Moving to Atlanta? Ah, the city where southern charm meets urban spirit. But before you're swaying to its rhythm and indulging in those peach pies, there's the slight matter of the moving process to tackle. And, if you're considering touring homes with your realtor in one car, you might want to hit the brakes.
Picture this: An enthusiastic agent eager to showcase the vast range of Atlanta homes for sale. A family, excited yet slightly overwhelmed by the city's promise. All confined to one space, juggling property specs, city facts, and, occasionally, the aftereffects of a Taco Bell lunch. It's a symphony of unspoken thoughts.
Mother: Dreaming of spacious kitchens and proximity to Atlanta's top schools.
Daughter: Hoping for a room with a view, preferably of the city's vibrant streets.
Father: Ruminating over budgets, mortgages, and that pesky Taco Bell.
Agent: Mentally scrolling through their portfolio, trying to match family desires with the best Atlanta realtor listings.
So, what's the 101 on moving to Atlanta smoothly?
Research & Listings: Dive deep into online listings showcasing Atlanta homes for sale. Understand the city's neighborhoods. Midtown's vibrancy differs from Buckhead's upscale charm.
Budget & Finance: Set a budget. Whether you're eyeing luxury estates or quaint townhomes, knowing your financial limit helps streamline choices. Consult mortgage professionals familiar with Atlanta's real estate trends.
Realtor Wisdom: Engage the best Atlanta realtor. Their insights, rooted in local expertise, can be the compass guiding your home search.
Logistics: Think about moving companies, change of address procedures, and utility setups in advance. Moving is more than just relocating possessions; it's about ensuring a seamless transition to your new life in Atlanta.
Personal Space: If house tours are on the agenda, consider separate cars. It grants you the freedom to discuss privately and, well, saves everyone from any unexpected… olfactory surprises.
In conclusion, moving to Atlanta is an adventure in itself. The city promises a medley of experiences, from its bustling Beltline to its serene parks. As you embark on this journey, armed with the right research, the best Atlanta realtor by your side, and yes, separate cars for house tours, you're set for a delightful Atlantan welcome.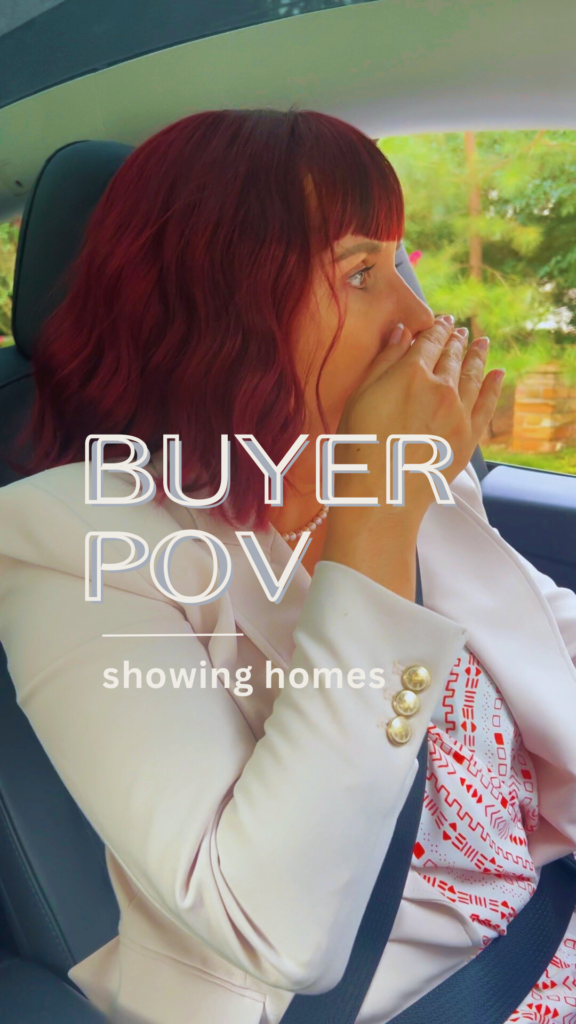 #MovingToAtlanta #AtlantaHomesForSale #BestAtlantaRealtor #NewBeginnings