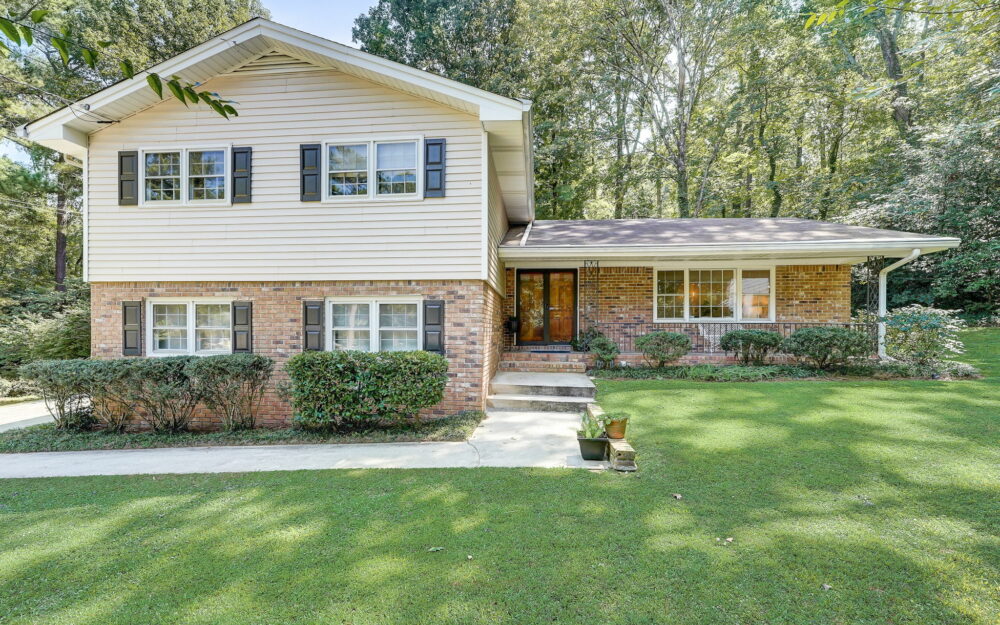 OPEN HOUSE SATURDAY SEPTEMBER 16, 2-4 PM
Aaah… the smell of fuzzy sweaters, and crisp cool mornings. Wouldn't it be a dream to find that warm and cozy 4-bedroom home that you could decorate with tinsel and twinkling colored lights this winter?
Yummy, what's that smell? Cinnamon buns, warm and sticky. You need a hug. Your agent is the closest person, so you reach out and give him a big embrace, his arms are awkwardly glued to his sides. He's not sure what just happened. You're giddy with joy. This home has just lit your holiday spirit on fire and now you're dreaming of fireplace snuggles, pumpkin spice latte and your favorite fluffy socks.
It has always been your dream to live on a cul-de-sac in an adorable split-level home with a two-car garage. And look at those oak floors! Oh the heavenly wood floors in all their golden glory! You hear angels singing. Beyond the formal living room you see the perfect spot for your Christmas tree. You might have to pull a Home-Depot, retail power-play and setup all the holiday decorations come October 1st.
You wouldn't change a thing in the kitchen with it's vintage cabinetry and trusty GE wall oven that can still roast a juicy turkey. Julia Child would approve. No need to replace the laminate countertops; they're flawless and appear to be brand new with their Carrara marble pattern extending up the backsplash. Plus, there's a newer gas cooktop ready to go. "Farm House" kitchens will be out of style next week anyway, retro inspired kitchens are making a big come back.
Upstairs, you'll find four healthy-size bedrooms, and wait, what's this? MORE HARDWOOD FLOORS!! Oh my, these are the most magnificent hardwood floors you've ever seen! They're too beautiful to cover with Wayfair rugs and trendy furniture. Both bathrooms feature original tile in impeccable condition. You could even go all out with a retro vibe, adding vintage-style wallpaper while documenting the process and sharing it on YouTube. Who knows, you might even become the next famous DIY enthusiast with your own show on HGTV!? You could call it "For the Love of All Things Vintage!" and launch an exclusive decor line at Target. Imagine, shelves adorned with charming brass fixtures and 1960's linens. This is just the beginning of the rest of your life, and it all starts at 3774 Eastbrook Ct.
Don't have FOMO, Call DOMO. Ok, now who's ready for some eggnog?
3774 Eastbrook Ct. Atlanta GA 30340
3 bed. 2.5 bath. 2 car garage. $440,000. New HVAC. Optional Northcrest Swim & Tennis Club!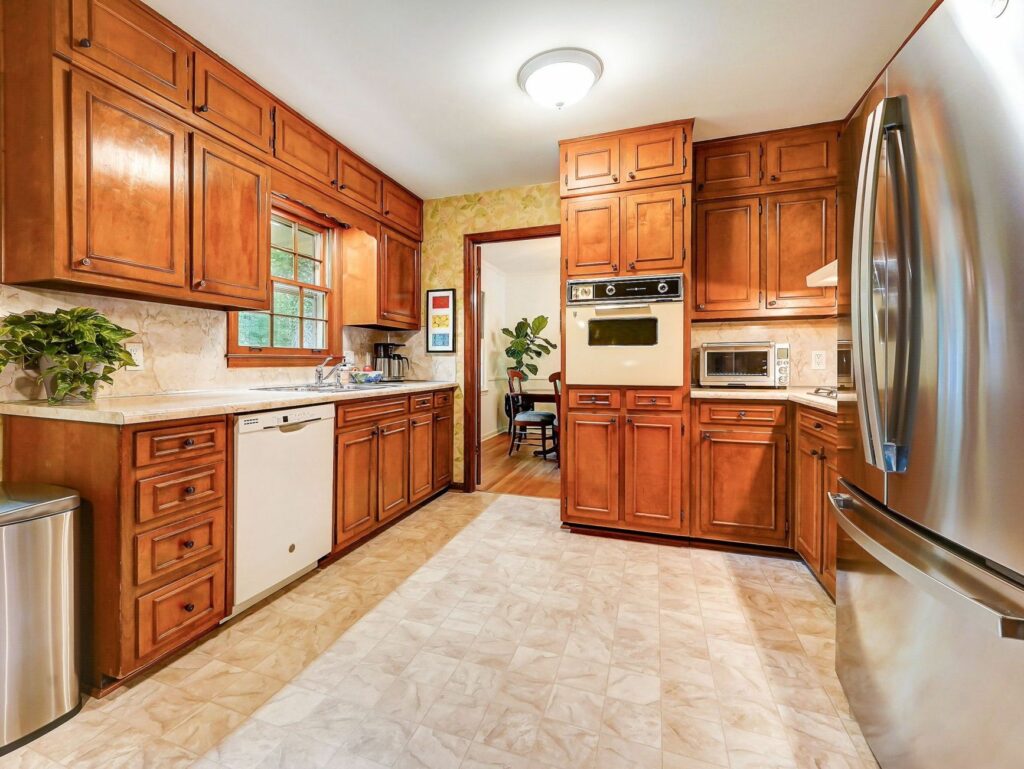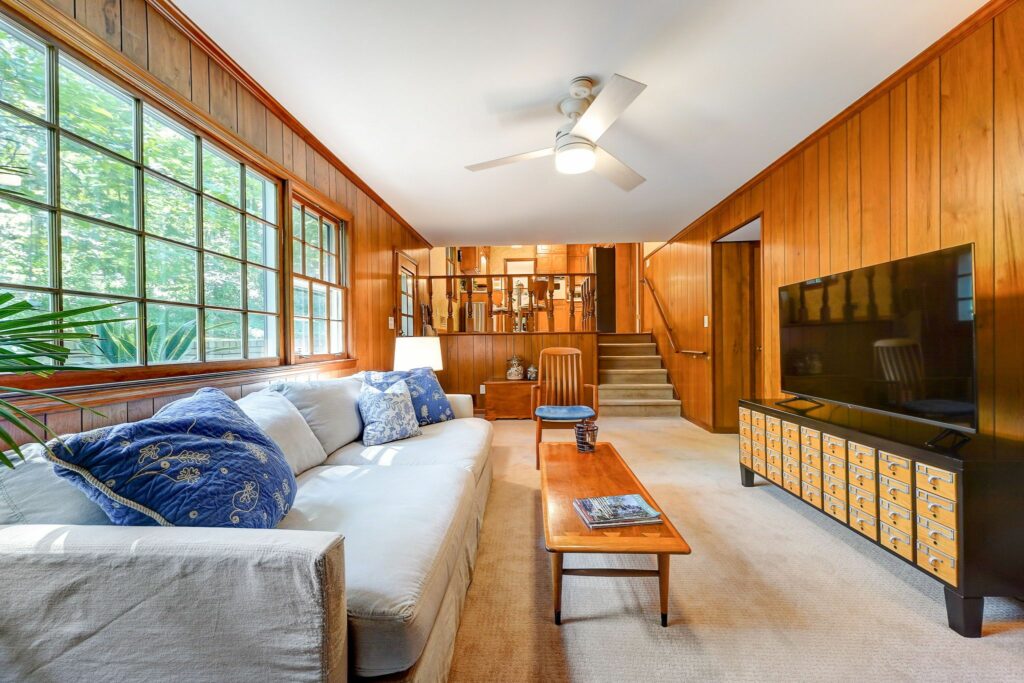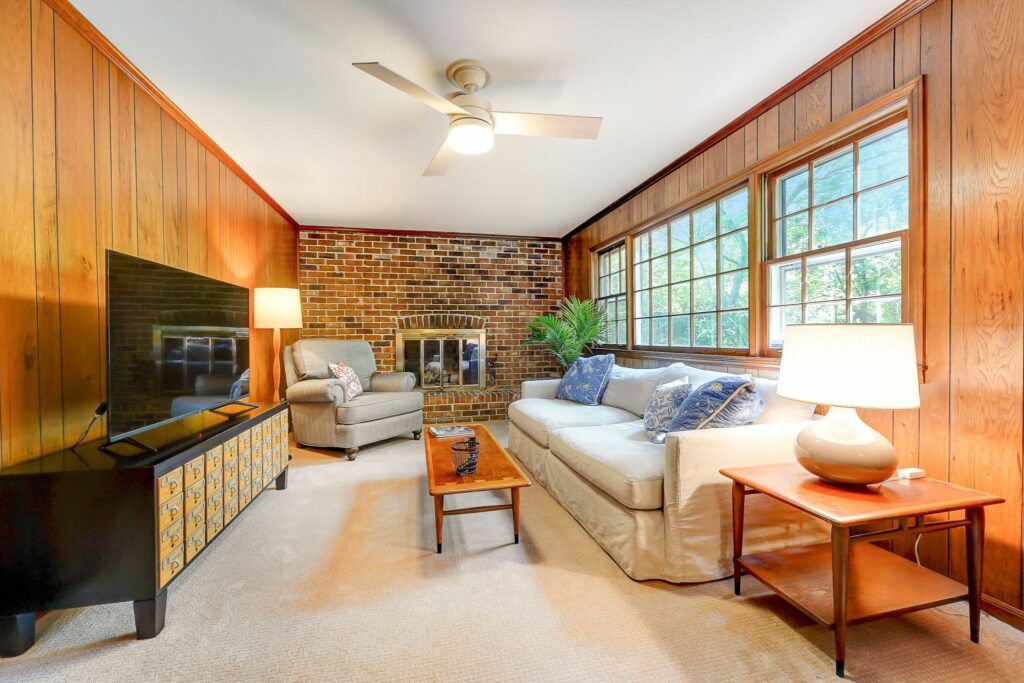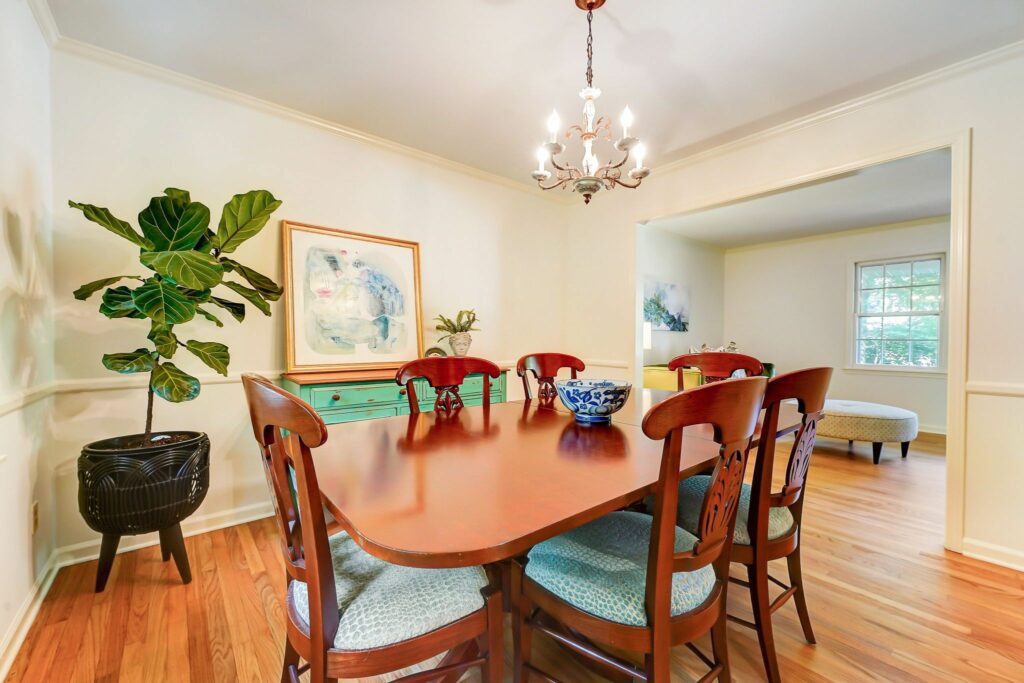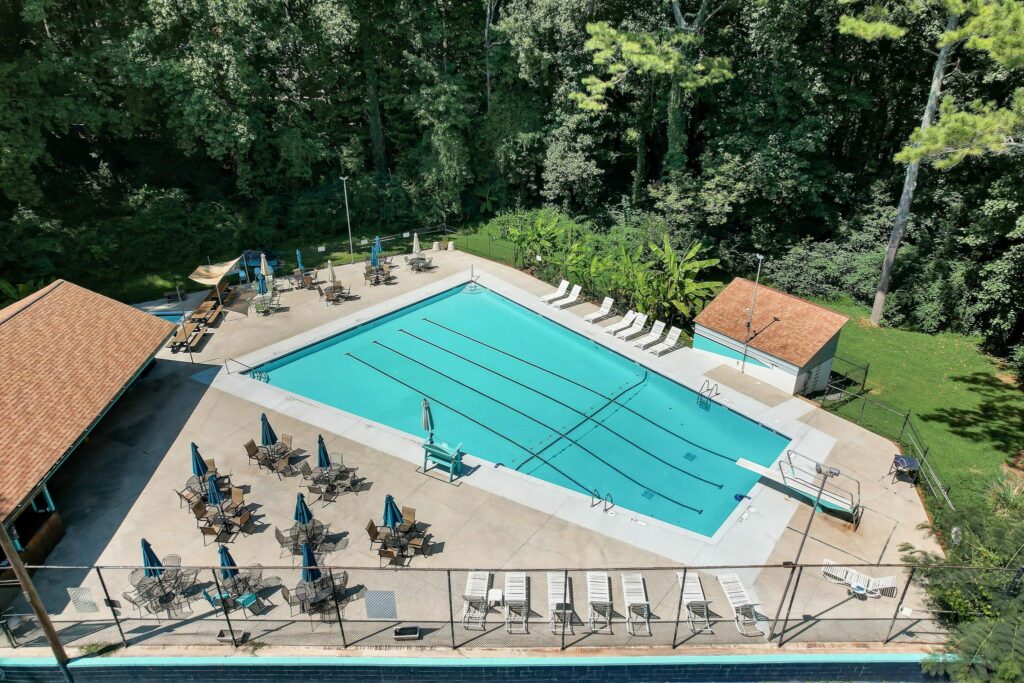 3774 Eastbrook Court, Atlanta, GA  30340
4 beds   3 baths          Split level           New HVAC            New garage doors          2 Car Garage                         Northcrest Swim and Tennis
Offering $440,000