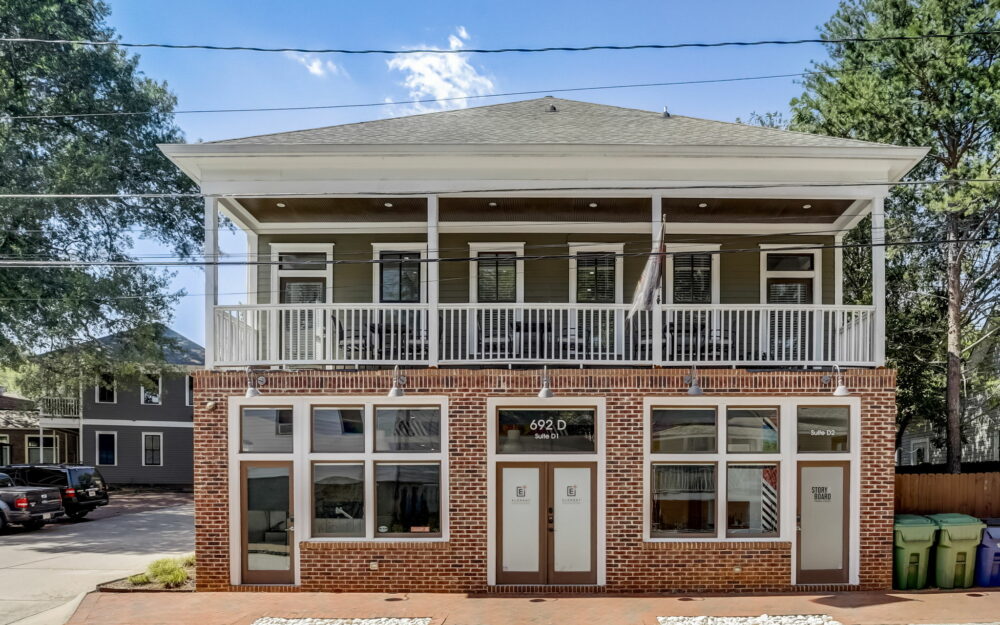 692 Kirkwood Ave SE, Building D,  Atlanta, GA 30316
Have u ever wanted to own livestock?
No? How about a cash cow?! Mooo-ve over, under-performing real estate investments, because 692 Kirkwood Ave, Build D is ready to milk the competition for all it's worth!
Located in the energetic, shady green pastures of Cabbagetown…
a place where urban charisma meets historic charm. This prestigious address, is udderly fantastic and only one block away from Atlanta's HOT belt line. Need to grab a yummy lunch? a quick stride to Krog Street Market and you'll find tons of sizzling hot restaurants (that serve more than just burgers). With coffee watering holes and big green grassy parks, it just doesn't get any butter.
Is this truly the cream of the crop?
Yes. It's that rare opportunity that's usually traded off-market. A stand alone work/ live building that was built as new construction in 2011 and has been maintained mooo-ticulously. With over 3300 Sq. Ft. and mooo-re off-street parking then you can shake a corn husk at.
Currently hosting a tenant who's more reliable than a cow's sense of direction, this building holds the potential to be three separate units. A steady cash flow through May 2026 makes this a no-brainer, a real estate investment with the promise of a golden milk yield!
Own a piece of Cabbagetown's rich history with this iconic structure, known as one of the area's standout landmarks. This isn't just an investment; it's a conversation starter, a story to tell, and perhaps, the filet mignon on your real estate portfolio menu.
Don't let this opportunity go pasture you by! Herd yourself to Kirkwood Ave and stake your claim in Atlanta's buzzing epicenter.
When they say the grass is always greener on the other side of the fence, they are referring to Cabbagetown and 692 Kirkwood Ave. The opportunities and future equity growth here are udderly endless!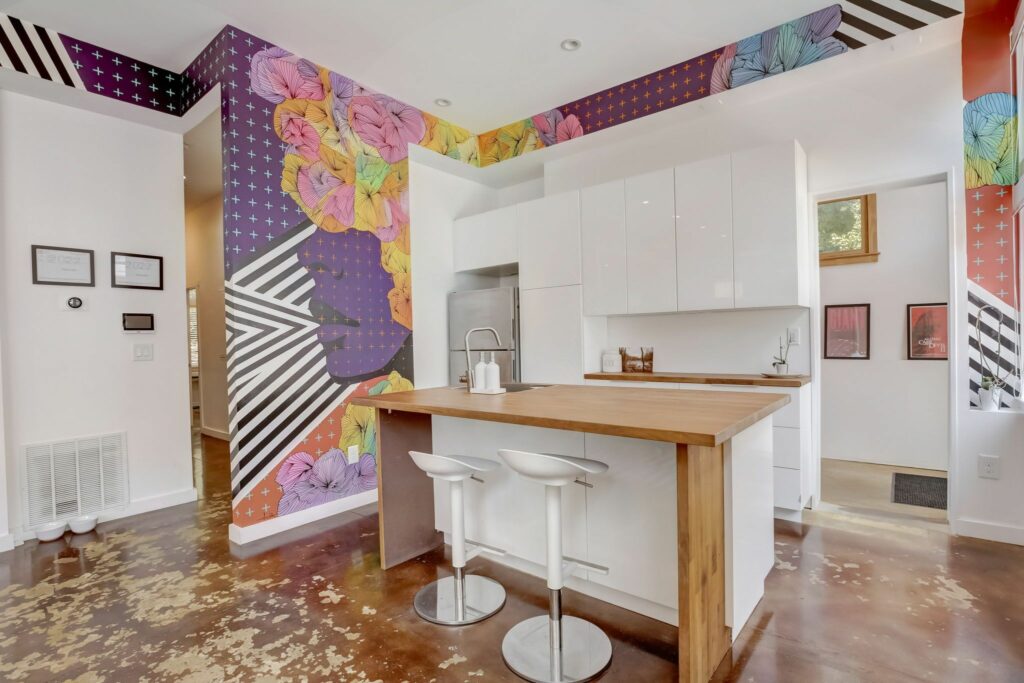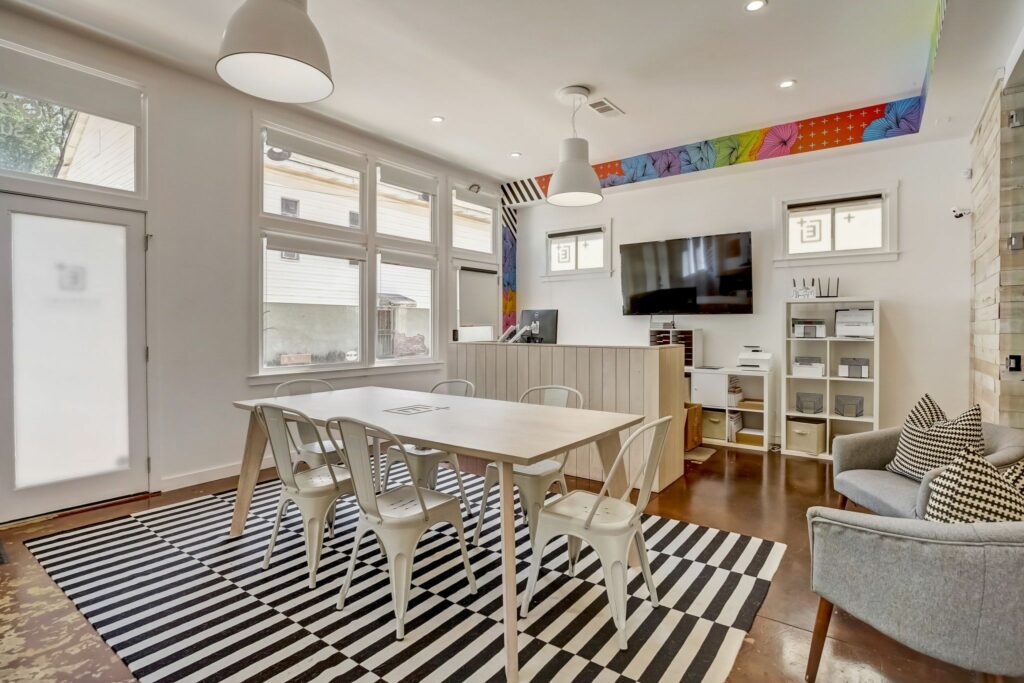 692 Kirkwood Ave SE, Atlanta, GA 30316
Built in 2011      3381 sq.ft.        3 separate units        5 private parking spots
Rented through May 2026 with A+ Tenant $9000/ mo. rental income
Offered for $1,400,000
Call Vanessa Reilly for more info 404-556-1733 POF or Approval Letter required before showings