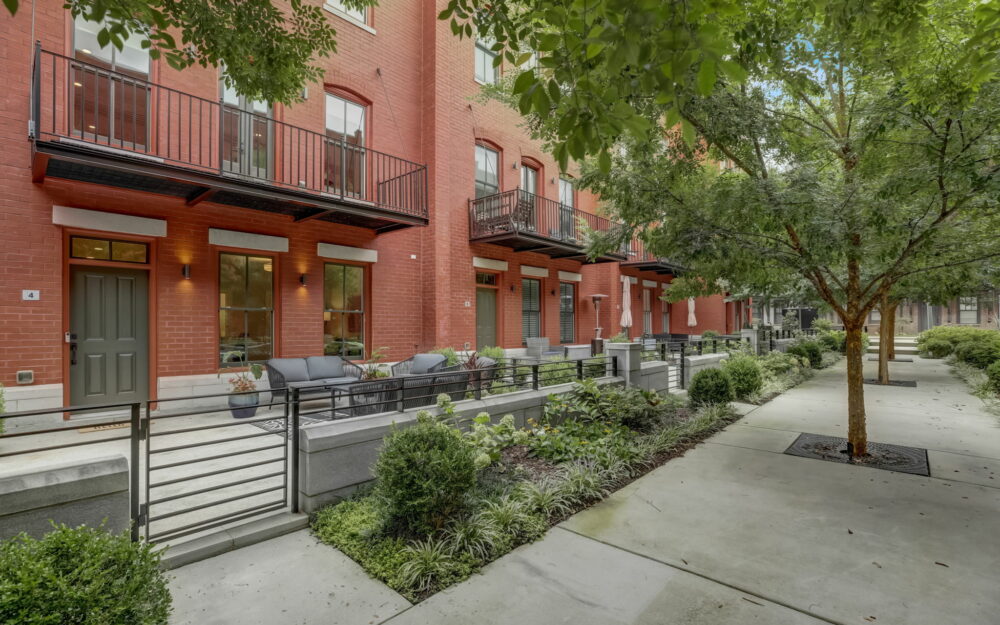 OPEN HOUSE , Sunday September 10th,  2-4 pm
What do restaurants No. 246, the Kimball House and The Deer & Dove all have in common?
Besides being award winning restaurants, they're all walking distance to Decatur's HOTTEST New listing!
I'm not sure it's for you, but if you're an affluent, smart, good looking individual with an affinity for opulence and history, you might want to take a moment to look at the video walk through.
Just steps away from the vibrant Downtown area, full of music, shopping and some of the best dining the city has to offer. Welcome home to your maintenance-free sanctuary of convenience and style. This exquisite brownstone is located in the small, quiet community of East Howard Place. These brownstones were designed to pay homage to the History and charm of historic Decatur.
The interior narrates a tale of impeccable craftsmanship. With quality, from the artisanal millwork to the soaring 10' ceilings, The details resonate with the perfectionist within and the volume of space, filled with natural light, soothes your soul. The commitment to architectural excellence sets this home apart, with unparalleled luxury that's relaxed and comfortable while being effortless all at the same time.
I see you over there rolling your eyes. "Enough with the fancy words…" you're thinking. "I want a single family home on Sycamore St." I get it. You've always wanted a historic home with a shady front porch and a history. But I'm here to tell you, you don't trust me. The cost to maintain and heat and cool an older home will bankrupt you while the rodent infestation in the crawlspace will have you seeking shelter at the Ritz. In theory a historic home is romantic, but no one ever talks about about their $800 a month heating bill. And by the way, this home has never seen a utility bill over $199. With extra spray foam insulation in the attic, double pane windows and a built in pest control system, you're never going to have any extra living expenses or 8 legged visitors crawling over your face in the middle of the night.
The original owners spared no expense when they had this home built. They upgraded it to the hilt, with a full service elevator, a modern gas fireplace and a Bosch appliance package which includes a duel zone wine cooler and a built-in ice maker. Envision the sheer delight of entertaining all your friends this Holiday season, faces glowing in the warm candlelight, wine glasses clinking and stimulating conversation flowing. Outside, the oversized patio, ensconced in mature greenery, offers vistas of a private courtyard. The placement of Unit #4 is nothing short of prime, shielded from the urban hum, yet privy to the tranquil views of a residential tableau. This is an opportunity you don't want to miss. With a prime location, incredible space and style plus a 2 car garage and zero maintenance to worry about, all for under $1M. If you miss this opportunity, you'll be kicking yourself for years to come.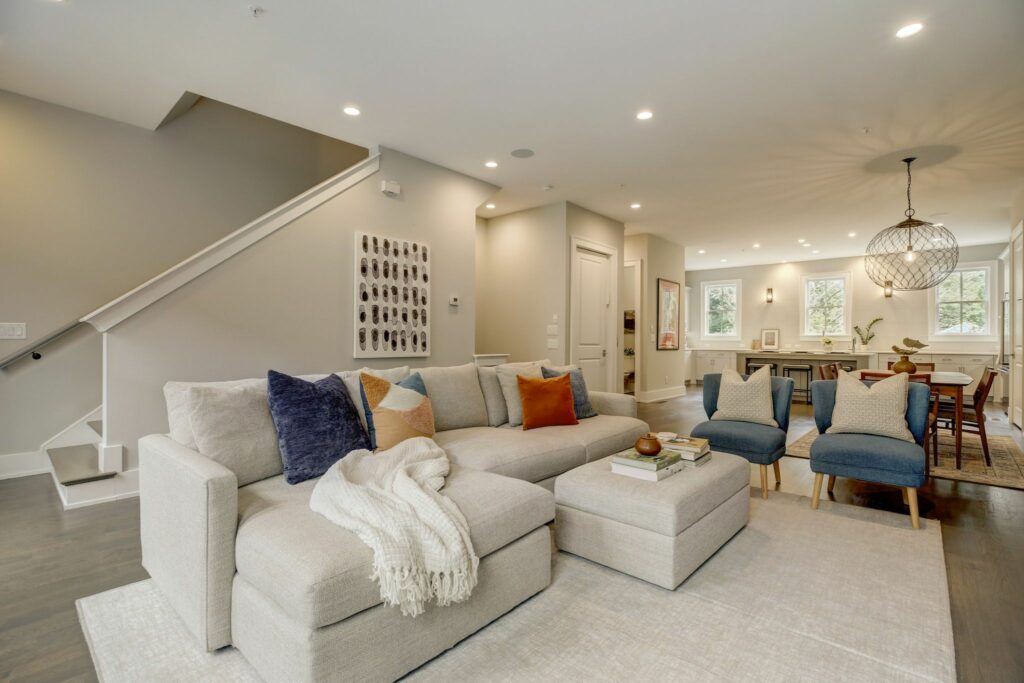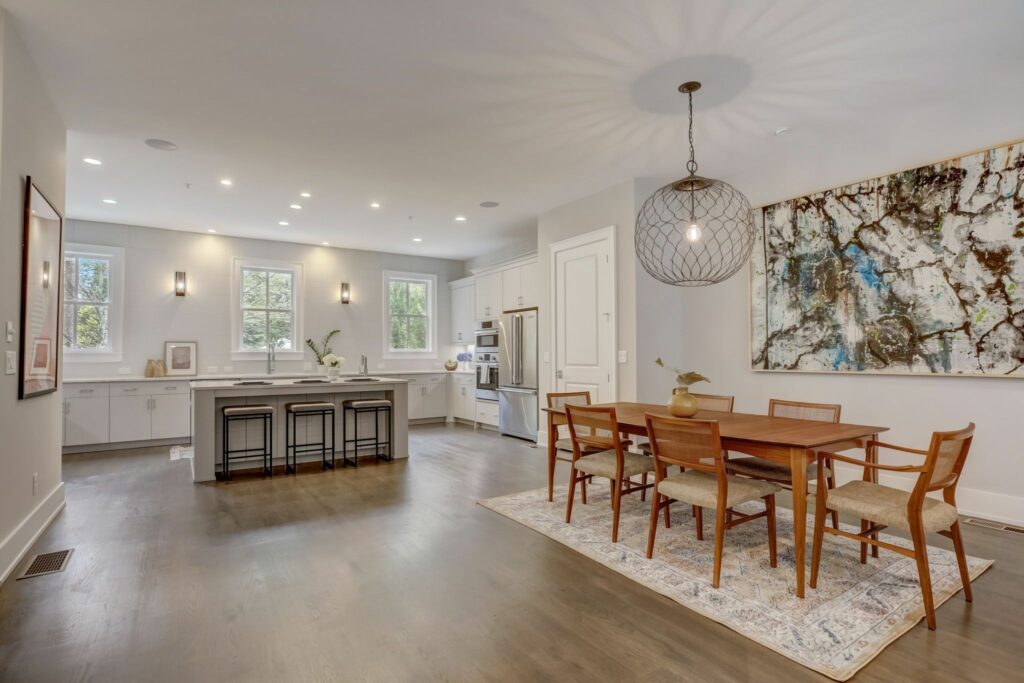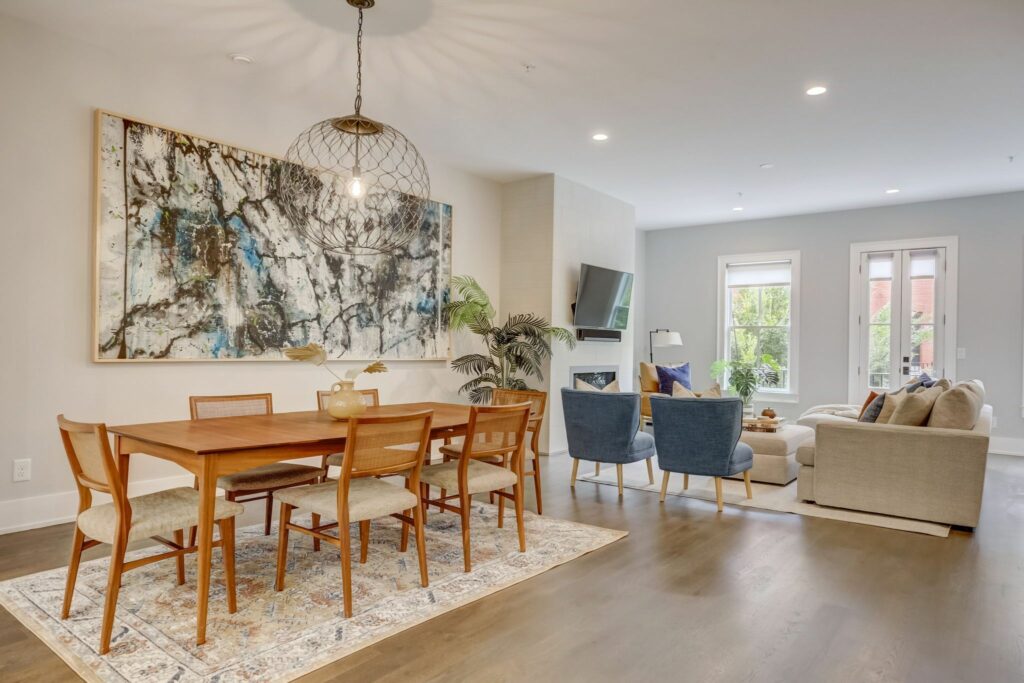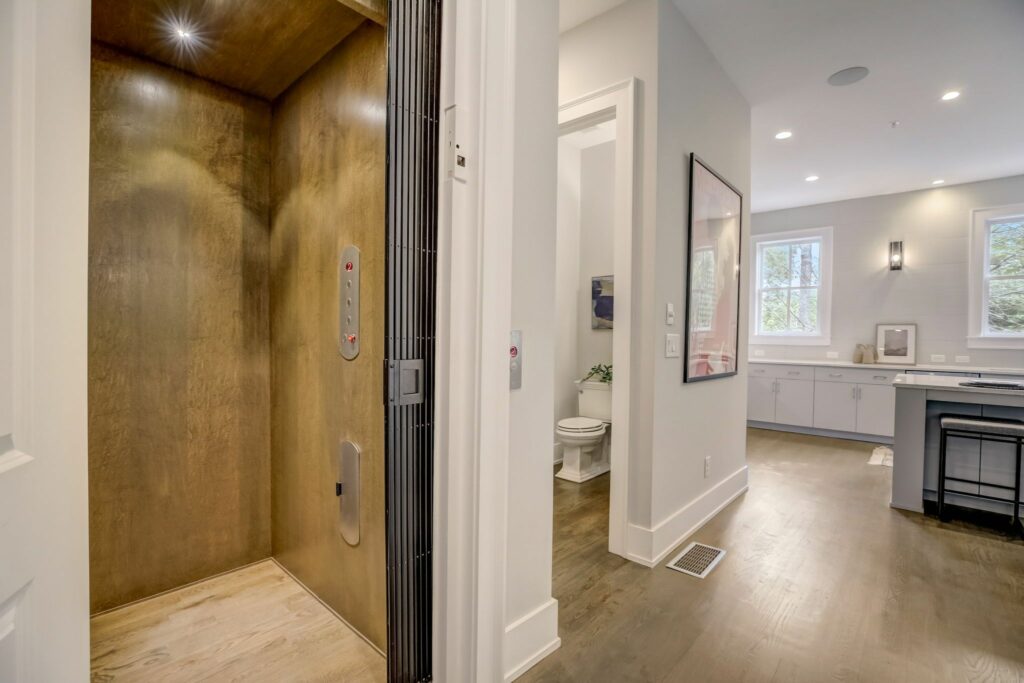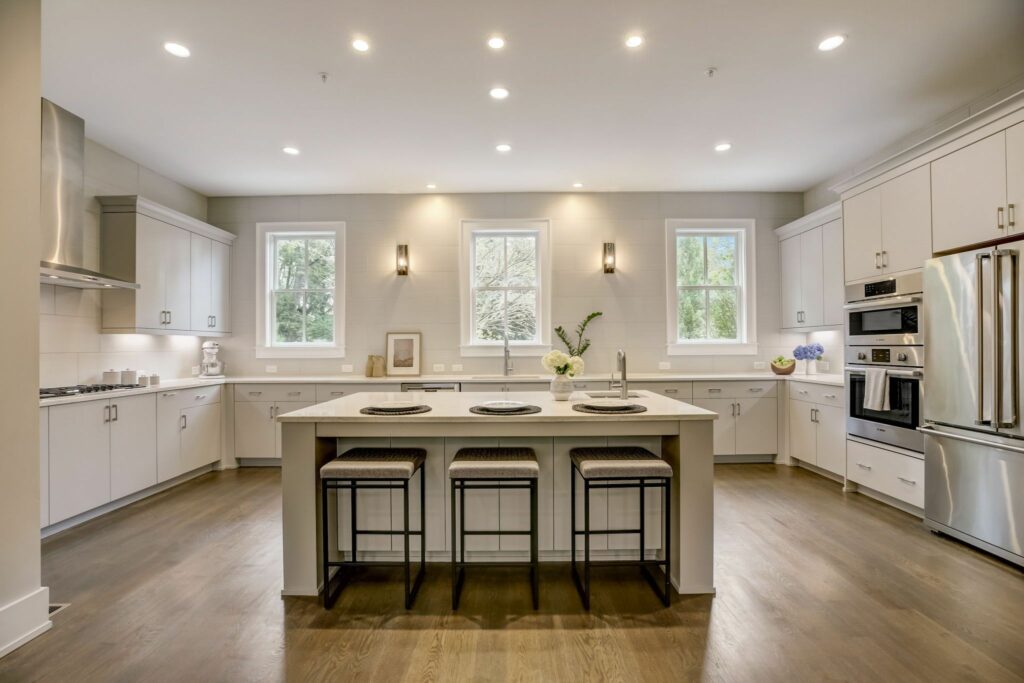 432 Howard Ave Unit #4, Decatur, GA 30030
4 beds.     3.5 baths         3 Level Townhouse          Full-service Elevator         2-car garage        Walking Distance to Downtown Decatur
Offered $879,000