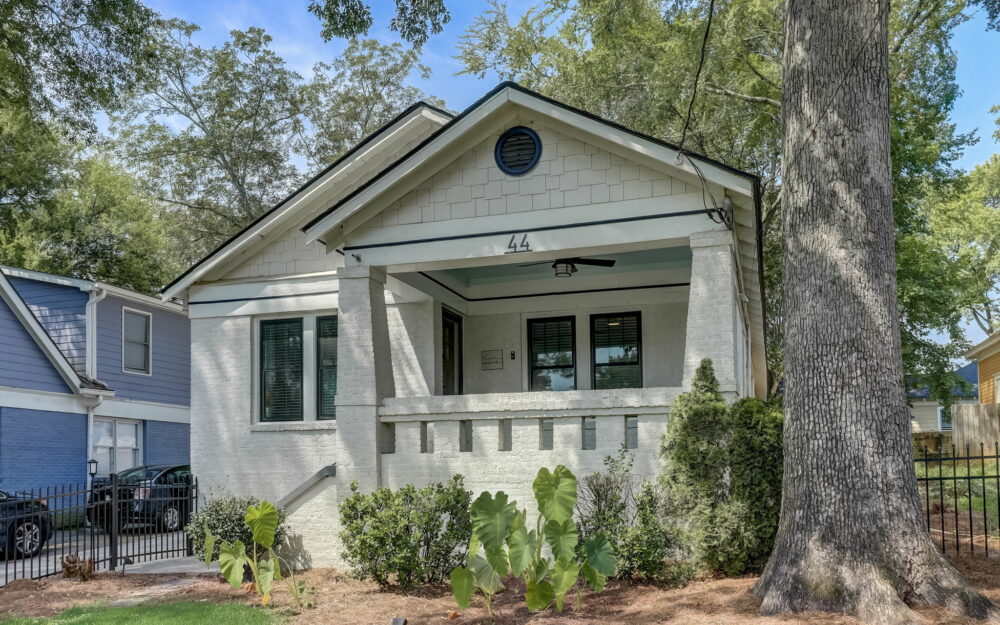 OPEN HOUSE SATURDAY & SUNDAY,  AUGUST 26 & 27th  2-4 pm
A white delicious cream puff of a home… topped off with a brand new roof. Are your taste buds tingling? Tired of those bland houses made of sheet rock and 2×4's? Well it's your lucky day because 44 Rockyford Rd has been constructed of sugar, spice and everything nice! She's a vintage 1929 brick bungalow mixed with a rocking chair front porch that overlooks the American dream (picket fence included). If you've been looking for the perfect mix of authentic charm and modern updates it's your lucky day because this Kirkwood home has the winning combination.
With oak floors, new big windows and a bucket full of "welcome home" vibes this charming bungalow is exactly what you've been describing to your agent for the past 3 months! Moving past the living space into the dining room, you look up and notice the 9' ceilings and sunlight shimmering off the freshly painted walls.
What's that smell? Are there cookies baking in the new GE oven or is your mind playing tricks on you? The kitchen is perfection, it's everything you've been dreaming of and more. With quartz countertops and a separate laundry/ mud room area, you can already picture your life here, making scrambled tofu and vegan bacon every morning.
But the primary suite is where all the magic happens. It's spacious, and feels familiar. Have you been here before? Yes, in your dreams. The bathroom is freshly renovated, with a double vanity and look at the walk-in shower, it's fit for a Throuple!! Not that you would, but you could… just don't tell your mother.
This might be too good to be true you ask your agent to pinch you and she looks at you funny. How much is this house again? You look down at the MLS sheet. $680,000? Did the listing agent make a mistake? Maybe she mistyped a "6″ instead of a "7?" Agents these days, they're all "look at me and all my awards" and they can't even spell house. Something must be wrong with it? Is it haunted?
No, it actually has a beautiful history. Built in 1929, Hugh and Pearl Copeland lived in the home. He was a carpenter and she was a saleslady at a shoe store. It was marketed as a "dandy five-room brick" for $4,500 (record scratch!!!) $4,500!? That's less than you paid for your eco friendly electric bike. Don't you wish you had a time machine so you could go back and buy up the entire neighborhood? The sellers have outdone themselves with a spiffy new roof, energy saving windows, brand new HVAC, and a fortified foundation. It's not just solid —it's a steadfast investment, boasting more cost-saving upgrades than Clark Howard at a Dollar-Tree sale. So hurry because this dandy brick bungalow won't last for long!!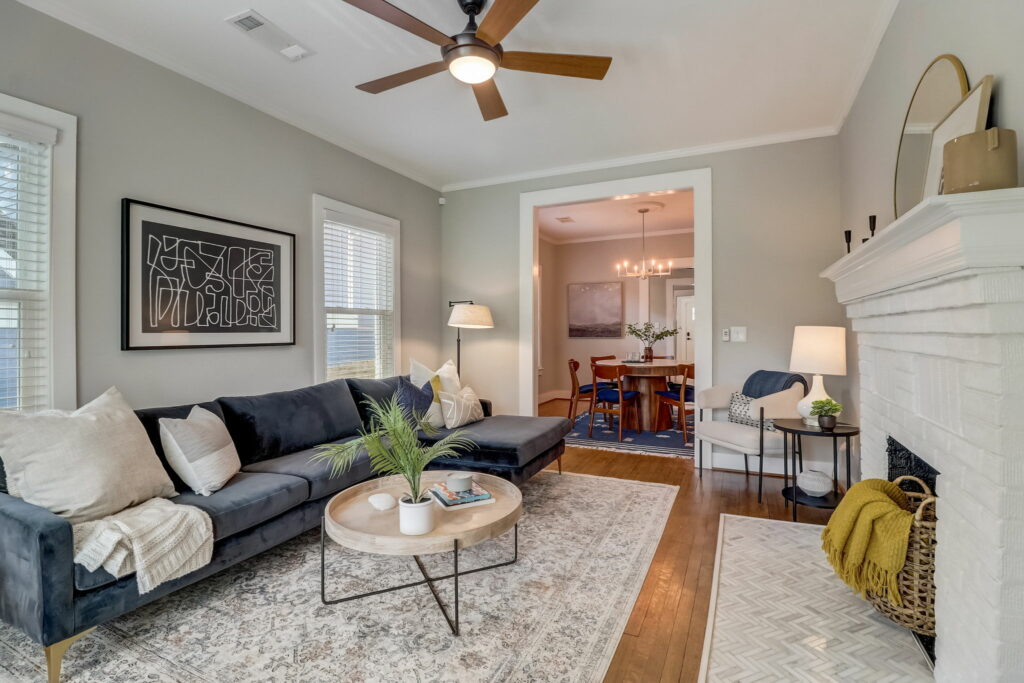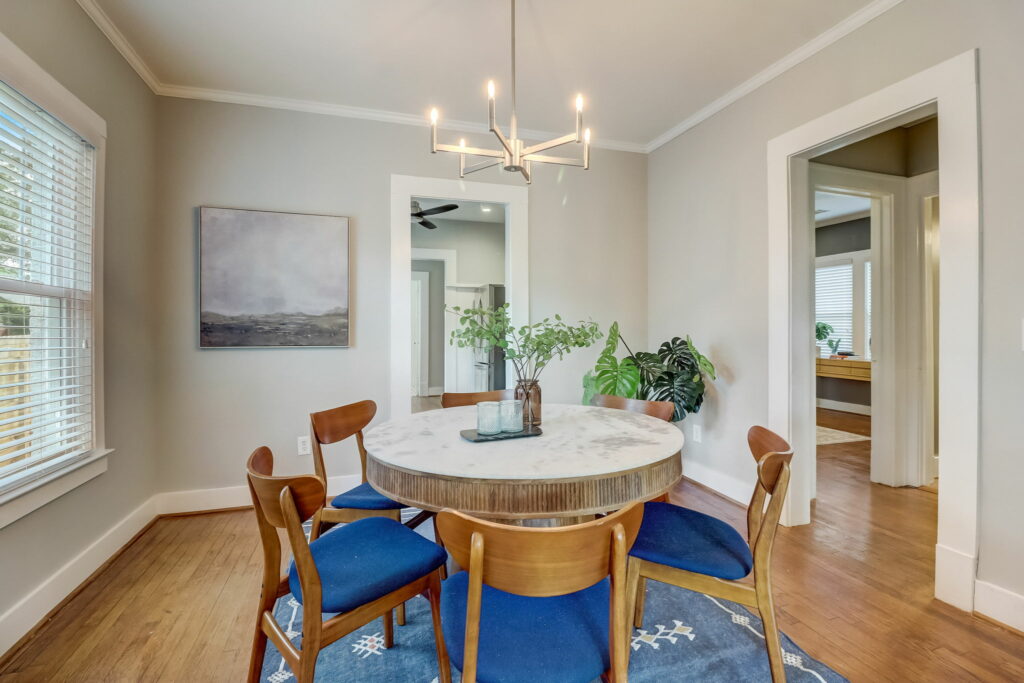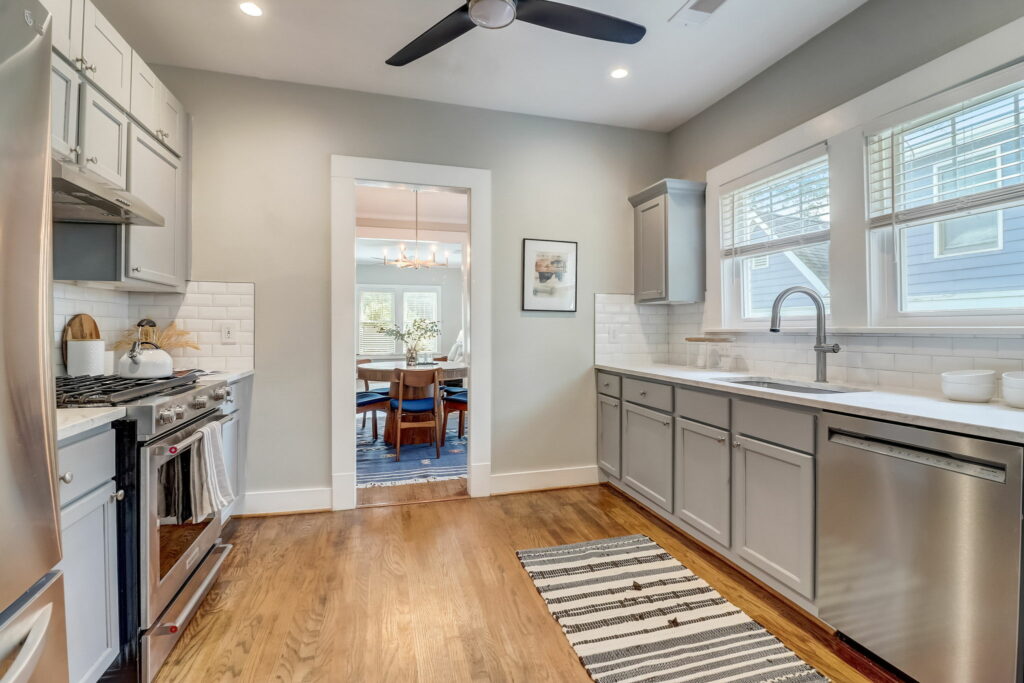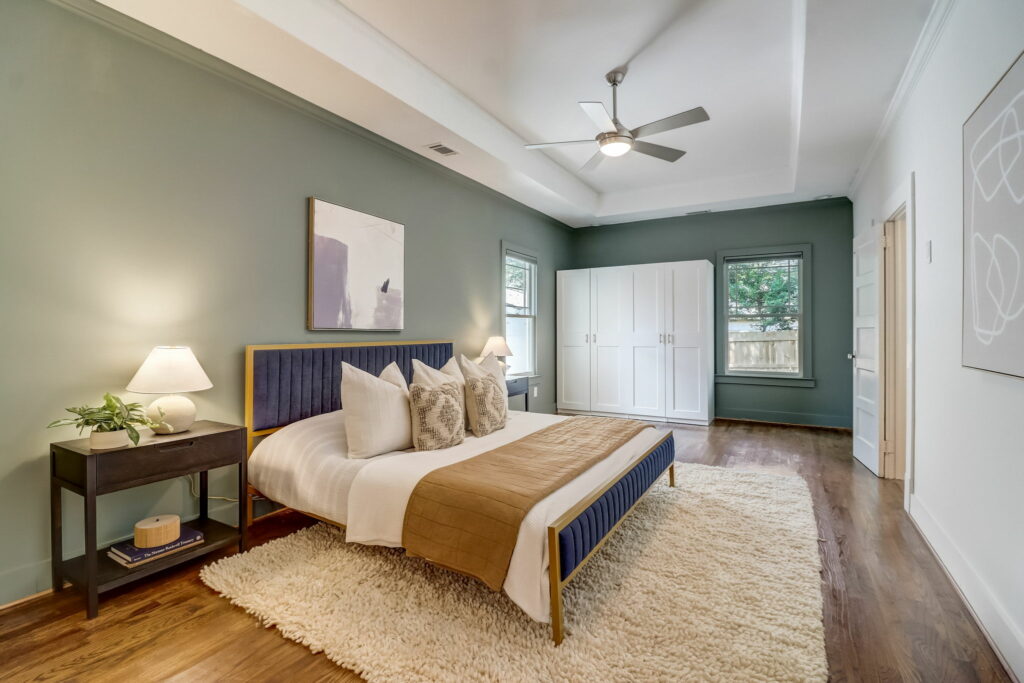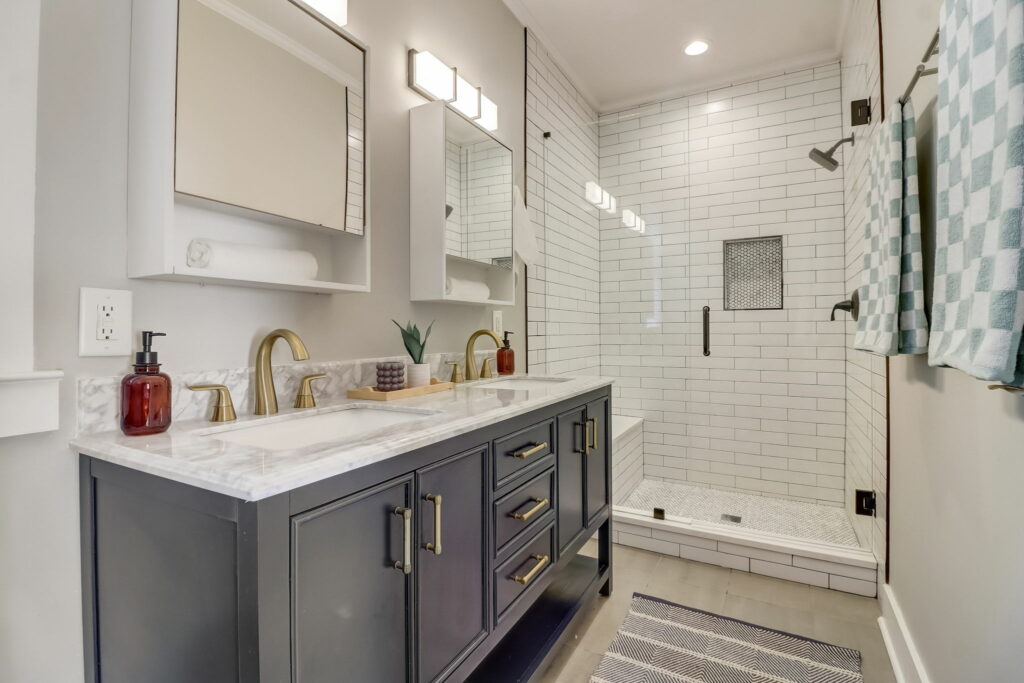 44 Rockyford Rd NE Atlanta, GA 30317
3 beds   2.5 Baths      New Roof     New HVAC   Offered $680,000
OPEN HOUSE SATURDAY & SUNDAY,  AUGUST 26 & 27th  2-4 pm