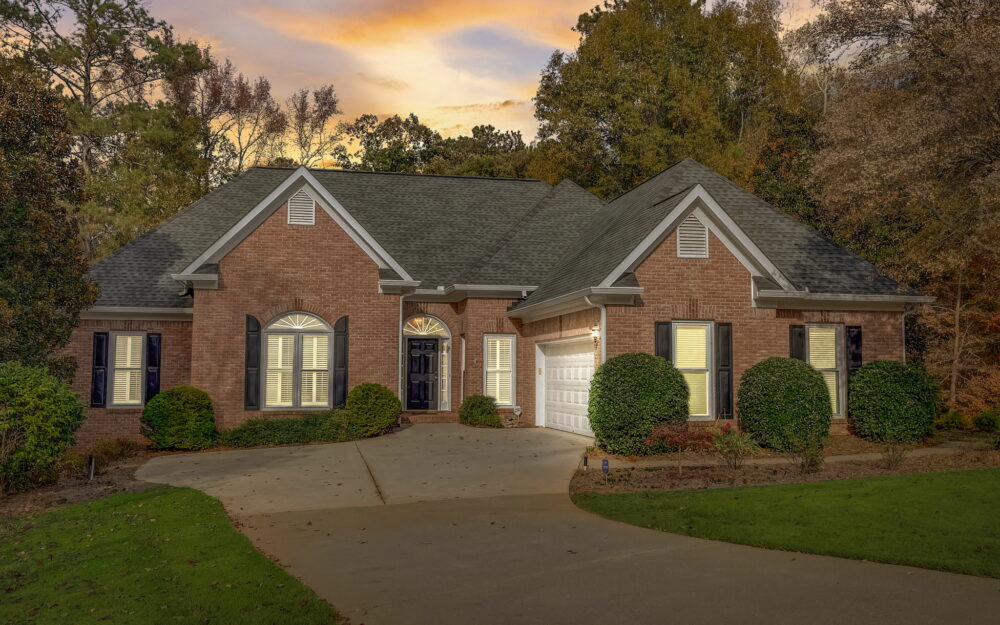 Deal of the Decade: Your Dream Estate Awaits in the Heart of Georgia's Best School District
The holidays have a way of awakening the best in us, stirring up nostalgia and a deep longing for the warmth of home. This year, as you embark on your quest to capture that cherished feeling, I've got a delightful surprise located on a quiet cul-de-sac in the Brookwood High school district, are you ready to take a tour of 603 Chesterfield Dr?
Pushing past the the front door, you're greeted with a wall of palladium windows. The magic of this home envelops you. To the right is a separate formal dining area with 9' ceilings and transom windows decorating the separate but cohesive space. Imagine hosting the entire family this season with beautifully decorated table scape and your finest china!
And that's just the beginning. This home was custom built and designed by a Real Estate Developer who wanted a spacious one-level living floor plan with room to expand in the full basement. Past the formal living room, in the heart of the home, is the eat-in kitchen,  and spacious with all the upgrades you would expect plus a view to the vaulted keeping room.
The quality of construction feels solid, timeless. You check your phone you want to FaceTime the family and get their approval. You already know in your heart it's the one, but you want to share you excitement with them too.  Each room seamlessly blends comfort with sophistication from the 9' ceilings to the creamy crown molding in every room. There hasn't been another house you've looked that that even comes close.
But the biggest surprise that's almost too good to be true is the full, partially finished basement that goes on for days. Literally you might get lost down there!  This vast expanse is ripe with potential, ready to transform into additional bedrooms, an in-law suite, or whatever your heart desires. It's a space that promises adventure and possibility – a playroom for your kids, a chic media room, or perhaps your personal home gym.
Stepping outside into your private backyard, you are giddy. It's has a lovely gazebo and there's just enough space for the dog to run around without being too much maintenance. You could easily mow it yourself and save some extra cash for all the fabulous furniture you'll be buying for your new home.  Speaking of new home, your lender just sent you an updated pre-approval letter. Time to write up that offer!
You're so happy you did not write offers on the 92 other houses you went to see with 7 different agents.
You'll be inviting the first 6 to your house warming party to show them they were wrong. Today you found the home of your dreams they all said didn't exist! It's not just a property; it's a cornerstone for your future, a place where every detail whispers comfort and joy.
603 Chesterfield Drive, Lawrenceville, GA   30044
4 beds  3.5 baths   $499,000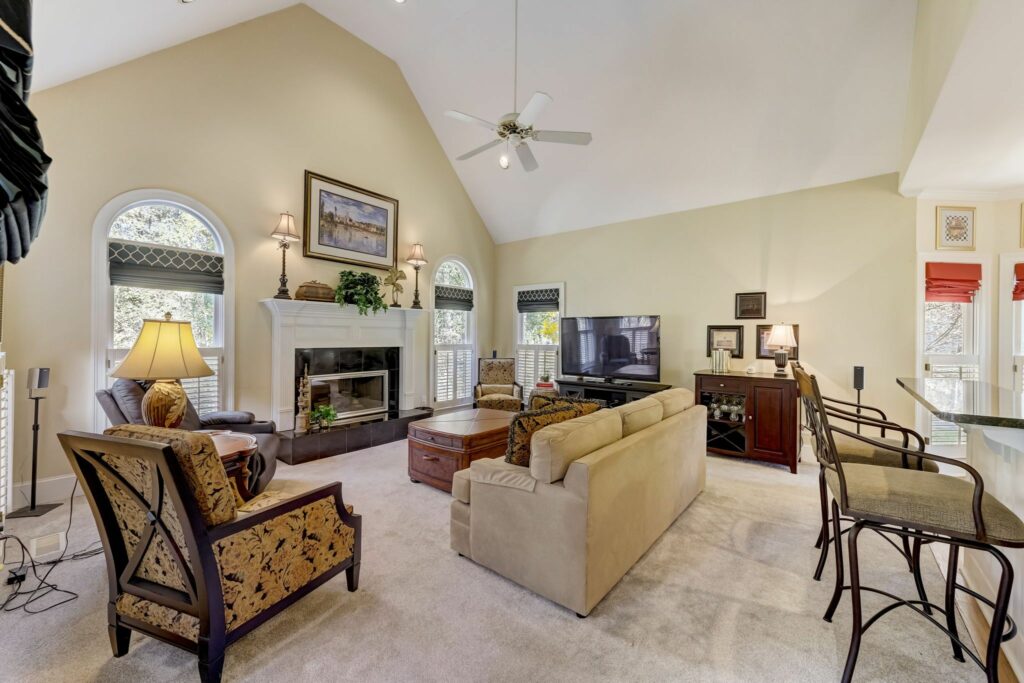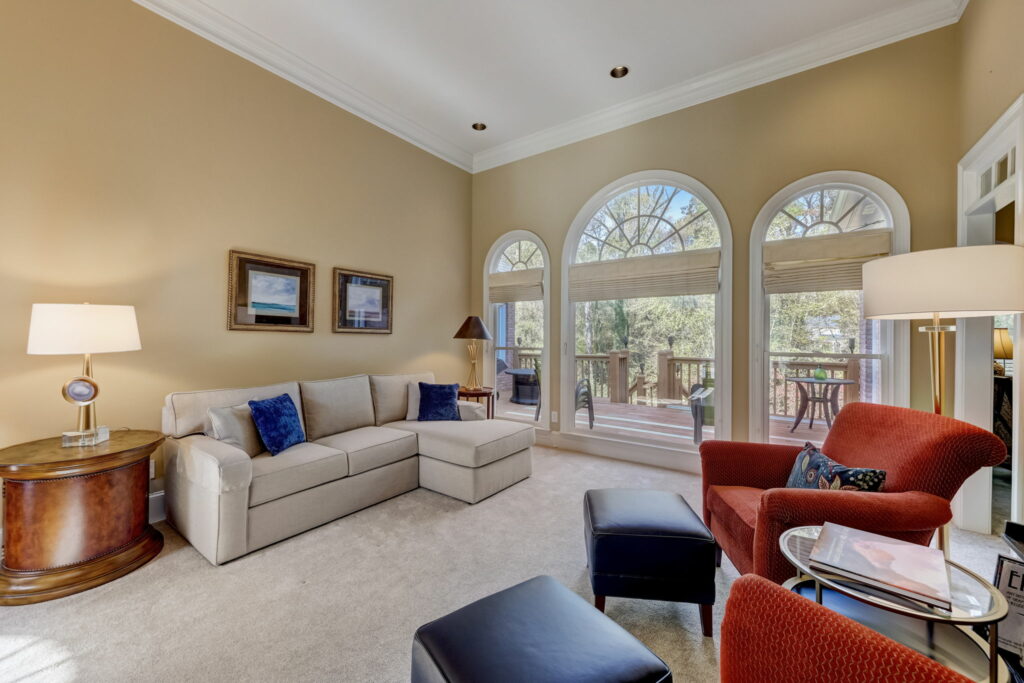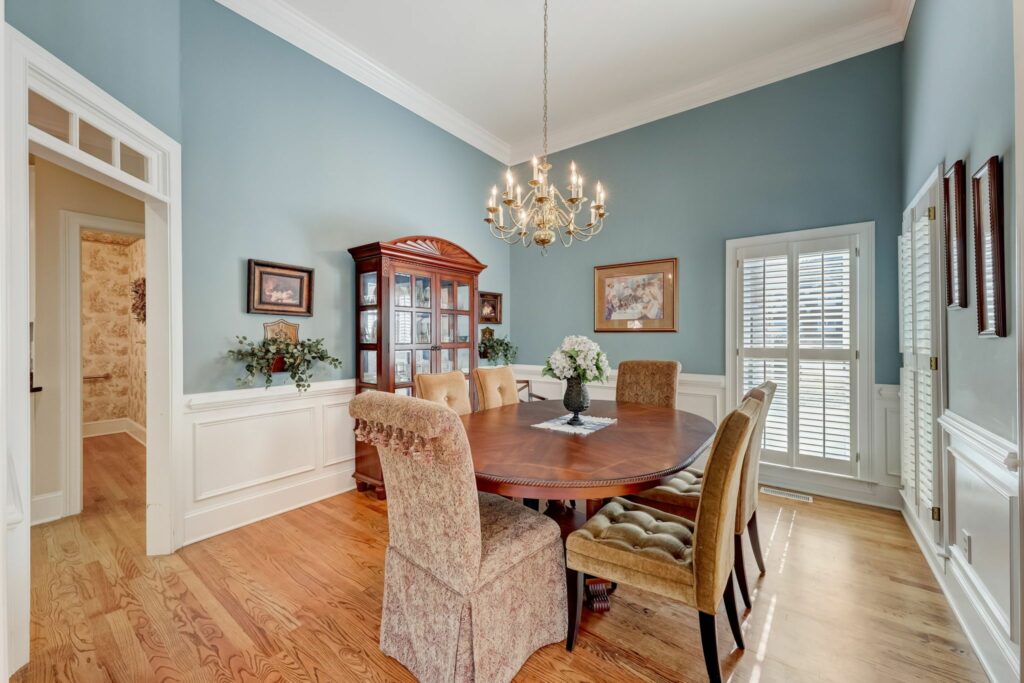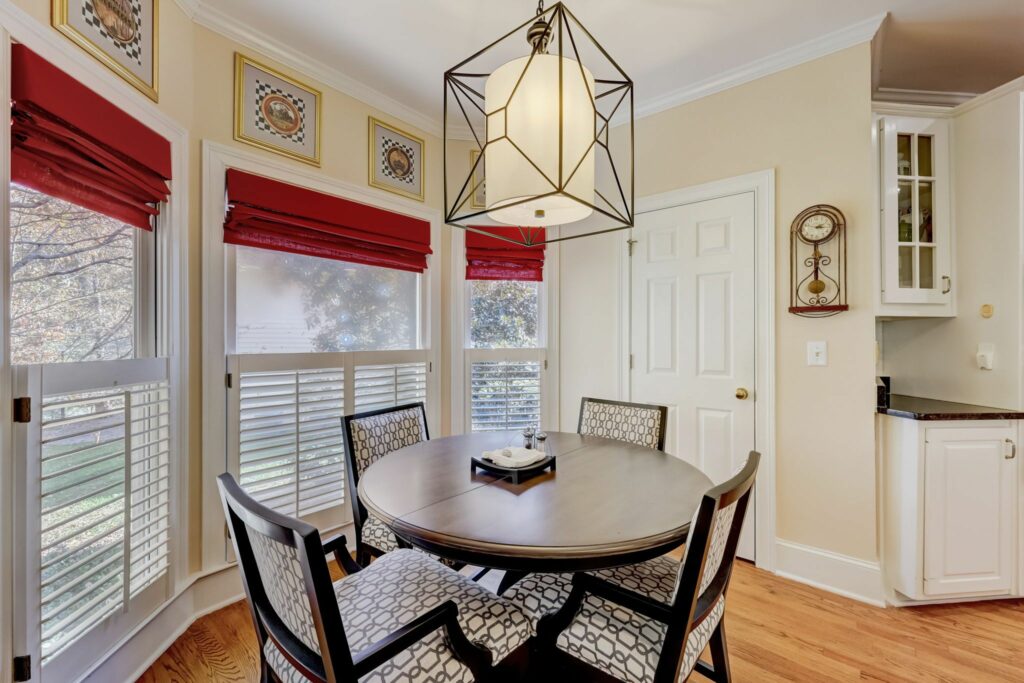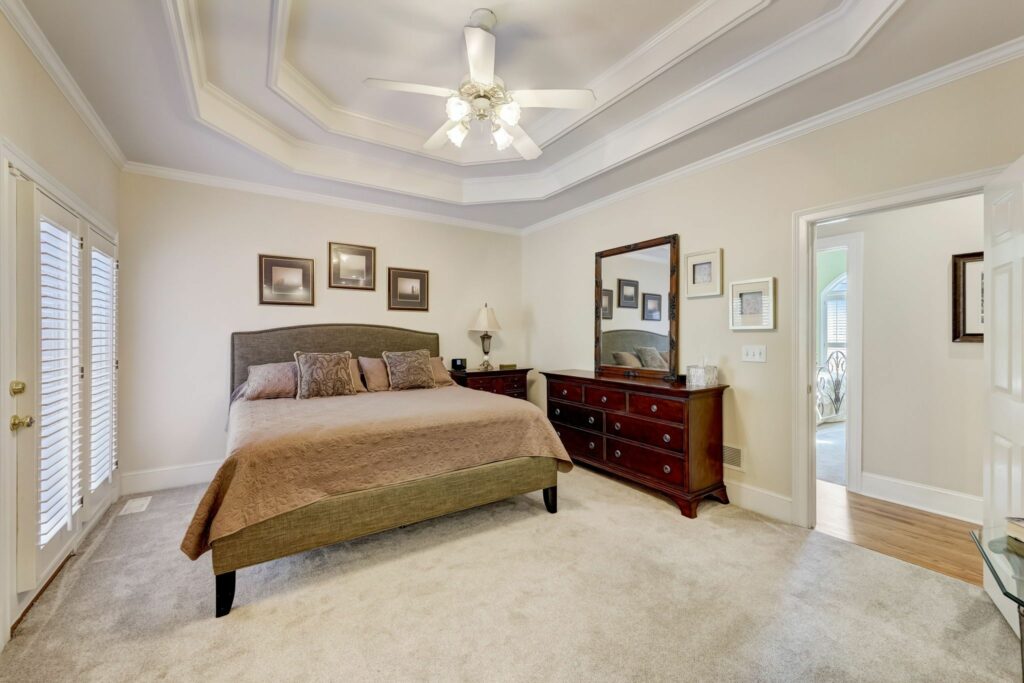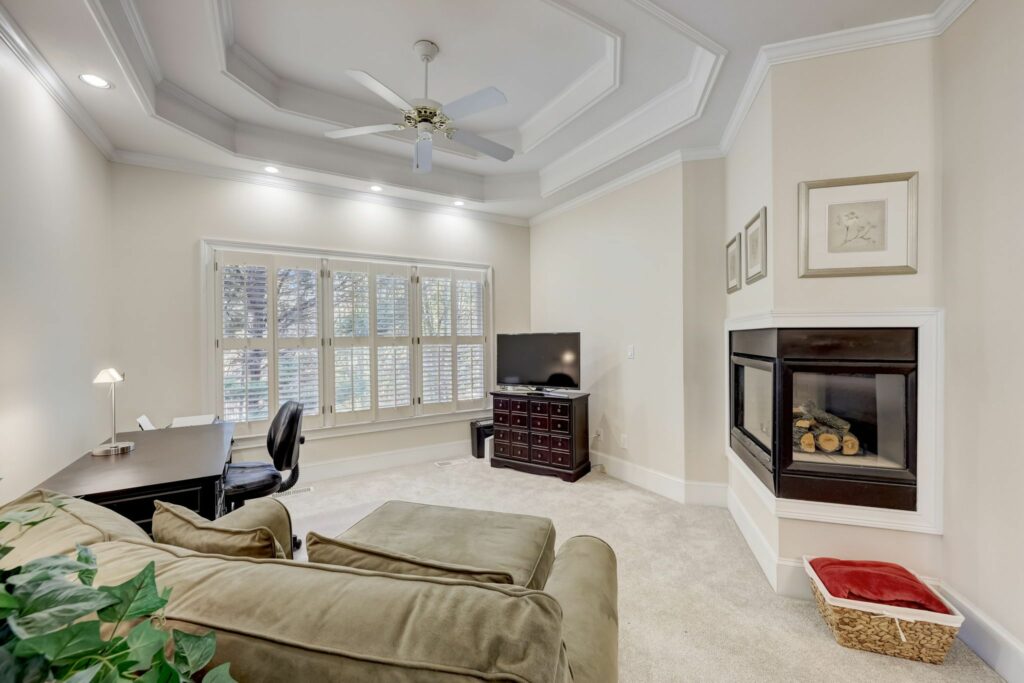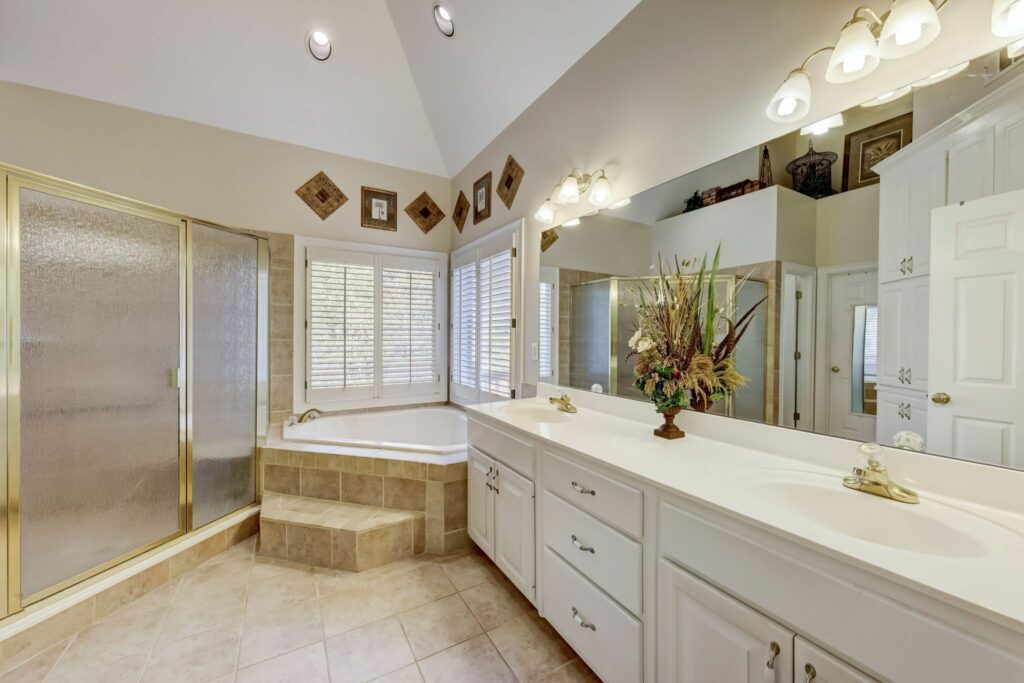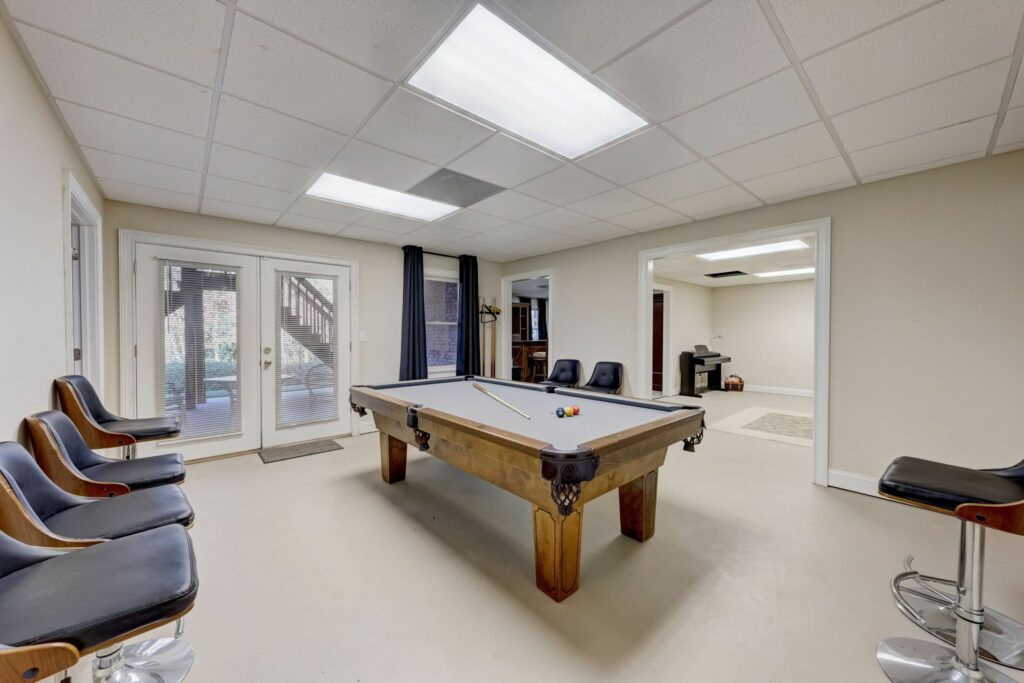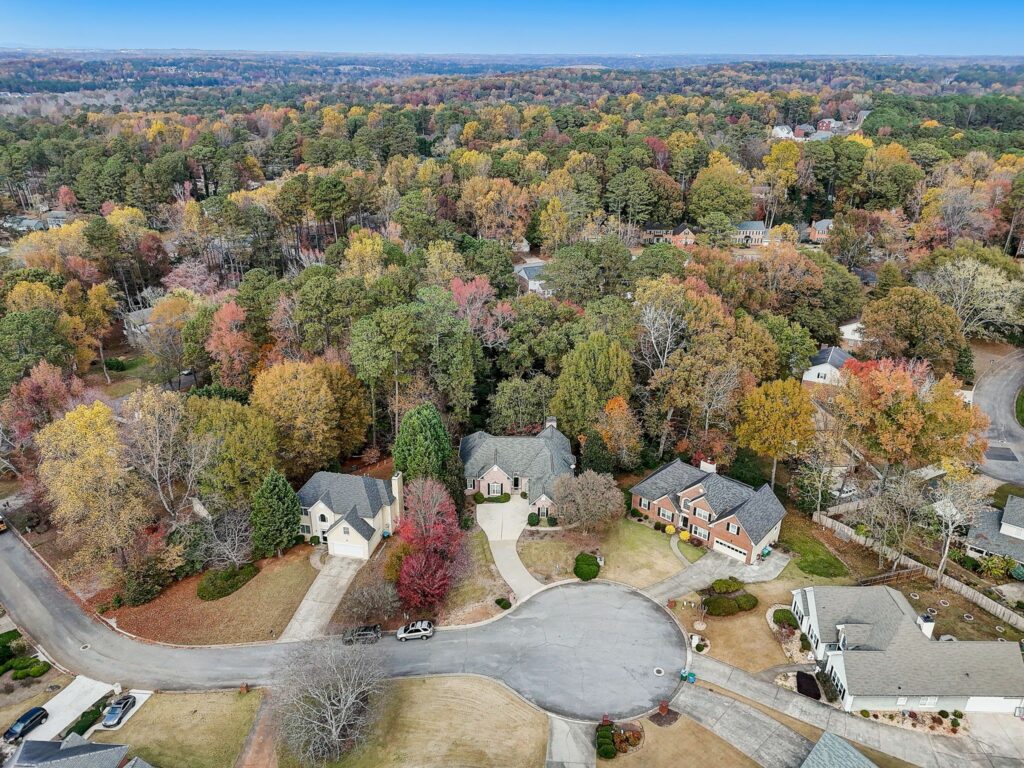 603 Chesterfield Drive Lawrenceville, GA  30044
4 beds     3.5 baths   Garage    Full Basement       Koi Pond
$499,000