Figuring out where to eat when you're looking for something new isn't easy. You want to find the right place to enjoy your breakfast, lunch or dinner. With so many choices throughout Atlanta, it can be a difficult decision. Here's a look at some of the hottest places to eat right now in Atlanta, GA.
The Canteen – 75 5th Street, Atlanta
Known as a micro-food hall, this spot offers a great choice in Midtown. The Canteen offers plenty of great choice and comes from the same owners as Fred's Meat & Bread, Yalla, The General Muir and West Egg Cafe.
A Mano – 587 Ralph McGill Boulevard NE, Atlanta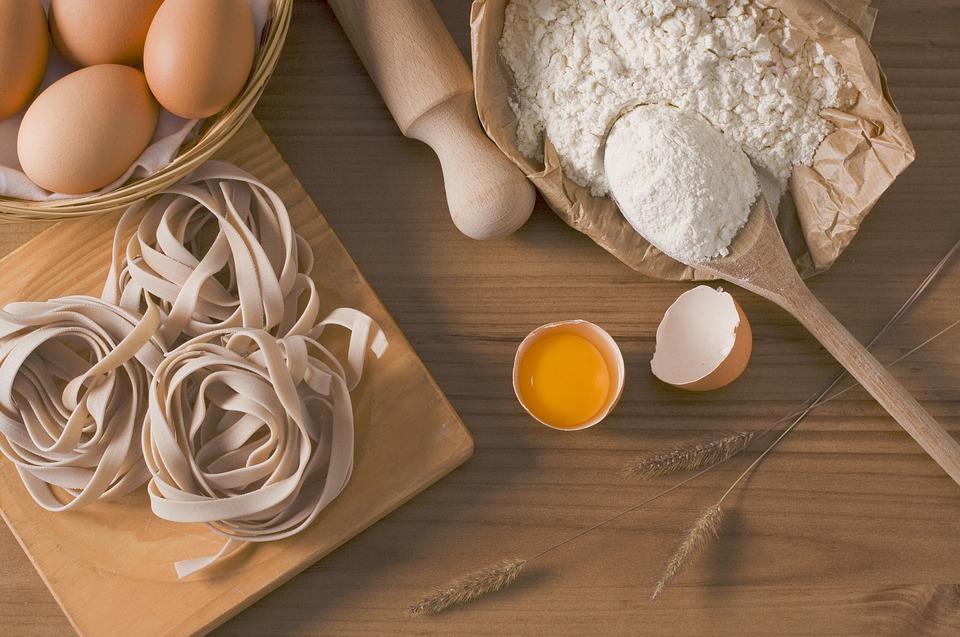 Finally open for business, A Mano features Chef Chandler Cottingham with plenty of affordable options on the menu. It's an Italian choice with fresh, made in house pasta and plenty of great dishes on the menu.
Green & Gravy – 1540 Ralph David Abernathy Boulevard SW, Atlanta
Darius Williams is responsible for this Westview restaurant. Williams is known as a cookbook author, traveling supper club host and a YouTube chef. You won't get in here without a reservation and you can expect to enjoy collard green lasagna, crab cake deviled eggs and many other unique creations.
Lean Draft House – 600 Hopkins Street SW, Atlanta
With plenty of great beers to enjoy, this is the place for local brews. It's a West End spot with a menu full of Mexican appetizers and sides, along with great tacos. You can enjoy the beautiful patio space, as well.
Kula Revolving Sushi Bar – 6035 Peachtree Road, Atlanta
While Atlanta already has a number of sushi bars throughout the city, Kula is something ab it different. It's a Japan-based chain and has locations all over the world. Now, there's one in Doraville. You order on a touch screen here and dishes come out of a conveyor. You don't need any human contact to dine here and it's something very unique to the city's food scene.
Bon Ton – 674 Myrtle Street NE, Atlanta
A seafood spot with a twist of Vietnamese and New Orleans styles, Bon Ton is a unique spot to try. It's a great spot for shellfish and seafood boils, along with many other dishes. They even have Nashville-style hot oyster rolls on the menu.
Talat Market – 1660 McLendon Avenue NE, Atlanta
This Thai pop-up took over the space where Eat Me Speak Me was and uses only locally sourced ingredients. It's operated by Chef Parnass Lim Savang and some of the best food you will find is served in this Candler Park diner. However, they are only open for dinner on Friday, Saturday and Sunday.
Double Dragon Oakhurst Chinese – 350 Mead Road, Decatur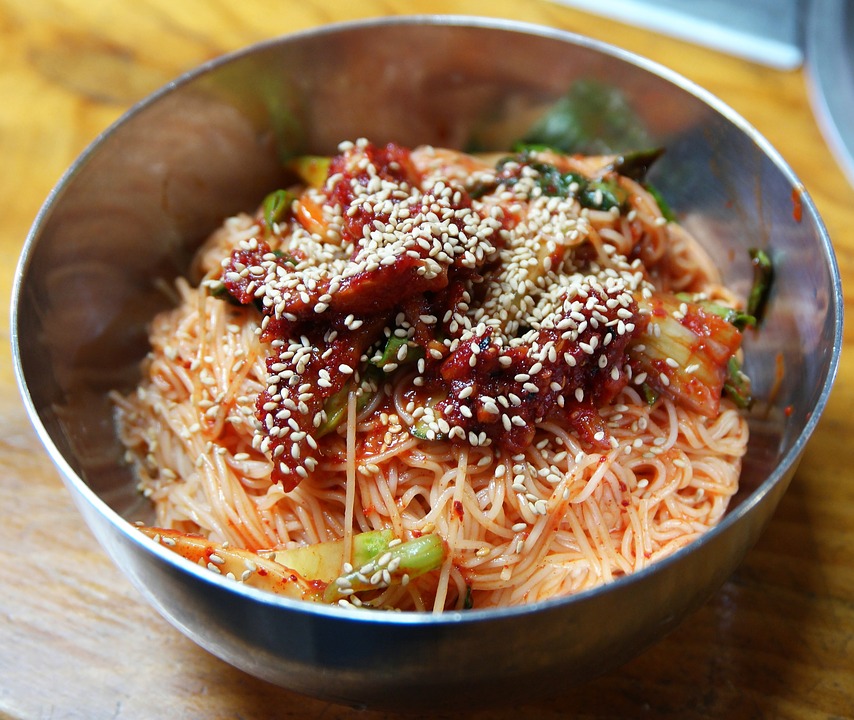 Americanized Chinese food is what you'll find at Double Dragon. This spot is a great choice for the typical Chinese food, such as General Tso's chicken, hot and sour soup and other common choices. They also serve some very authentic fare under the chef's specials portion of the menu.
If you're looking for something unique, these restaurants are a great choice. There are several new spots in Atlanta to enjoy and more on the way every month.