Are you tired of blowing leaves off of your roof? Do you worry about the day you'll have to replace your hot water heater? Whenyou get your property tax bill in the mail do you get an overwhelming feeling of nausea? Have the kids moved out and now you're left with a bunch of empty rooms collecting dust that you spend money on heating and cooling??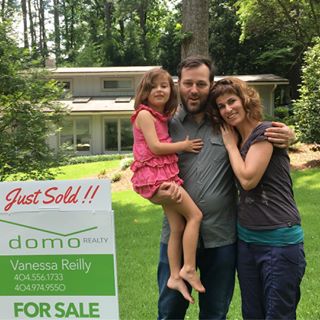 Relax, take a deep breath. No need to visit your local urgent care. You, like so many homeowners, have a classic case of
MustMove-itus.
This common condition can cause stress, depression, fatigue and ulcers. But there's hope. Call us today to get your life back on track. We will take the time to analyze your personal situation and put a marketing plan together that meets your exact needs.
Spring is only 156 days away and that is plenty of time to get ready for the 2018 spring selling market!! And folks, 2018 is going to be off the charts… with inventory low and half of Hollywood moving to Atlanta NOW IS THE TIME TO SELL!!! Aren't you ready to live in a beach front condo or mountain cabin retreat? Haven't you always wanted to travel the country in an Airstream or own your very own tiny house DEBT FREE?? Now is the time!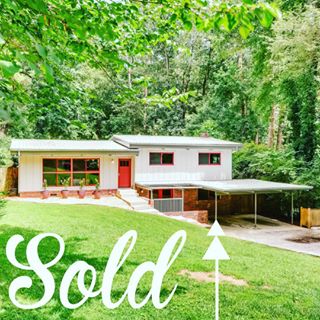 Why are you holding onto over 25 boxes of Christmas tree ornaments in your basement? How often do you really use that garage full of tools? Why the heck do you own 3 lawn mowers when you are paying $200 a month for someone else to mow your lawn!?!? Who are you trying to impress anyway? The Jones's already moved to their picture perfect mountain house and have turned vegan. You should know because they post pictures of their plant based lifestyle morning, noon and night on Facebook. I mean seriously, who do they think they are trying to be all happy and stuff!?
With our expertise and advise we will have you and your house ready to receive multiple offers and SOLD in the blink of an eye! You will feel free, happy, elated, beautiful and RICH, oh so RICH. Plus you'll be ready to take on your next adventure in life, whatever that might be!!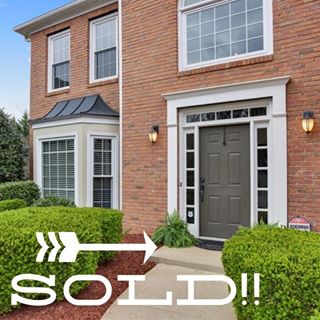 Call Vanessa Reilly 404.556.1733 today to set up a private selling consultation. Or, if you live in another state outside of GA we have a network of amazing Realtor friends who are just as awesome as us and can help you sell so you can move to Atlanta!!
The Small Print: No doctors were consulted during the writing of this email.
MustMove-itus is a made up sickness that is purely fiction and used in the marketing of Real Estate transactions.