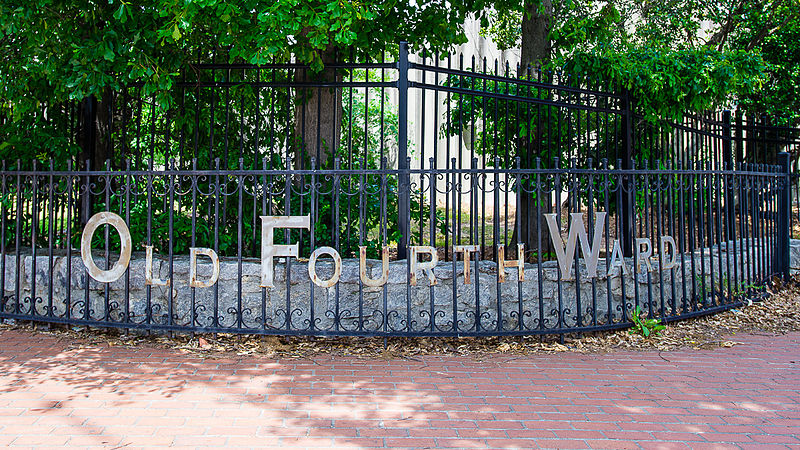 A neighborhood found on the eastern side of Atlanta, Georgia, locals refer to Old Fourth Ward as O4W. It's known as a histroic side of Martin Luther King Jr. The neighborhood is also very popular due to the Ponce City Market, the many trails and parks and other points of interest found throughout.
Real Estate in Old Fourth Ward
As one of the oldest neighborhoods in Altanta, many of th ehomes found here are historic homes. The neighborhood offers a unique mix of bungalows, shotgun homes, older homes, utramodern homes, condos and lofts. There are several types of properites found throughout and the neighborhood appeals to many different buyers, as well.
The price range may start at $150K for a smaller home needing a bit of work. However, it can go up to over $700K wuickly for a fully restore historic home or a new construction home. The average home price in Old Fourth Ward is in the low $300s.
Parks and Trails in Old Fourth Ward
The neighborhood offers a few great parks and trails for residents to enjoy. The Beltline Eastside Trail is found here,a long with Freedom PArkway. Both of these walking and biking trails offer something residents can enjoy.
Historic Fourth WArd Park and Skate Park is the newest of the parks in the area. It started opening phases in 2011 and includes plenty of things to do for all ages. In addition, Old Fourth Ward is home to Selena Butler Park, Central Park and the Renaissance Park and Dog Park.
Things to Do in Old Fourth Ward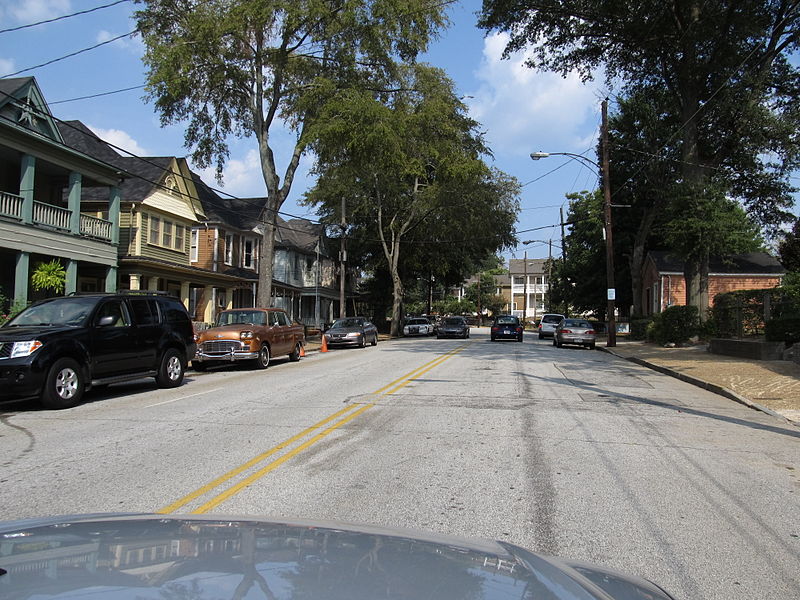 Along with the trails and parks, the neighborhood offers a number of attrations and things to do. The Ponce City Market is located here, along with the Atlanta Civic Center. The Carter Center borders the neighborhood, as well.
Edgewood Avenue is a popular area for bars and restaurants with plenty of great choices. The Sister Louisa's Church of the Living Room and Ping Pon Emporium is one of the landmark bars found here. In addition, residents enjoy Mother and Joystick, which are two other popular bars on Edgewood Avenue.
The local markets are also very popular. Outside of the Ponce City Market,which offers plenty of retail and restuarants, the neighborhood is home ot the Freedom Farmers Market and the Sweet Auburn Curb Market. Both offer plety of great shopping and dining options.
Old Fourth Ward borders Inman Park, Poncey Highland, Cabbagetown, Midtown and Downtown Altanta. This gives residents plenty of great places to go nearby, as well.
Of course, the neighborhood is also the host of many great events including the Historic Walking Tour of the Old Fourth WArd, Food Trucks at Stove Works, Atlanta Streets Alive and more.
Living in Old Fourth Ward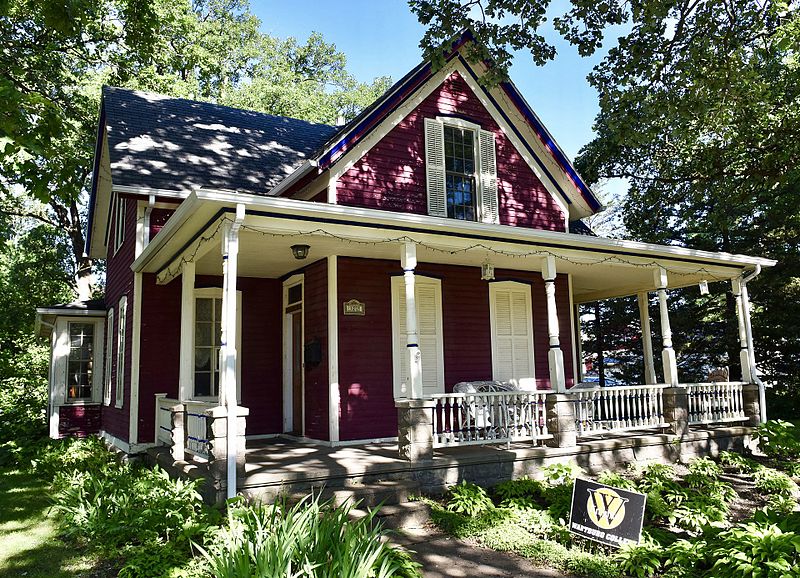 When you choose to shop for a home in Old Fourth Ward, you'll have a number of great options at your fingertips. From historic homes to fixer-uppers to condos and more, you'll find plenty to get excited about here. Living in Old Fourth Ward also puts you right in the thick of the action in Altanta. There's plenty to enjoy from great restaurants to excellent attractions and plenty of events.