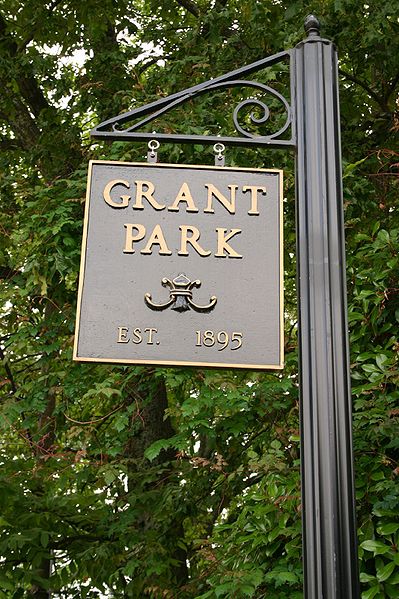 Known as one of the oldest neighborhoods in Atlanta, Grant Park offers plenty of space and plenty to be excited about. The actual park called Grant Park is the oldest city park in Atlanta. The park is surrounded by the Victorian neighborhood by the same name.
This Intown neighborhood is one of the most popular in the city. It offers plenty of things to do and it's bordered by other popular places to live, such as Ormewood Park, Boulevard Heights, Cabbagetown and Summerhill.
Real Estate in Grant Park
Grant Park offers a large collection of Victorian architecture throughout the area. Many large two-story mansions face the park, while other homes are found on surrounding streets. Queen Anne style homes are very coming, along with Victorian era cottages and Craftsman bungalows.
Homes throughout Grant Park start around $175K and go up to about $700K. Many of the historic homes have bene restored and it's not uncommon to find Victorian homes that sell for more than the homes found on the outskirts of this neighborhood.
A newer Craftsman home within the neighborhood will sell for $375K to $650K, while some of the older homes will sell for under $250K. A fully renovated or semi-renovated historic home with 3 bedrooms and 2 bathrooms will usually go for $275K to $550K.
The Park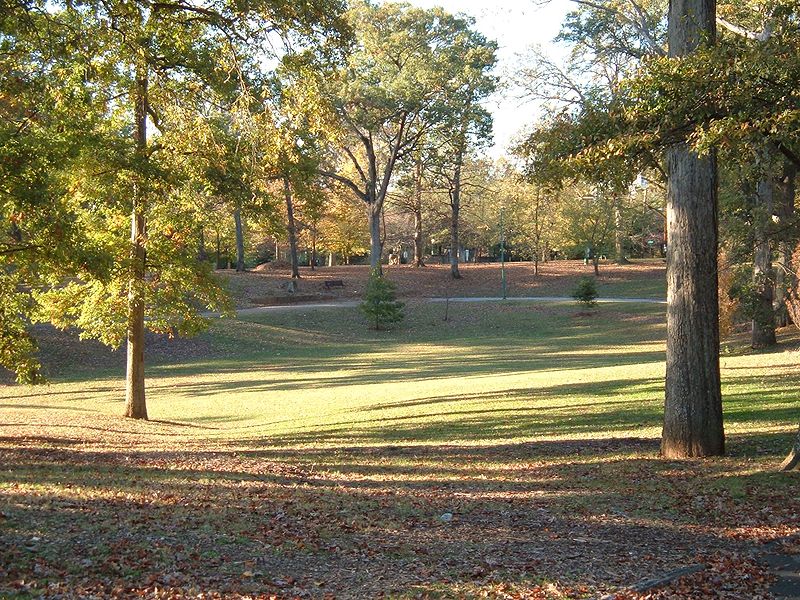 Grant Park was established in 1883 by Lemuel P. Grant on a 100-acre area. Another 44 acres were added to the park in 1890 and the Olmsted Brothers were hired in 1903 to create a plan for the actual park.
The park started with a lake called Lake Abana to help handle the storm-water runoff. A failed circus was a part of the early park, which ended up turning into Zoo Atlanta.
A portion of the lake was removed later to make room for the zoo to expand and for more parking. The park was neglected for many years before the City of Atlanta Parks Bureau decided it needed a new master plan for the park in 1996. It became to be known as the Grant Park Conservancy, which is in charge of raising funds and protecting the park.
The park includes a playground, swimming pool and much more. There are athletic fields, tennis courts and a large amount of green space for residents to enjoy. The park also offers picnic facilities and historical structures.
Zoo Atlanta is found at Grant Park and offers many exotic animals. Residents can also enjoy the paintings found at Atlanta Cyclorama, which is found in Grant Park, too.
Living in Grant Park
Buyers seeking historic homes will love what's found throughout Grant Park. Many Victorian Mansions are found her and the beautiful brick sidewalks make this a unique place to call home.
The affordable real estate prices make Grant Park attractive for just about any home buyer. In addition, it's close to more than 150 places to dine and enjoy a drink. Shopping is also not far from the neighborhood and residents enjoy easy access to main interstates.
Living in Grant Park will put you close to some of the best Atlanta attractions. It's more affordable than some of the surrounding neighborhoods and offers a very popular place to call home in Atlanta.