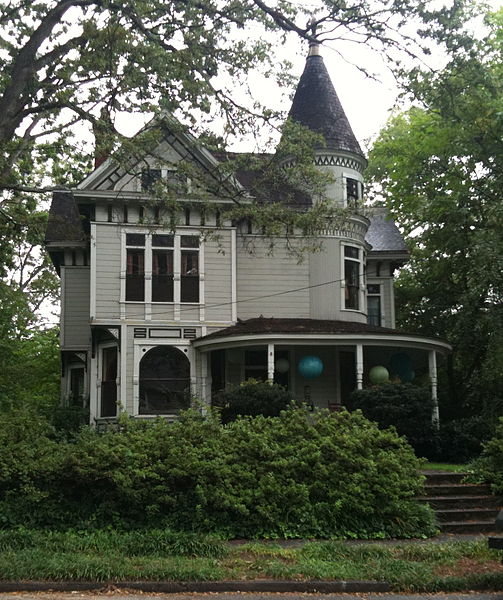 An Atlanta, GA neighborhood found on the east side, Inman Park was actually the first planned suburb. The neighborhood was named for Samuel M. Inman and it's known for tree-lined streets, Victorian homes and plenty of annual festivals.
Not only is Inman Park one of the olds neighborhoods in the city, but it's also one of the finest historic districts. It dates back to the late 1800s and has blossomed into one of the most desirable places to call home in Atlanta.
Real Estate in Inman Park
Including plenty of single-family homes and condos, there are several real estate options found in Inman Park. The neighborhood is known as the best collection of 19th and 20th century residential architecture in Atlanta. You'll find homes in many styles here including Queen Anne, Romanesque and high-style Italianate. There are also some smaller shotgun homes, bungalows and foursquares found in Inman Park. It's not uncommon to find a Craftsman or a Victorian home throughout the area, either.
Homes range in price and many million-dollar mansions are found throughout Inman Park. In addition, plenty of historic homes are found here, as it is one of the top historic districts in Atlanta.
Along with the regular homes found in Inman Park, there are several historic and notable homes throughout the neighborhood including:
Beth-Dickey House
Callan Castle or Candler Mansion
Kreigshaber House or Wrecking Ball Brewpub
Woodruff House
And More!
Many of the buildings throughout the neighborhood are rather historic and provide plenty of charm.
Along with the single family homes, Inman Park is home to many condominium options. Many industrial complexes have been converted into mixed-use spaces perfect for those seeking a condominium to call home. Inman Park condos are very popular especially those found close to the Atlanta Beltline and Krog Street Market.
Things to Do throughout Inman Park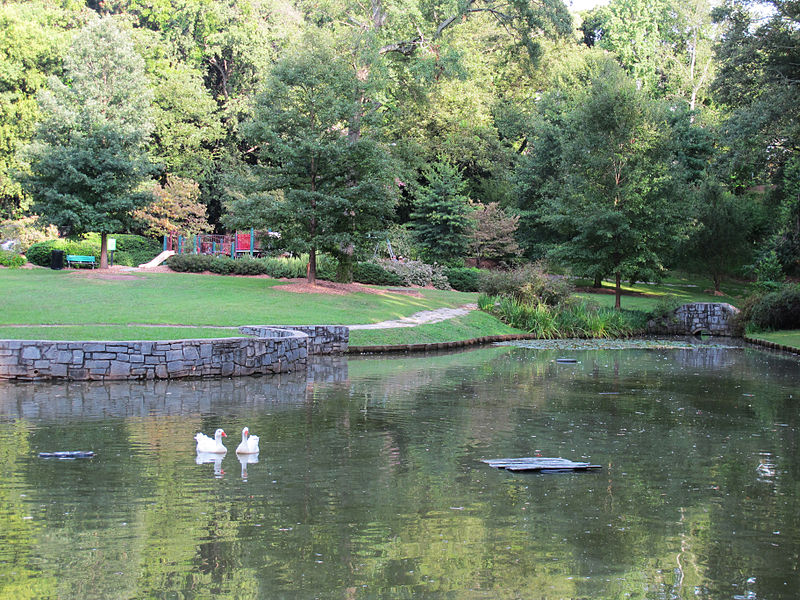 There are plenty of things to do all throughout the Inman Park area. Krog Street Market is one of the biggest attractions, while Edgewood Avenue offers plenty of great dining options for those living in the area.
Highland Avenue is another every popular spot with tons of local shopping and dining options. In addition, Inman Park is home to Springvale Park, Freedom Park, a portion of the Beltline Trail, Delta Park and Inman Park.
The Edgewood Shopping Center offers a great place for shopping. Inman Park is also home to the Vortex Bar & Grill, Little Five Points and plenty of theaters throughout the area. Little Five Points offers all kinds of shopping, dining and entertainment.
Plenty of events are also held in Inman Park including the very popular Inman Park Festival. In addition, the neighborhood is well-known for the Inman Park Tour of Homes.
Living in Inman Park
When you want to settle into a cool place to call home in Atlanta, there are several choices. However, Inman Park should be at the top of your list. A neighborhood mixing history, architecture, entertainment, shopping, dining and so much more, it's a prime location for anybody looking to call Atlanta home.