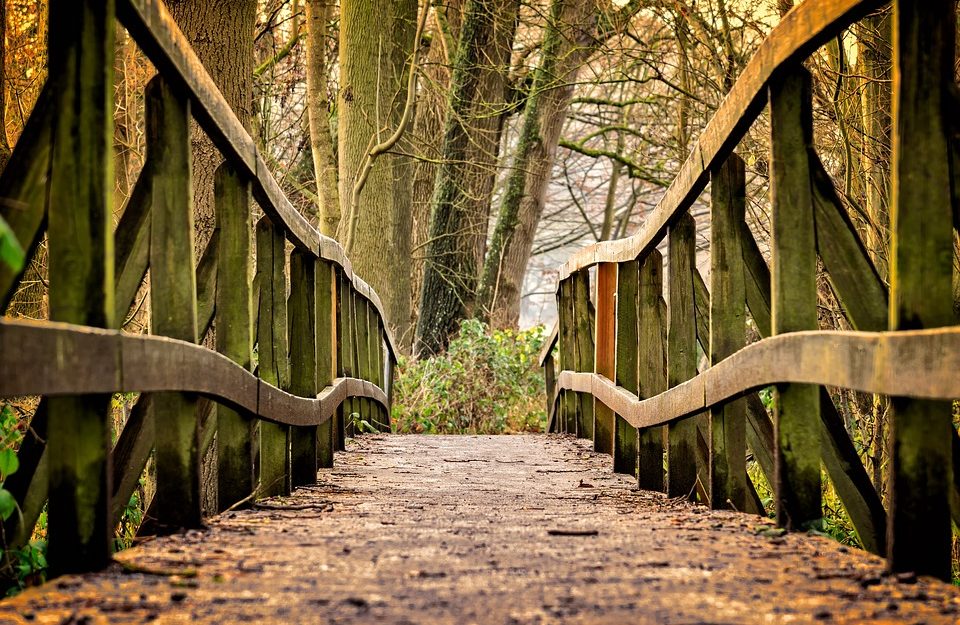 The City of Atlanta has so much to offer hiking and natural activities often get overlooked. However, the city and the surrounding area offers plenty of great hiking options. Whether you prefer hiking through forest, next to rivers or near historic sites, you will find plenty of these options all throughout Atlanta.
Many of the best hiking trails in the state are less than two hours from Atlanta. In fact, you can get to the famous Appalachian Trail and enjoy Panther Creek Falls without driving too far. However, when you don't have time to drive a few hours for your hike, there are still several options less than 40 miles from Midtown Atlanta.
Here are some of the top hiking trials you can enjoy near Atlanta.
Sope Creek Trail
Found in Sope Creek Park, the Sope Creek Trail is a very popular option in Atlanta for hiking. It's an easy 1.5 miles through the Chattahoochee River national Recreation rea. The trail runs through younger forest, past a Civil War paper mill, near a beautiful creek and finishes by circling a glassy pond. If you want to enjoy some of the most scenic hiking near Atlanta, this is a great choice.
Kennesaw Mountain Trails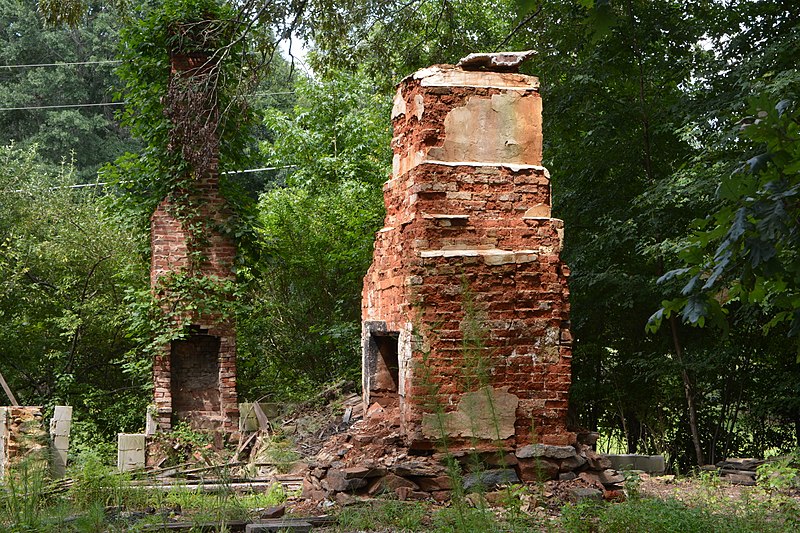 A range of options from 1.3 to 11 miles are offered at the Kennesaw Mountain National Battlefield. You can enjoy amazing views of the Atlanta Skyline here and plenty of Civil War history. Climb the peaks of the Kennesaw Mountain and enjoy plenty of terrain throughout your hike If you want a challenging hike, this may be the right place to go.
Stone Mountain Cherokee and Walk-up Trails
Some of the most popular and most scenic hiking in Atlanta is found when you head to the Stone Mountain Park. Hiking the combined Stone Mountain Cherokee and Walk-up Trails will take you 6.8 miles through some of the most amazing views in the area. Enjoy views of the skyline when you hike the summit of the mountain, along with plenty of natural views all throughout the hiking.
Arabia Mountain Top Trail
A shorter hike at just 1.3 miles, this option offers a great choice only 30 minutes from Midtown Atlanta. It's very kid-friendly and beginner-friendly with great views of the Arabia Lake and plenty of natural beauty throughout.
Sawnee Mountain Indian Seats Trail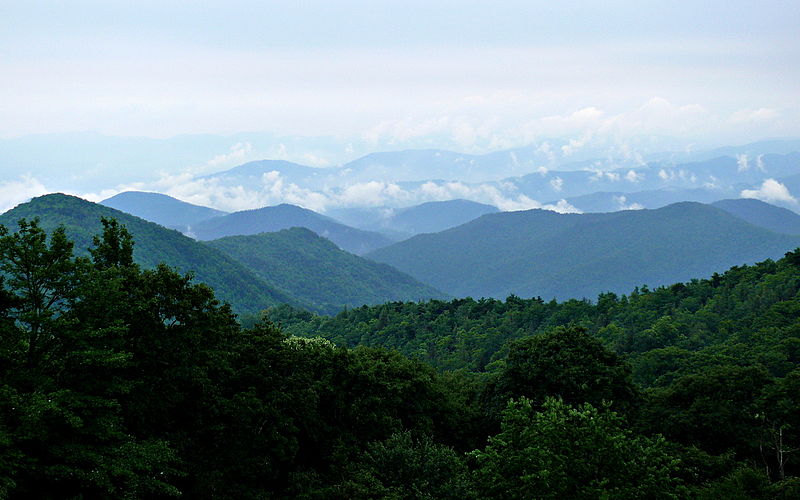 A four-mile hike, this trail offers the option to climb the summit of Sawnee Mountain. When you reach the top, you will enjoy a beautiful view of the Blue Ridge range out on the horizon.
East Palisades Trail
A 3.4-mile hike along the Chattahoochee River, the East Palisades Trail offers plenty of great views and natural habitat throughout. You'll enjoy hiking through bamboo forests and scaling a number of large bluffs with great views of the river.
You don't have to drive hours away from Atlanta to find a great place for a hike. With the many surrounding mountains and beautiful parks throughout the Atlanta area, you can enjoy hiking without the long drive.