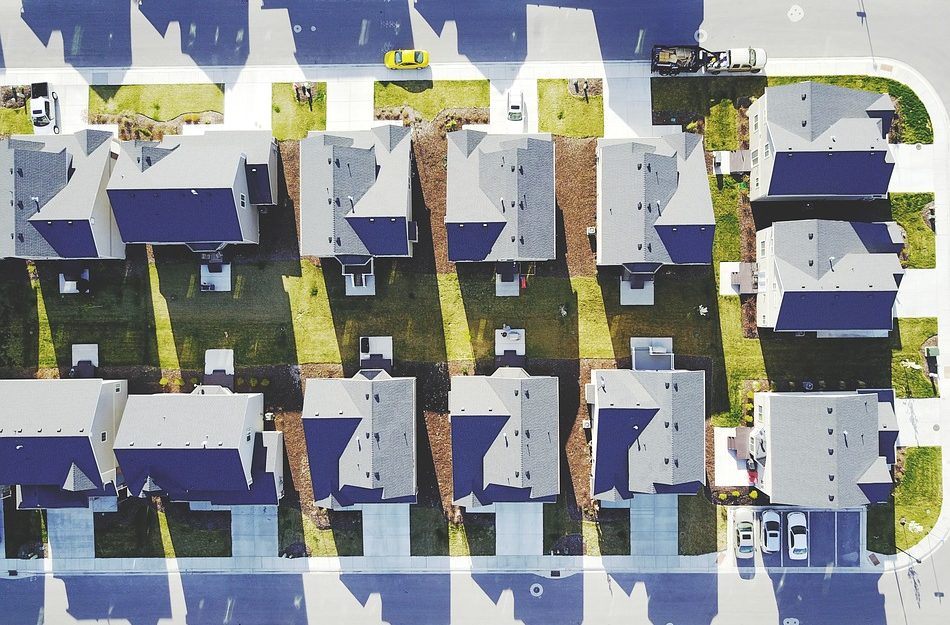 A great place to call home in Atlanta, Kirkwood is an Intown neighborhood offering a friendly environment with plenty of easy access to the best of the city. It's known for the many parks, the central location, the amazing historic homes and the mature trees.
Kirkwood has been designated as a national historic neighborhood and it's located on the east side of Atlanta. It's known as a historic streetcar suburb and was originally designed by Will Saunders. The neighborhood is bordered by many other top area neighborhoods including Oakhurst, East Lake, Edgewood and Lake Claire.
Real Estate in Kirkwood
A large portion of the homes found in Kirkwood are Craftsman and Victorian homes. Many are historic and have even well preserves throughout the years. Some of the single-family homes were infill homes developed in the mid-1990s. These are found all throughout in areas, such as Hawthorn Park and there are a few new subdivisions in the plans for the neighborhood, as well.
A number of styles are found here including Queen Anne, Victorian, Craftsman, Greek Revival and more Many of the homes date back to the 1920s and 1930s with many of the newer infill homes falling into the craftsman style.
Things to Do in Kirkwood
The Kirkwood neighborhood is filled with great things to do and places to go. It has a branch of the Atlanta-Fulton Public Library located within the borders. The library even has an auditorium holding up to 75 people for community meetings and events.
Bessie Branhan Park is found here and was renovated recently. The park includes tennis and basketball courts, a playground and a recreational center with a gym, computer center and workout equipment. In addition, Kirkwood is home to Coan Park, which is the largest in the neighborhood and Gilliam Park.
PATH is located in Kirkwood, which is a scenic greenway preservation perfect for those wanting to get out and walk. It's a network of off-road trails found all throughout Atlanta.
The neighborhood is also close to a very popular golf course called the Charlie Yates Public Golf Course. It's found in East Lake, which is less than a mile from the neighborhood.
Plenty of shopping and dining are found all throughout the area with many local shops and restaurants for residents to enjoy. Whether you're looking for something casual or upscale, you will find it throughout Kirkwood.
Kirkwood is also known for the many events held throughout the year. The Annual Kirkwood Spring Fling and Tour of Homes is one of the biggest events held every year.
Living in Kirkwood
Those seeking the historic architecture Kirkwood is known for and a central location close to plenty of things do to will love living in Kirkwood. It's a very popular place to call home with plenty of unique homes, both old and new. Whether you're moving to Atlanta from another city in the country or you're just looking to relocate from another neighborhood, there are plenty of good reasons to live in Kirkwood.