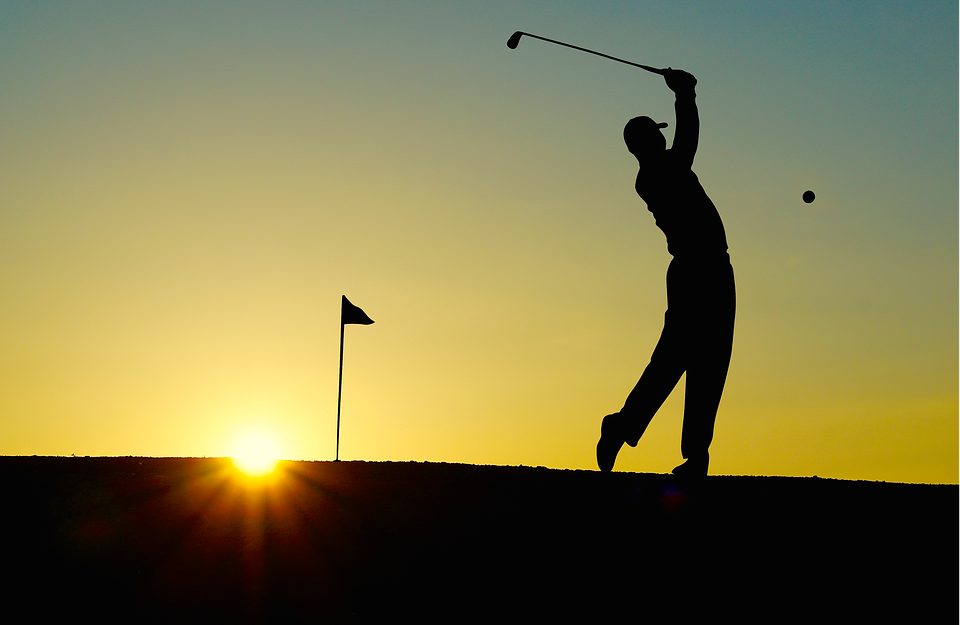 Atlanta offers a number of great outdoor activities and one of the best is golf. There are several incredible golf courses throughout the area, both public and private. Let's take a look at some of the top public golf courses found near Atlanta.
Bobby Jones Golf Course
This course was the first 18-hole public course found in Atlanta. It was built in 1932 and provides a design paying tribute to one of the finest and most famous golfers ever to live.
The course is found near Midtown and Buckhead. The 18th hole is the signature hole measuring 361 years long with a dogleg right. The course is a par 70 course and was designed by Jon Van Kleek.
Candler Park Golf Course
One of the oldest public golf courses in the city, Candler Park Golf Course offers a great place to play. It's a nine-hone executive golf course with hilly terrain. You won't be able to ride here as it's a walking only course and you cannot make a reservation, either.
College Park Golf Course
Found to the south of Atlanta, the College Park Golf Course is a nine-hone option with very low rates. It's just a mile from the Hartsfield-Jackson International Airport and offers a great option if you don't have a ton of time to play.
Alfred "Tup" Holmes Golf Course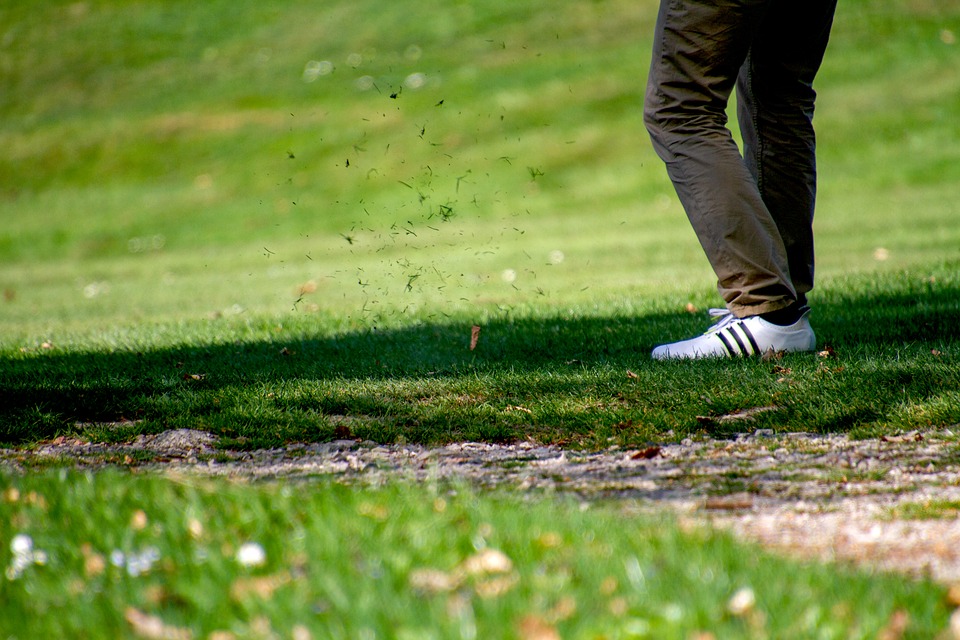 Owned by the city this course was designed by George B. Williams and Garret Gill. It's found in Southwest Atlanta and offers an 18-hole option. It's one of the cheapest places to play a round of golf in the entire cit.
Brown's Mill Golf Course
The City of Atlanta runs this course, which offers a great choice for those looking for a challenge. It's not as cheap as some of the other public courses on the list, but rates to start as low as $20.
North Fulton Golf Course
Another course run by the city, North Fulton Golf Couse is found close to Chastain Park. It's an 18-hole course with plenty to offers. Many also call this the Chastain Golf Course and it was designed by Chandler Egan, Bobby Jones and Walter Hagen.
Chateau Elan Winery & Resort
With 63 total holes of championship golf offered, the Chateau Elan Winer & Resort has some of the finest public golf courses in the Atlanta area. The Chateau Course measures more than 7,000 years and offers three lakes throughout. It was designed by Denis Griffiths and it's known as one of the top courses in the entire state.
The Woodlands Court was also designed by Griffiths and provides rolling hills. It measures more than 6,700 yards. In addition, the resort offers a nine-hole executive par 3 course.
Stone Mountain Golf Course
Offering two championship golf courses with plenty of views of Stone Mountain and Stone Mountain Lake, this course is one of the best you will find. The Stonemont Court was designed by Robert Trent Jones Sr. and provides a great challenge. The Lakemont Course was designed by John Lafoy and provides nine holes winding around Stone Mountain Lake.
Atlanta and the surrounding area are home to several great public golf courses. These are just a few of the top choices throughout the city.