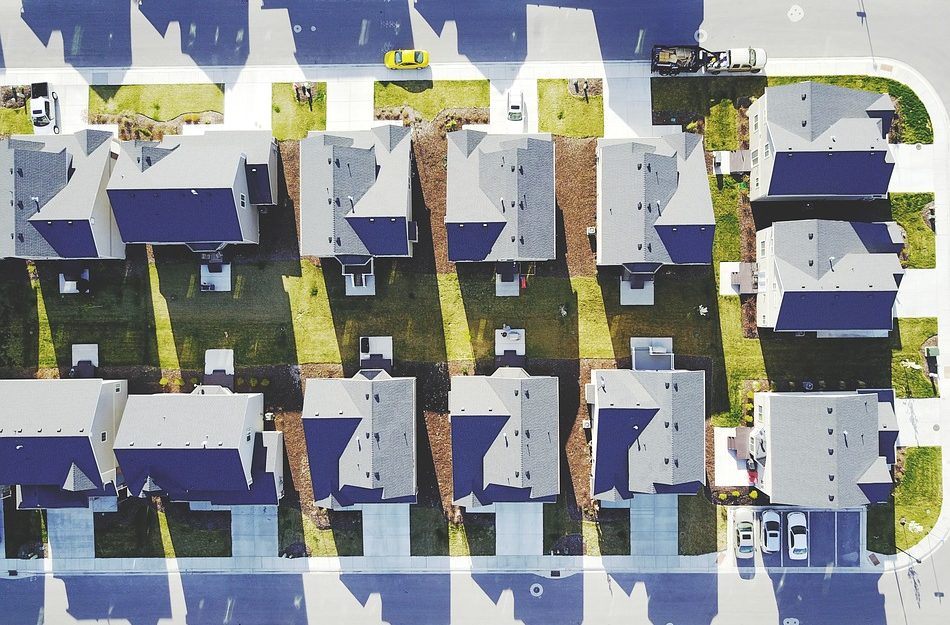 An east side Atlanta neighborhood with plenty to offer, Lake Claire is home to about 1,200 homes. It's found in DeKalb County to the east of Candler Park and the West of Decatur. The neighborhood is also bordered by Druid Hills and Kirkwood.
While the name can be a bit misleading, it's shorthand for the intersection of Claire and Lakeshore drives. There isn't an actual lake in the neighborhood called Lake Claire. However, a portion of the neighborhood is found in the Candler Park Historic District, which is a part of the National Register of Historic Places.
Real Estate in Lake Claire
About 1,200 homes are found throughout Lake Claire. These homes include quite the mix of styles such as Revival, Victorian, Cottages, Bungalows and even Contemporary Folk styles. Many of the homes have been renovated up to modern standards, as well.
Each street seems to have a personality of its' own throughout Lake Claire. Homes start around $400K and go up to more than $900K within the neighborhood. There are some infill townhomes along DeKalb Avenue with lower prices, as well.
Things to Do in Lake Claire
There are plenty of things to do throughout the Lake Claire neighborhood and the surrounding area. The Edgewood Retail District is the largest shopping area found nearby. In addition, the area where Lake Claire and Candler Park meet is home to a number of shops and restaurants, such as Flying Biscuit and Dr. Bombay's Underwater Tea Party. Little Five Points is also not far away, which is home to a number of dining, shopping and entertainment options.
Lake Claire is also home to plenty of parks and green spaces. Lake Claire Park offers tennis courts, ball fields, a playground and so much more. There's also a greenspace called the Harold Avenue Greenspace, which offers a great place for enjoying the flowers and wildlife.
Plenty of events are held throughout the surrounding area, as well. The Inman Park Festival is one of the biggest events found nearby. Residents can also enjoy easy access to the Candler Park Fall Fest and the Decatur Book Festival. In addition, the neighborhood holds an annual Halloween parade, which is known as one of the biggest in the area. There's also a June BBQ event held every year.
The neighborhood is also close to two MARTA train stations making it very easy to get to just about everything Atlanta has to offer. Frazier Forest is also found nearby offering a great place to enjoy nature.
Living in Lake Claire
While the name may fool you as this isn't a lake neighborhood, it's still a great place to call home. Lake Claire offers a prime location with plenty of great neighborhoods nearby. It's within walking distance of many things to do, places to dine and shopping options. Of course, having two MARTA train stations nearby makes it very easy to get around and enjoy Atlanta.
Those looking for a neighborhood providing a prime location, plenty of history and a friendly atmosphere will enjoy living in Lake Claire.