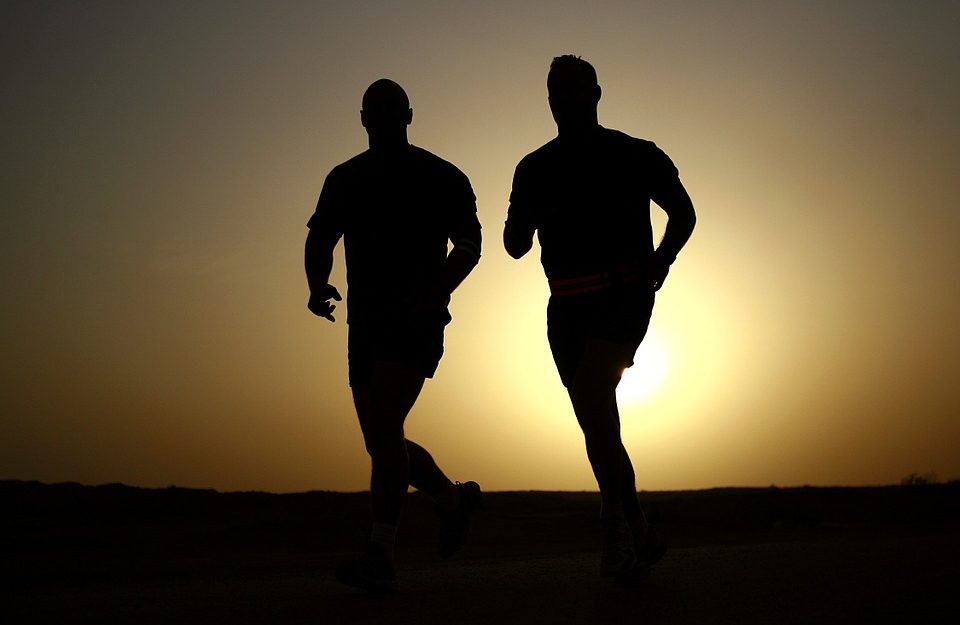 Running in Atlanta doesn't mean you're stuck figuring out how to run on sidewalks and through crosswalks. The city is home to many great running trails and places to go for a run. If you love to run, check out one of these top spots in Atlanta for running.
Piedmont Park Running Trails
Enjoy up to four miles of trails (round trip) here as you explore one of the most iconic parks in the city. Piedmont Park offers a mostly paved 4-mile loop you can enjoy with plenty of beautiful views along the path.
Eastside Beltline Trail
A paved trail you can enjoy with four miles of running area, the Eastside Beltline Trail runs from Piedmont Park to Ponce City Market to Inman Park and finally to Old Fourth Ward Park. It's a very popular choice and one of the best spots in Midtown for running or walking.
Suwanee Greenway Trail
Found at the Suwanee Creek Park, this running trail offers six miles (round trip) of paved trail to enjoy. You can add more mileage by connecting to the Ivy Creek Greenway and get up to about eight miles for your run. This is a beautiful park and a wonderful place to enjoy running in Atlanta.
Tribble Mill Park Trail
A shorter option at 2.8 miles (round trip), the Tribble Mill Park Trail offers a wonderful choice going around the Ozora Lake. It's one of the top spots to run in Gwinnett County, which is found to the north of Atlanta.
Silver Comet Trail
Those training for a marathon will have plenty of miles to run on the Silver Comet Trail. It can go from one to more than 40 miles, depending on the segment you choose. There are several options to choose from and it will even go all the way to Alabama. This is a great paved trail if you need to get some intense training in.
Cochran Shoals Trail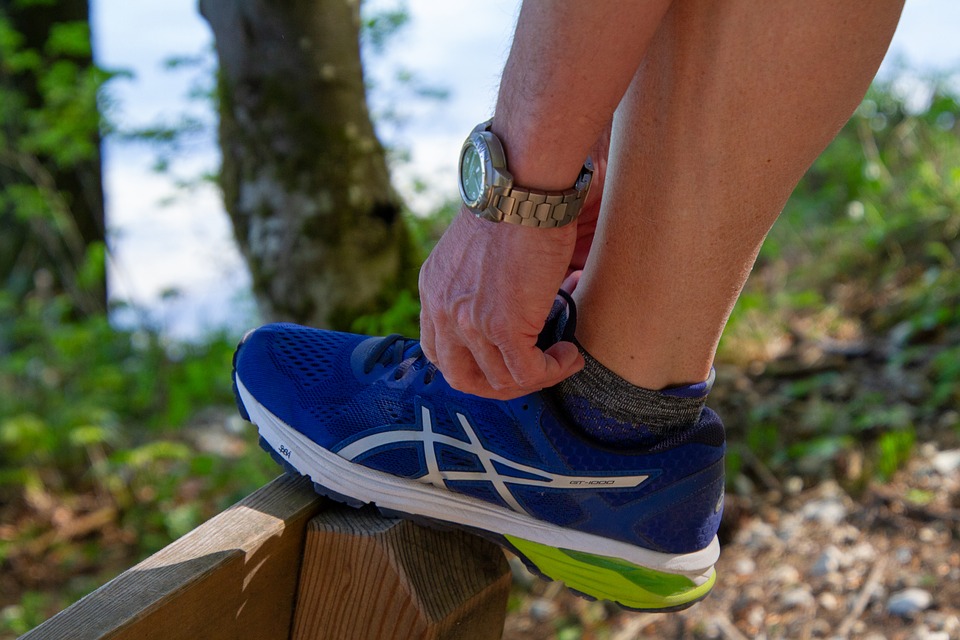 Along the Chattahoochee River you will find the Cochran Shoals Trail. This trail offers 3.1 miles or the perfect 5k (round trip) for runners to enjoy. It may be the favorite for many residents of Atlanta because of the great scenery and the design of the gravel trail.
Murphey Candler Park Trail
A two-mile loop with plenty to offer, the Murphey Candler Park Trail is a favorite for runners in Brookhaven. It offers shady forest and plenty of great views of the lake.
West Palisades Trail
Found at Paces Mill Park, this 3.6-mile (round trip) trail offers a combination of scenic views of the water and the park. It's a paved trail with running elevation, several hills and even some waterfalls to enjoy.
Runners in Atlanta don't have to feel like they cannot run in a beautiful place throughout the city. You don't have to keep circling the streets of your neighborhood. Instead, choose one of the top running spots in Atlanta from the list above and you're sure to enjoy your next run.