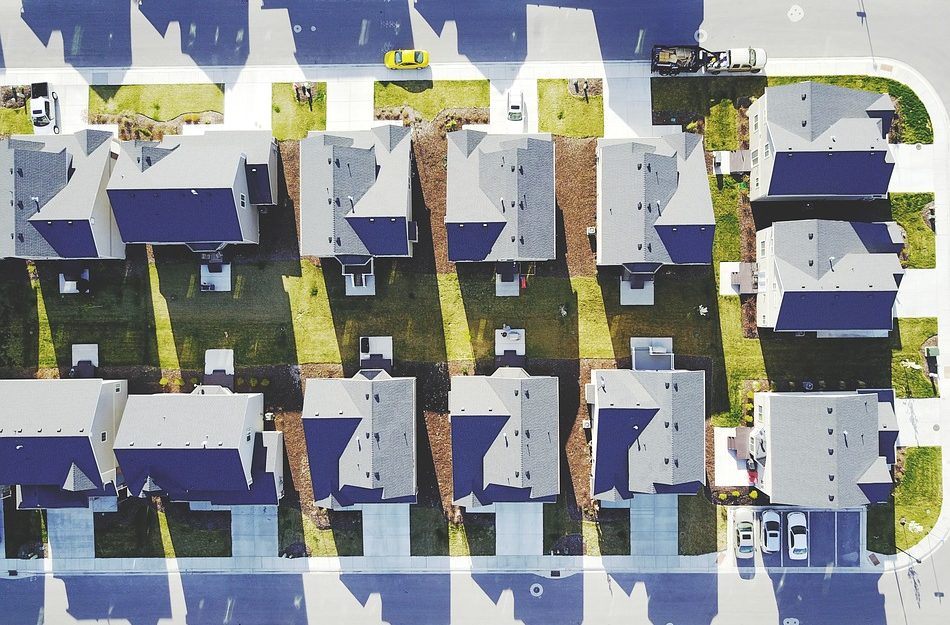 Many locals consider Loring Heights to be a bit of a hidden gem when it comes to Atlanta neighborhoods. It's found between Northside Drive and Peachtree Street, just north of Atlanta Station and Georgia Tech. This popular destination attracts a unique mix of home buyers because it suits the needs of many.
As an Intown community, Loring Heights provides plenty of access to the best of Atlanta. It's a very beautiful neighborhood with plenty of trees and a coy feeling. The neighborhood was developed in the 1940s and provides plenty of history, as well.
Real Estate in Loring Heights
There are about 330 total homes found throughout Loring Heights. It's a smaller neighborhood with home styles including cottages, bungalows and craftsman. Many of the homes were built in the 1940s and 1950s with some new construction throughout the area.
Homes in Loring heights can start as low as about $250K, but they can also go well above the $1 million price point. Most of the homes fall between $400K and $600K. There have been several teardowns and rebuilds over the past 10 years. In addition, many of the older homes have been updated and renovated with modern features.
Things to Do in Loring Heights
This prime location allows residents to enjoy plenty of things to do very close to their home. Atlantic Station, an outdoor mall is found nearby with a movie theater and many large retail shops. In addition, it's home to a number of restaurants including Cafe Nineteen and Atlantic Grill.
The woodruff Arts Center is found across the street from Loring Heights. It's home to the High Museum of Art, Alliance Theater and Atlanta Symphony Orchestra.
In addition, the neighborhood is close to the downtown attractions, such as Centennial Olympic Park and the Georgia Aquarium. Plenty of greenspace is found throughout, as well, including a dog park, duck pond and the Tanyard Greek Greenspace. The neighborhood association also holds many events throughout the year, especially around the holidays.
Loring Heights is found close to Midtown, Downtown and Buckhead. All three of these areas offer plenty of great things to do not far from Loring Heights. It's a prime location for those looking to enjoy the best shopping, dining, entertainment and attractions Atlanta has to offer.
Schools in Loring Heights
Students in Loring Heights attend the East Rivers Elementary School, Inman Middle School and North Atlanta High School. Georgia Tech is found just to the south of the neighborhood. Many private schools also serve the neighborhood including Christ the King School, The Howard School, Paideia School and the Atlanta International School.
Living in Loring Heights
Choosing to call Loring Heights home means you will be right in the prime location for enjoying the best Atlanta has to offer. It's a great neighborhood to call home with plenty of things to do and places to go nearby. The homes are a bit more affordable than other area neighborhoods and many have been updated to include modern features and conveniences.