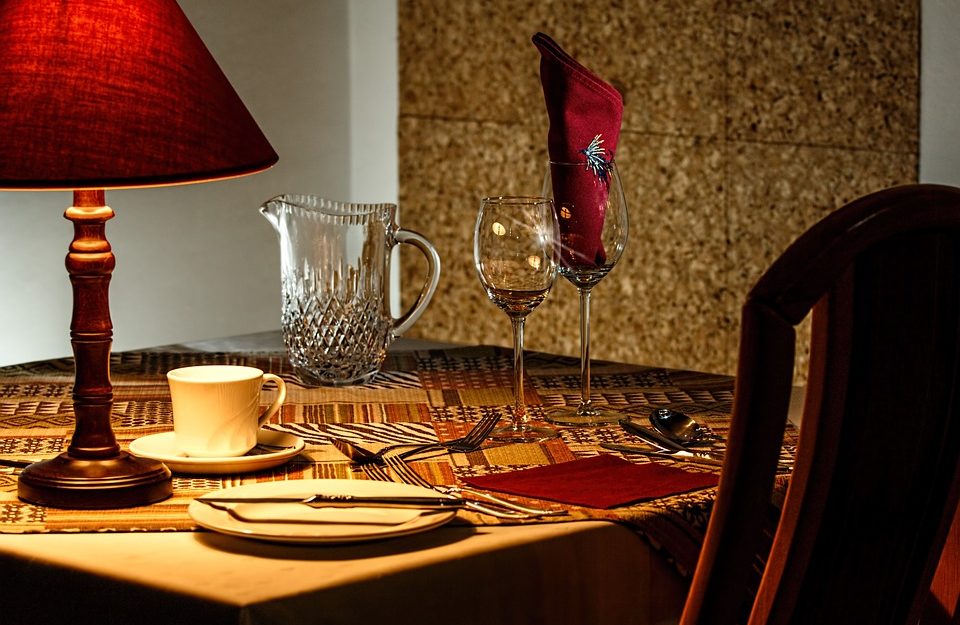 Found about 90 minutes from Atlanta, Blue Ridge, Georgia is located in North Georgia. It's a very popular destination with plenty of things to do, places to go and all types of great dining options.
Choosing one of the Blue Ridge dining options isn't always easy. There are several great choices. Here's a look at some of the top dining options you will find in Blue Ridge.
Cucina Rustica
Those seeking a rustic option with plenty of great dishes on the menu will love Cucina Rustica. While it's a rustic choice, it's still rather elegant and perfect for a night out or a date night. The restaurant serves Northern Italian cuisine with options, such as stuffed veal loin, Osso Buco and shrimp scampi.
In addition to the elegant restaurant, Cucina Rustica offers the Cucina Pizzeria. If you're looking for one of the best pizzas in Blue Ridge, don't pass up this dining option.
Harvest on Main
Maybe the best restaurants found in Blue Ridge, Harvest On Main offers a seasonal menu with many local ingredients used in every dish. They were listed as one of the top 11 restaurants outside of Atlanta and have been featured in many publications.
Harvest on Main offers a number of great dishes with a regularly changing menu. They have achieved the TripAdvisor Certificate of Excellence for their amazing atmosphere, great food and selection of beer, wine and cocktails.
Black Sheep Restaurant
A newer option with a casual atmosphere, The Black Sheep serves southern comfort food. The restaurant is found in a historic home, which was visited by the author of "Gone with the Wind," Margaret Mitchell.
Enjoy local steaks, fresh seafood and homemade pasta when you dine at the Black Sheep. They also offer a raw bar and plenty of drink options on the menu.
Joe's BBQ
Another casual spot with excellent ribs and smoked meats, Joe's BBQ is a local favorite. It has been featured as one of the Top BBQ spots in the USA by TripAdvisor and for good reason.
While this is no longer a Blue Ridge restaurant, it deserves a mention on this list because of how great it is. Joe's BBQ spent 6 years in Blue Ridge serving up BBQ before moving to McCaysville, about 15 minutes away.
Blue Ridge Brewery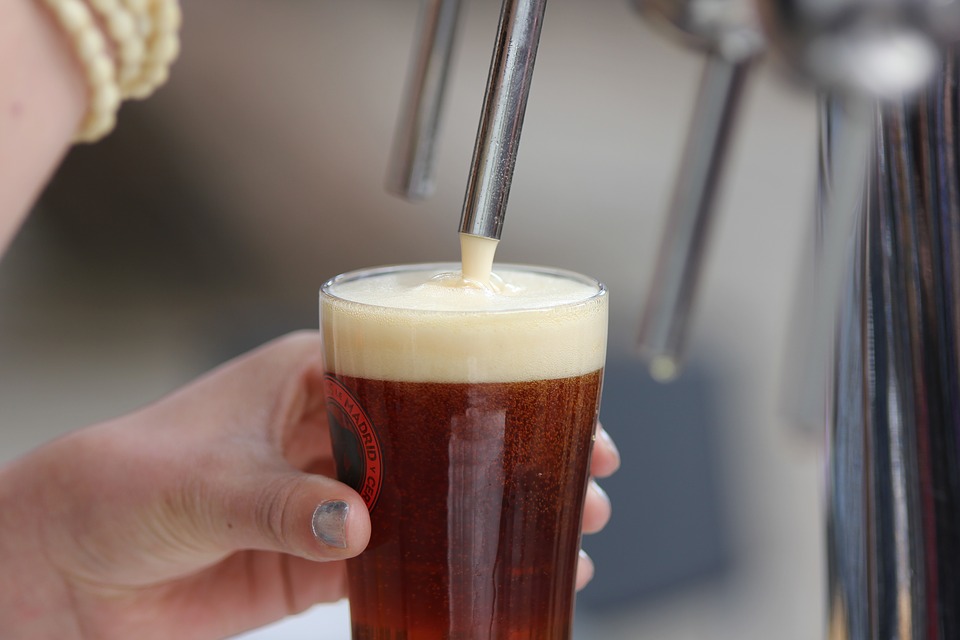 If you love craft beer the Blue Ridge Brewery is the place to go. They serve all types of seasonal beers with rotating taps, along with upscale cuisine. Enjoy options, such as shrimp mac and cheese, bacon wrapped bistro steak and great upscale burgers.
The Blue Ridge Brewery also provides live entertainment on the weekends.
Treo Blue Ridge
A great spot for those seeking southern cuisine, Treo Blue Ridge offers all types of excellent options. The menu includes items, such as jumbo crab cakes, Portobello fries and shrimp and grits. They also offer a great list of beverages and cocktails to choose from.
Blue Ridge is known for great restaurants. When you're looking for a great Blue Ridge dining option, choose one of the favorites listed above.