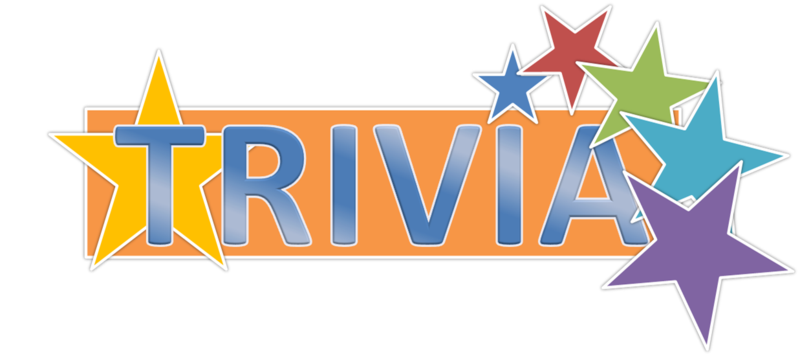 Trivia can be a fun way to get out with you friends and enjoy a night away from home. If you love trivia, you need to know where to go for your type of trivia in Atlanta. Here are a few of the top spots to enjoy trivia throughout the city.
Trivia at Joe's on Juniper
In Midtown, you can enjoy "Atlanta's Best" Trivia at Joe's. This trivia night is held on Thursdays at 8pm and it has been named as one of the best in the city by Southern Voice, Creative Loafing and Fenuxe.
Enjoy questions getting more difficult by the round and plenty of unique questions, too. It's a great spot for first-timers and serious trivia teams looking for a great time. If you want something a bit more adult, Joe's offers XXX adult trivia on Mondays.
Trivia at The Elder Tree
An East Atlanta Village option on Tuesday nights at 8:30pm, "Full Contact" trivia is held at The Elder Tree Public House. This trivia night includes some intense competition with plenty of teams showing up and taking it serious. Cheaters and amateurs won't enjoy this type of trivia because it's very challenging. However, if you take trivia serious, this is your spot.
Trivia at The Vortex
A Little 5 Points location, The Vortex holds "Trivia Tuesdays" at 8pm on Tuesdays. This trivia night is hosted by hilarious MCs and one of the most enjoyable trivia experiences you will find. In addition, the Vortex is one of the best Atlanta landmarks holding a trivia night. You can enjoy great food here, great drinks and plenty of fun.
Trivia at Diesel Filling Station
A location found in Virginia-Highlands, this trivia night is held at 8pm on Tuesdays. It's called "Nerd-Core" and offers a theme night better than most others. This is a geek extravaganza with topics ranging from Star Wars to math to Simpsons to zombies and more. The pizza here is a great, as well and you can enjoy some unique trivia on Tuesdays at the Diesel Filling Station.
Trivia at The Local
Held on Wednesdays at 8pm in Midtown, this Trivia night is known as "Questionable". While The Local isn't a fancy bar, it does offer plenty of fun. It's a place with a local following and they show up for trivia. Enjoy laughing through the fun questions in this dive bar on Wednesdays.
Trivia isn't hard to find throughout Atlanta. There are several great options and a new trivia night just started at the Ponce City Market, too. If you love to go out and enjoy trivia, these are some of your top choices in the city.
Make sure you choose wisely as each trivia night is different. Some are more competitive and some are themed to specific types of questions. If you choose the wrong trivia night, you may not have as much fun as you will if you choose the right trivia to fit you and your group.