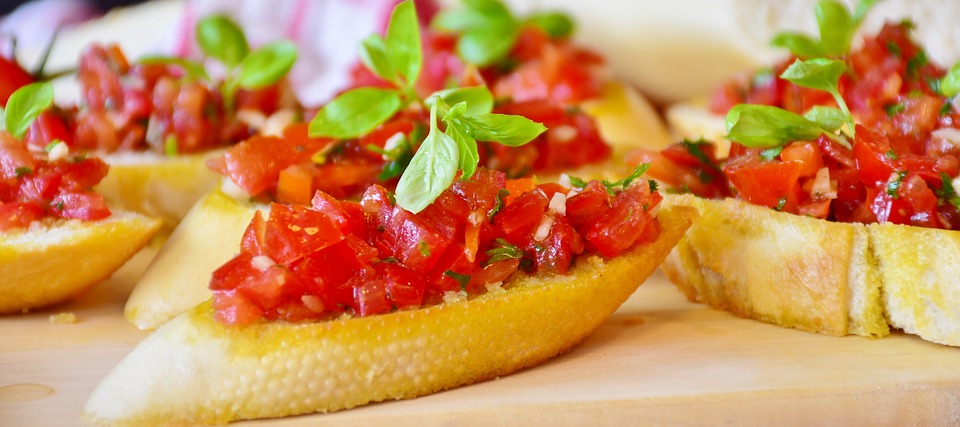 A unique event held every year that helps to benefit Georgia Organics, the 10th Annual Attack of the Killer Tomatoes Festival will be held on July 15th this year. There will be dozens of chefs on hand, along with mixologist creating all kinds of great tomato creations for you to try and enjoy.
Chefs and Mixologists
The event will be full of great local chefs and mixologists. In addition, four visiting chefs will be on hand; Josh Habiger (Nashville, TN), Kevin Fink (Austin, TX) Diego Galicia (San Antonio, TX) and Richardo Torres (San Antonio, TX). Local chefs participating include:
Chef Nhan Le
Chef Brandon Hughes
Chef Matt Floyd
Pit Master Stephen Franklin
Chef Cameron Thompson
Chef Brian Horn
Chef Andrew Peterson
Chef Scott Serpas
And More!
Along with these great chefs, there will be plenty of excellent mixologists on hand including:
Sean Gleason
Mercedes O'Brien
Adam Rowe
Beth Jarvis
Jen Chan
Alicia Yandall
James Letendre
And More!
These chefs and mixologists represent some of the best restaurants in Atlanta including:
8 Arm
Bellina Alimentari
Big Green Egg Culinary Center
Brush Sushi Izakya
Delia's Chicken Sausage Stand
Foundation Social Eatery
JCT. Kitchen & Bar
Kitchen Six & Homespun
Mary Hoopa's House of Fried Chicken
Serpas & Dixie Q
The General Muir
Wrecking Bar Brewpub
Golden Eagle
And More!
Tickets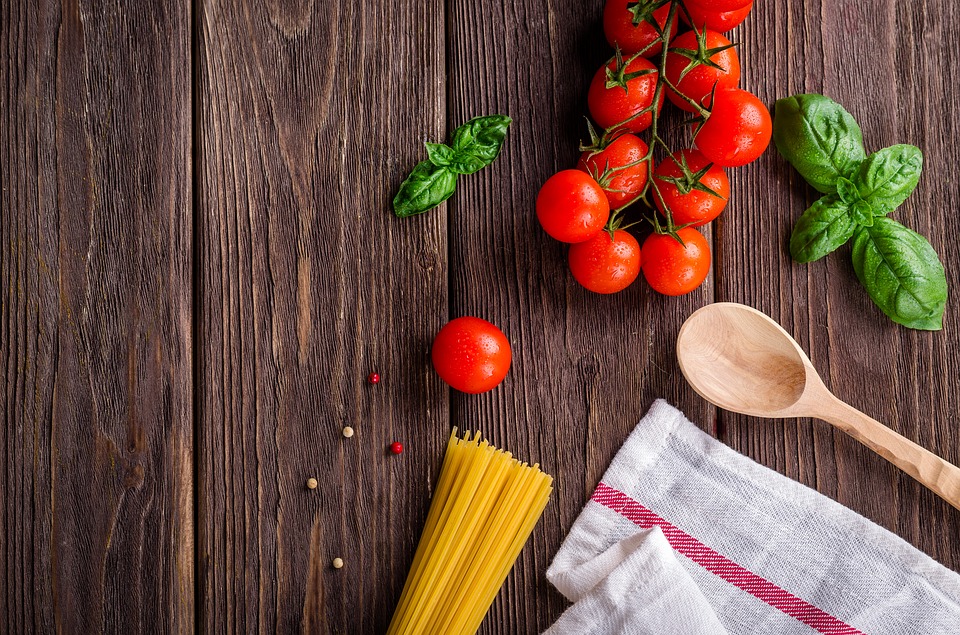 Tickets went on sale on April 1st with prices increasing occasionally as the event gets closer. As of May 1st, tickets are now $75 per person for general admission, $150 per person for Lexus VIP and $70 for Georgia Organics Members.
If you're not a member of Georgia Organics, you can become a member for the annual rate of $50. You can also become a sustaining member with a monthly gift of $5 or more. Georgia Organics is a non-profit organization helping to connect local farms with local families. The organization helps to get good food in the hands of those who need it.
As an annual member, you gain many benefits and they also offer membership levels for organizations, small businesses and restaurants. Find out more about Georgia Organics on their official website here.
VIP tickets come with plenty of great benefits including early admission. Get in one hour early and get to try plenty of dishes before everybody else shows up. In addition, you get to enjoy a Meet & Greet with Ford Fry and access to the Lexus VIP area.
The VIP area includes exclusive mixologists and chefs with specialty beer and wine. It also has indoor restrooms and you will receive a "swag bag" upon entry. VIP Tickets will not be sold at the door the day of the event.
The 10th Annual Attack of the Killer Tomatoes Festival will be held in the Westside Provisions District behind JCT. Kitchen & Bar at 1198 Howell Mill Road. It will run from 1pm to 5pm, rain or shine.