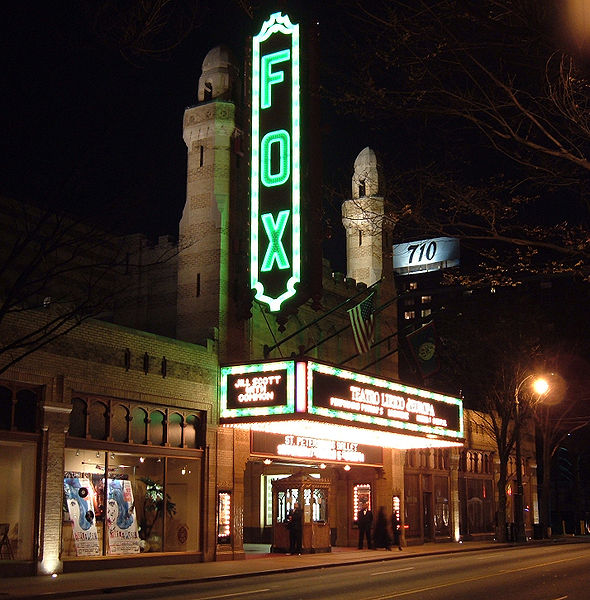 Morningside is a neighborhood found just to the north of Virginia Highlands and to the east of Ansley Park. It's one of the largest neighborhoods found in Atlanta with more than 3,500 residences. Morningside is also one of the largest neighborhoods in the city.
The neighborhood was founded in 1923 by JR Smith and MS Rankin. Itis close to Druid Hills and the original subdivisions of Morningside included Johnson Estates, Hylan Park, Lenox Par, Noble Park and University Park.
A vibrant community with several parks, restaurants and great attractions, Morningside is well sought after. The location gives residents access to the best Atlanta has to offer with several things to do right within walking distance.
Real Estate in Morningside
More than 3,500 homes are found in Morningside with many coming from the early 20th century. Most of the homes here include well-manicured lawns and plenty of room. The home styles include Tudor revival and classic homes with a few other styles found throughout.
The neighborhood is known as a very walkable option with easy access for most residents to the many things to do throughout. It's not uncommon to find bungalow-style homes and cottages throughout. Many of the homes in Morningside will sell for more than $500K.
Things to do in Morningside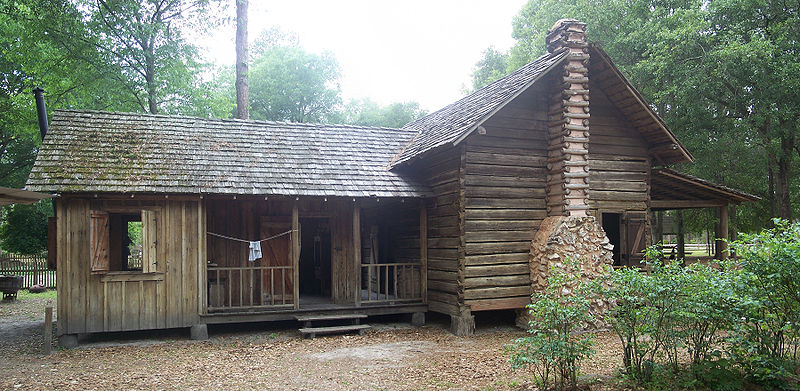 There are plenty of things to do right in Morningside and the location makes it very convenient to access everything in Atlanta. With more than 200 businesses located in the neighborhood, there's plenty of shopping and dining within just a few minutes.
In addition, Morning side is home to the Atlanta Botanical Gardens and the Morningside Nature Preserve. The Daniel Johnson Nature Preserve is also found nearby. Residents can also play golf at the Ansley Golf Club or the Druid hills Golf Club, which are both found nearby.
Residents can also enjoy Piedmont Park, which has a dog park and is found nearby. The Alliance Theater is a Morningside entertainment option, along with the famous Fox Theatre.
There's no shortage of events in Morningside, either. It's home to the Atlanta Dogwood Festival, Atlanta Jaz Festival, Atlanta Arts Festival, Ansley Park Tour of Homes and so many other events. There are several concert series events helped throughout the year, along with many holiday themed events in Morningside.
Schools
Morning side offers good schools with the Morningside Elementary serving the elementary-aged children. IN addition, the neighborhood is served by Inman Middle School and Henry W. Grady High School. There are a few other private schools serving Morningside, as well, including Heritage Preparatory School, Paideia School and The Ben Franklin Academy.
Living in Morningside
Morningside provides a very laid-back style of living with a suburban feel. It's a beautiful place to call home with plenty of convenience to all the big city amenities found in Atlanta. The location brings plenty of residents to the area, but it's also desirable because of the many things to do throughout the area. Living in Morningside makes commuting easy and enjoying Atlanta even easier.