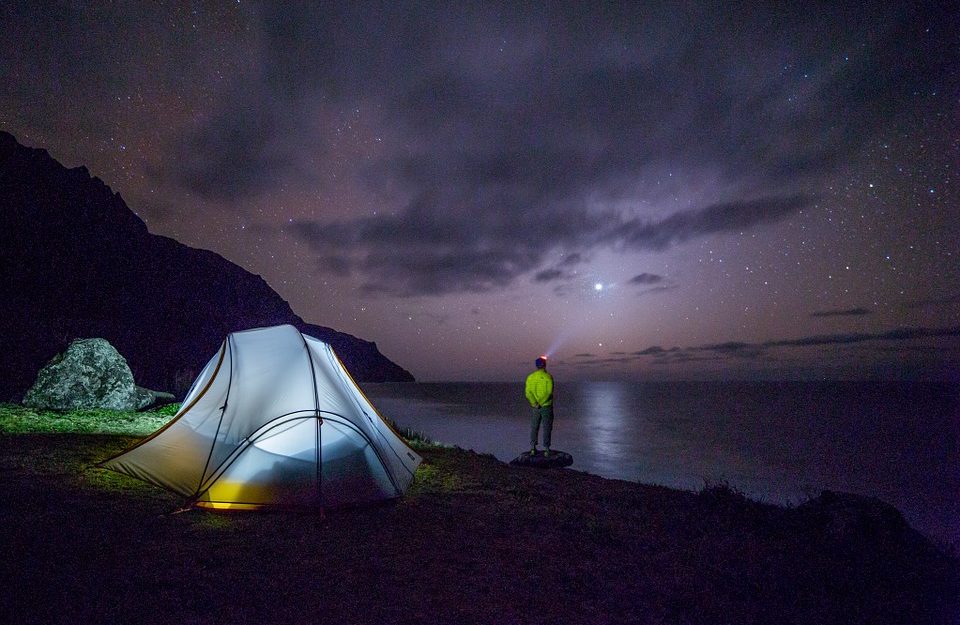 Getting away from the big city for a weekend of camping can be just the escape you need. Whether you camp in a tent, pop up camper or luxury RV, there's a place waiting for you in North Georgia.
Some of the very best camping in all of Georgia is found in North Georgia. When you want to enjoy great camping, you need to know where to find the right campground for you. Here's a look at some of the top choices for North Georgia camping.
DeSoto Falls
If you prefer primitive tent camping, it doesn't get much better than the DeSoto Falls Recreation Area. You'll have plenty of privacy as you camp creekside and enjoy amazing views of Frogtown Creek.
This spot also offers great hiking and trout fishing with a trailhead taking you to DeSoto Falls and back. It's open year round and you can camp here in a tent for $12 per night. The campground offers 24 total sites.
Fort Mountain State Park
Found in Chatsworth, this state park offers an incredible spot for those looking to RV camp. If you love hiking, horseback riding or mountain biking, this is the spot for you. Fort Mountain State Park offers more than 60 miles of trails to enjoy on a bike, horse or on foot.
The campground offers many full hookup RV spots with washroom facilities, laundry facilities and a playground.
Cedar Creek RV & Outdoor Center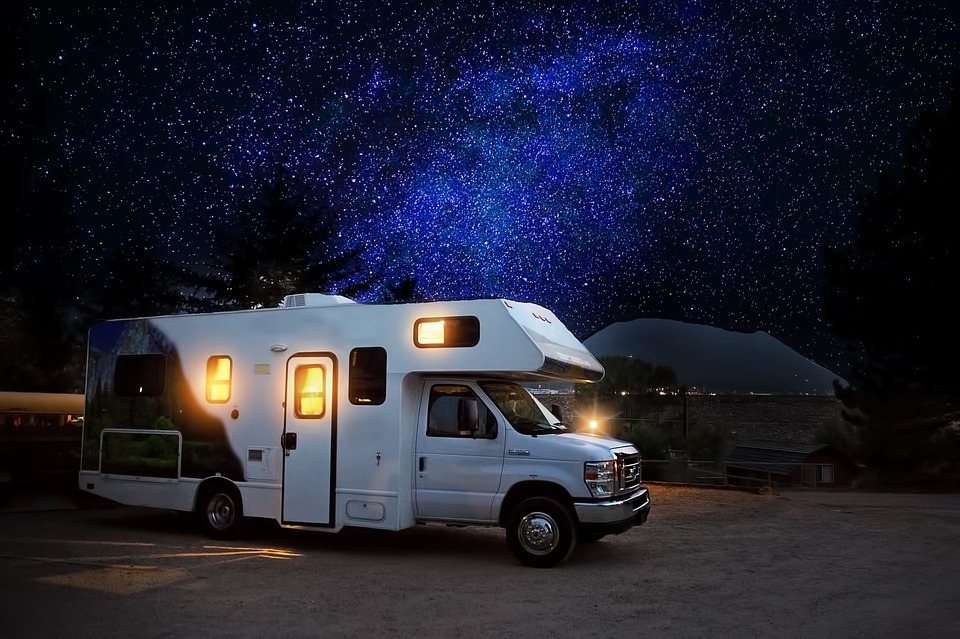 A top spot found in Cave Spring, the Cedar Creek RV & Outdoor Center offers more than 60 full hookup RV sites. It's a family friendly option found along the Big Cedar Creek. If you want to fish, this is a great spot for trout, striped bass and catfish.
The campground offers a golf driving range, fully stocked paddling outfitter, free Wi-Fi and plenty more.
Cooper Creek
Another great spot for those looking to tent camp, the Cooper Creek Recreation Area offers 15 sites with 4 waterfront sites. The area offers plenty of great hiking trails, picnic tables, tent pads, lantern poles and grills. If you love to hike and you want to relax by the fire creekside, this is your North Georgia camping destination.
The campground charges $8 per night and $10 per night if you get one of the waterfront sites. They are open year-round for camping.
Toccoa Valley Campground
A popular Blue Ridge destination for RV campers, this campground works great for those with rigs under 30 feet long. There are 30 total campsites with great views of the river banks and the forest. The campground is found in the Blue Ridge Mountains close to the Toccoa River. It's a great escape from the city and offers plenty of great activities to enjoy nearby.
Camping here means you'll have access to tubing, kayaking and rafting with shuttle service.
North Georgia camping is some of the finest camping you will find in the state and maybe in the country. Most campgrounds offer great views of the mountains and water, while others may offer a tranquil environment for the perfect escape from the city.