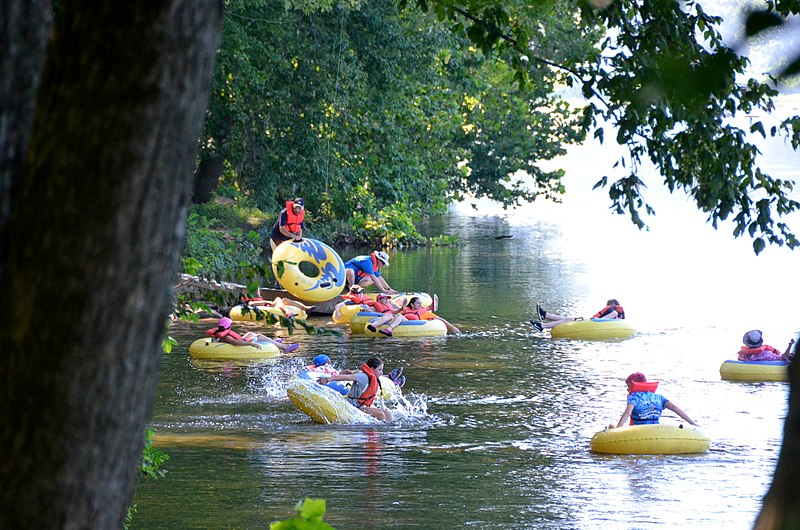 Several great options for tubing and kayaking are found throughout North Georgia. With so many excellent waterways, it's a top spot to enjoy time on the water. Here's a look at a few of the top tubing and kayaking options throughout the area.
Toccoa River Tubing Company
The Toccoa River Tubing Company offers tubing, kayaking and canoeing on the very popular Toccoa River. This company provides plenty of options and you can enjoy a fun day floating in the calm waters of the river.
Tubing prices are $8 for 1.5 miles and $15 for 3 miles. If you want to take out a Funyak or Kayak, you can choose from a single or a double. The prices range from $20 to $60 depending on the kayak and how far you want to go. Canoes range from $35 to $60. Kayak and canoe trips can be taken up to 6 miles total.
All prices include the equipment, life jacket sand transportation. In addition, Toccoa River Tubing Company offers Zipline Canopy Tours, Ocoee River Rafting and more.
Blue Ridge Mountain Kayaking
Another great kayaking option in North Georgia is the Blue Ridge Mountain Kayaking. This company starts launches at 9am and continues them throughout the day. The last launch happens at 3pm and trips usually last between 2 and 3 hours. Reservations are strongly recommended.
Kayaking with Blue Ridge Mountain Kayaking will include six miles on Toccoa River with plenty of great views to enjoy. The trip provides excellent fishing and swimming with some of the best views in the area along the way. They also offer a 12-mile trip.
Prices depend on how far you want to go and the type of kayak you want to take. They range from $40 to $140 per person. They also offer lessons for $20 per person.
Cartecay River Experience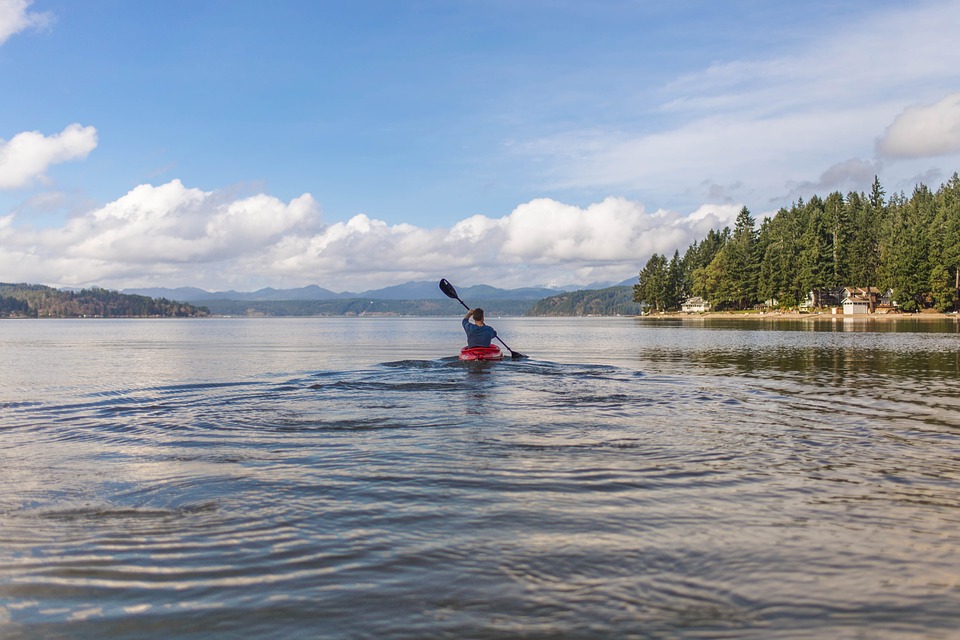 If you want to enjoy time on the water with tubing, kayak and canoe rentals, Cartecay River Experience is a great choice. They offer a fun day on the water with the right equipment, shuttle service and more. This experience will include plenty of fun with great views along the way.
Kayak and Tube rentals range from $13 to $30.
River Ratz Tubing & Kayak
A newer choice, yet a great option for tubing and kayaking in North Georgia, River Ratz is found in Rome, Georgia. They are located at Dion Landing and offer plenty of great options with a peaceful river float or more of a workout in a kayak. Their trips are done on the Etowah River.
Tube rentals are $15 and include everything you need. You will be on the river for about 4 hours and you will receive a free shuttle ride back. Single Kayaks are $30 and tandems are $45. You can also rent a cooler carrier tube for $10. If you have your own kayak, the shuttle service is $10.
If you want to enjoy the waters in North Georgia tubing and kayaking may be a great choice. You can take in excellent views and enjoy something truly amazing along the way.