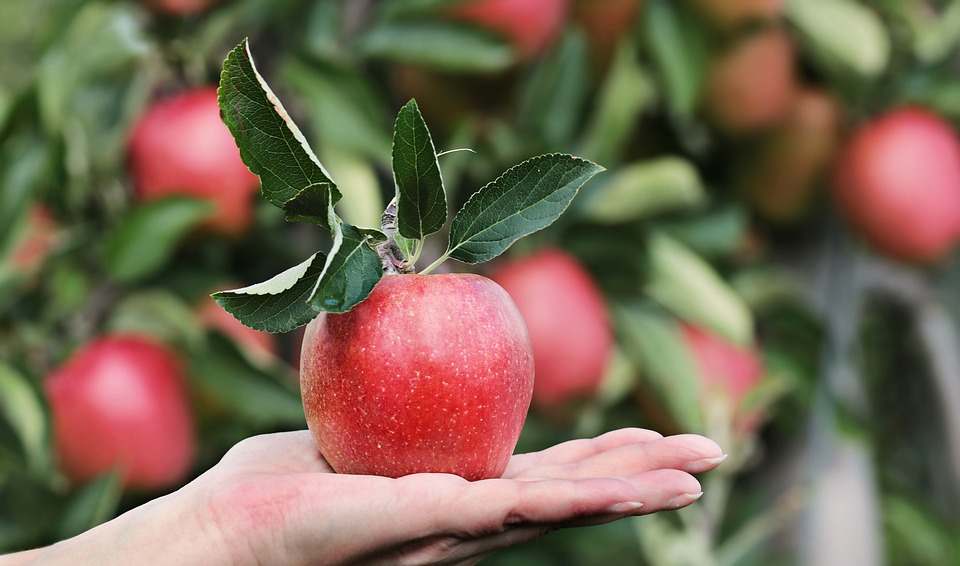 North Georgia is filled with things to do from apple picking to hiking to camping to fishing and so much more. However, it's also one of the top areas for great local festivals in the state. Here's a look at some of the best North Georgia festivals to enjoy each year.
Mountain Laurel Festival
Held in Downtown Clarkesville, the Mountain Laurel Festival is one of the longest running events in North Georgia. It's held every spring and provides plenty of fun for all to enjoy. The festival has been named as one of the Top 20 Events in the South East by the Southeast Tourism Society.
This is a family-friendly event with no admission cost. It includes plenty of food, wine, beer, entertainment, antiques, crafts and so much more.
Georgia Apple Festival
Held every year in October, the Georgia Apple Festival is the largest event in Ellijay for the year. It has been running for more than 45 years and provides more than 300 vendors with all types of handmade goods. There's a parade, an antique car show and so much more.
Bavarianfest
An event found in Helen every year for Memorial Day Weekend, Bavarianfest offers plenty of fun for the entire family. The event includes a live Oompa Band, plenty of dancing, great food, imported and domestic wines and beers and so much more.
Butternut Creek Festival
An event running for nearly 20 years, the Butternut Creek Festival is held in Blairsville, Georgia every summer. This event includes some of the finest arts and crafts in the area on display from more than 65 artists. It's one of the best arts and crafts festivals in the area and provides plenty of options ranging from jewelry to photography to woodturning and more.
Taste of Ellijay
Held right before Memorial Day Weakened every year, this great event offers a glimpse at the best restaurants in Gilmer County. The event happens in Downtown Ellijay and provides all types of restaurants with samples of their finest dishes. In addition, there's plenty of live music, drinks and fun activities.
Georgia Apple Blossom Festival
Held every year in May, the Georgia Apple Blossom Festival provides a weekend of great fun. It's filled with more than 50 area vendors with food, art, crafts and more. This is a pet-friendly event with free kids activities, a climbing wall, bounce houses, face painting and so much more.
North Georgia Highlands Seafood Festival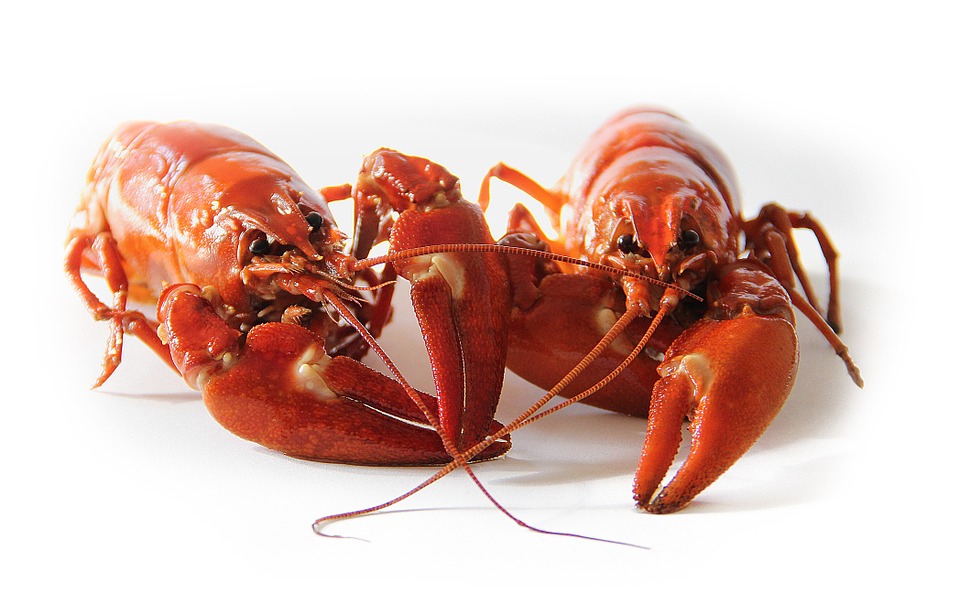 Held at Mayors Park in Young Harris every year in June, the Seafood Festival offers more than 50 exhibitors for arts and crafts, great seafood, live music and more. Enjoy the wine and beer gardens, along with plenty of delicious food. This is a family-friendly event with a playground, 12-foot tall Pirate and much more to enjoy.
Other top North Georgia festivals to enjoy include:
Georgia Mountain EggFest
Dahlonega Arts & Wine Festival
Blairsville Scottish Festival & Highland Games
Mountain Heritage Festival
Georgia's Spirit of Appalachia Food, Wine and Art Festival
Indian Supper Festival
Big Red Apple Festival

There are several other great festivals held all throughout North Georgia to enjoy. If you're looking for one of the best North Georgia Festivals to attend, choose one from the list above.