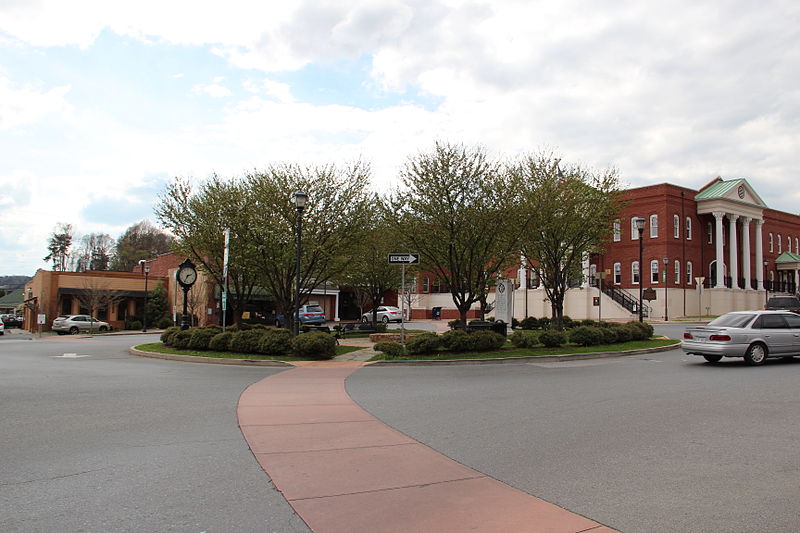 Ellijay is found in North Georgia and offers a wonderful place to visit in Gilmer County. It's known of the apple orchards and the surrounding mountains. In fact, Gilmer County is known as the "Apple Capital of Georgia."
Things to do in Ellijay
A family-friendly destination perfect for a weekend get-away or a vacation, Ellijay offers plenty of things to do all throughout the area. Enjoy plenty of incredible activities including the water activities on Caters Lake. You can camp, rent a cabin or stay how you prefer and make Ellijay your basecamp for seeing everything North Georgia has to offer.
With a number of great orchards, if it's fall, you can go apple picking. You can also enjoy a round of golf at Whitepath Golf Course or head to one of the bodies of water to go fishing. Of course, you can also enjoy a beverage at River Street Tavern or one of the many other great restaurants and bars.
Ellijay also offers plenty of wine tasting with a family owned vineyard. The downtown is historic and offers plenty of great shopping options including local boutiques and antique shops.
There are several great options for hiking throughout the area. If you want to enjoy beautiful waterfalls, mountain views and amazing water views, head out on one of the many hikes found near Ellijay. In addition, this is one of the best places for mountain bikers to enjoy trail riding.
Some of the top trails in the area include:
Big Acorn Trail
Oak Ridge Nature Trail
Hidden Pond Songbird Trail
Amahady Trail
Talking Rock Nature Trail
If you're in town at the right time of year, you can also enjoy the Georgia Apple Festival. It's held in Ellijay on the 2nd and 3rd weekends of October.
The Vineyards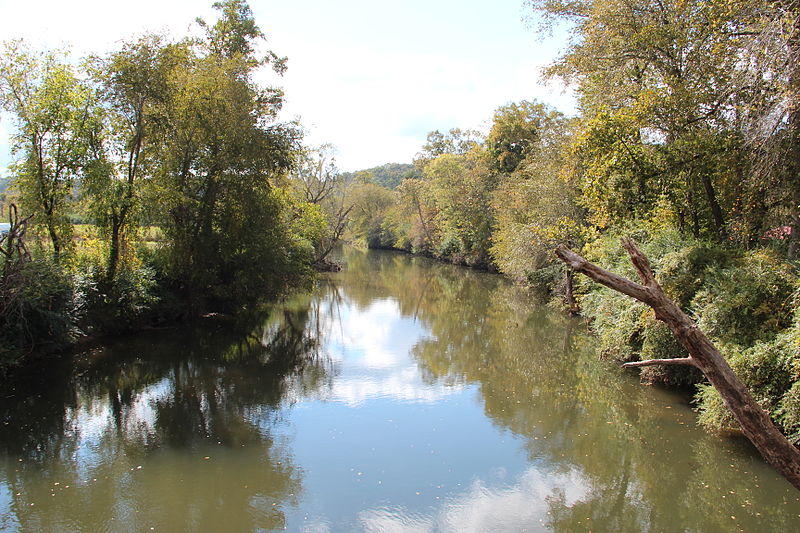 While the apple orchards tent to steal the spotlight, the vineyards are plentiful in Ellijay, as well. You can enjoy one of the finest Georgia vineyards in the Engelheim Vineyards. They offer wine tastings for $10 and plenty of options to buy a bottle or enjoy a glass.
Along with Engelheim Vineyards, you can also enjoy Ellijay River Vineyards, Cartecay Vineyards, Fainting Goat Vineyards & Winery and Chateau Meichtry Family Vineyard & Winery.
Dining in Ellijay
There are several great places to dine in Ellijay. If you're looking for a casual spot, River Street Tavern and Seth's On Boardwalk are two of the most popular places to dine. Those seeking a great spot for a romantic night out will love Lee's on River Street. This is a great spot for drinks with live music upstairs on weekends.
Ellijay offers plenty of great places to enjoy, things to do and views to take in. The luxury mountain cabins make for a great get-away, but you can also bring your RV, travel trailer or tent and camp. If you're looking for a great place to escape to when the hustle and bustle of life becomes too much, Ellijay in North Georgia is a great choice.