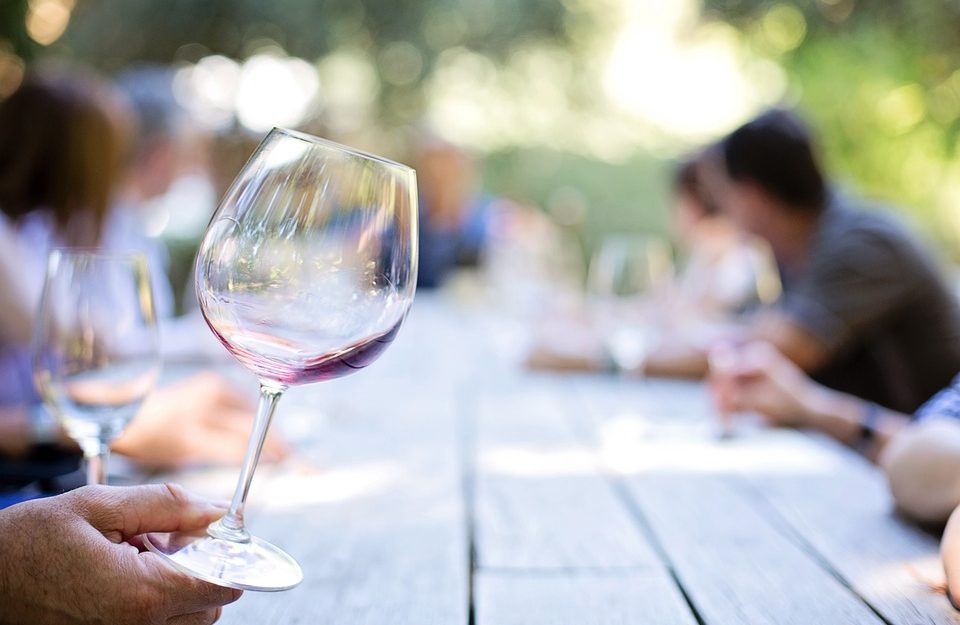 Have you thought about visiting the top wineries in North Georgia? North Georgia may be known for the mountains, the lakes and the apple orchards, but it's also known for the wineries. There are several great wineries in North Georgia you can discover on a romantic weekend away or on a trip with friends.
Some of the North Georgia wineries have been praised by wine critics and wine-lovers all throughout the world. If you want to enjoy wine in North Georgia, here are some of the top wineries to visit.
Habersham Vineyard and Winery
Producing some of the finest Georgia wines, the Habersham Vineyard and Winery has won many awards. It's found about a half-mile from Helen and offers self-guided tours, complimentary tastings and plenty more. This North Georgia winery is open daily.
Tiger Mountain Vineyards
Found in Rabun County on a rocky hillside, Tiger Mountain Vineyards produces European-style wines with ten total varieties. They have produced award-winning Malbec, Cabernet Franc and Viognier.
Yonah Mountain Vineyards & Winery
A Sautee location, this winery offers rolling hills of grapes with seven varieties. They have an on-site tasting room to enjoy and plenty of award-winning wines to choose from including Sauvignon Blanc, Merlot, Chardonnay and Cabernet Sauvignon. They offer a 450mnute tour through the wine caves and winery, as well.
Crane Creek Vineyards
A place filled with mystery, history and great wine, Crane Creek Vineyards offers great views of the Brasstown Bald. The tasting room is found in a historic farmhouse and you can enjoy a private vintner's tour here.
Wolf Mountain Vineyards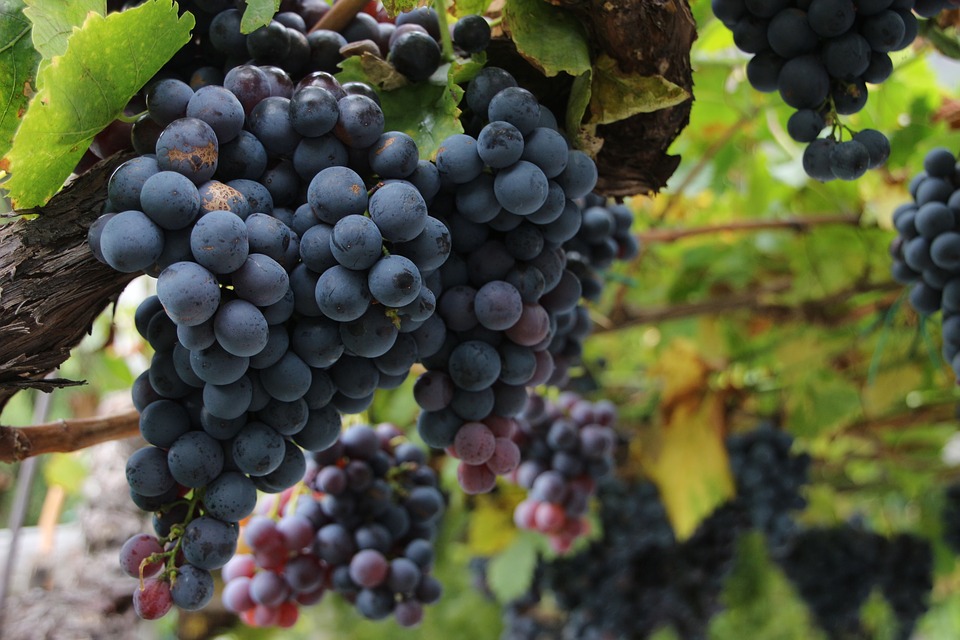 Elevated up at 1,800 feet, this winery is found atop Wolf Mountain. If you want a winery with a view, this is the one for you. More than 5,000 vines have been planted here and the high elevation offers a great growing environment. Wolf Mountain Vineyards offers many award-winning wines with winery tours, tastings, Sunday brunch and more.
Frogtown Winery
Providing wine made from 25 different grapes, this winery offers plenty of choices between Dahlonega and Cleveland, GA. It's 57 acres in size and the winery complex is found at the food of the Appalachian Mountains. Frogtown Winery also offers an Italian Bistro open on Friday and Saturday for dinner and Sunday for Brunch.
Tiger Mountain Vineyards
With six French varieties, Tiger Mountain Vineyards offers something special. They also grow the American Norton grape and have turned a 75-year-old barn into a place for incredible events. They offer a tasting room open every day of the week except Monday, as well.
Boutier Winery
Earning national and international awards, the Boutier Winery is one of the finest in the area. They offer a Peach Chardonnay and Chambourcin, along with many other options. They quality of wine coming from this winery is second to none with plenty of gold, silver and bronze awards draped over their wine bottles.
If you're looking for great North Georgia wineries to visit, these choices offer some of the best. There are several others with plenty of unique wines to enjoy, as well.