Whether it's a dietary choice due to health concerns or just because, you can find plenty of gluten-free dining options throughout Atlanta. In fact, some of the top restaurants offer great gluten-free options.
Those suffering from celiac disease or another gluten allergy no longer have to worry when they head out. While some restaurants may offer a couple of dishes for gluten-free diners, the restaurants below offer several choices.
Chai Pani
If you want gluten-free dining options and you want plenty of flavor, you want to head to Chai Pani. This restaurant offers Indian street food and it's located in Decatur. You can choose from gluten free options, such as corn bhel, chicken pakoras, green mango chaat and so much more. The Bombay chili cheese fries are a great choice and there's always a signature dish you can try, too.
Hampton and Hudson
Found in Inman Park's Inman Quarter, you can enjoy plenty of gluten free options at this sports bar. It's a great spot for the big game and they offer options, such as curried deviled eggs with back or the nachos libre. The Hangover fries are a popular choice, as well.
Saltyard
If you enjoy small shares, large shares and farm shares on your menu or you want to give it a try, Saltyard is the place for you. They have a massive gluten-free menu with plenty of options to choose from. Enjoy Octopus, sea scallops, duck confit, smoked beet salad and more. They even offer a few good gluten-free deserts, such as the chocolate marquise and crème brulee.
Mediterranea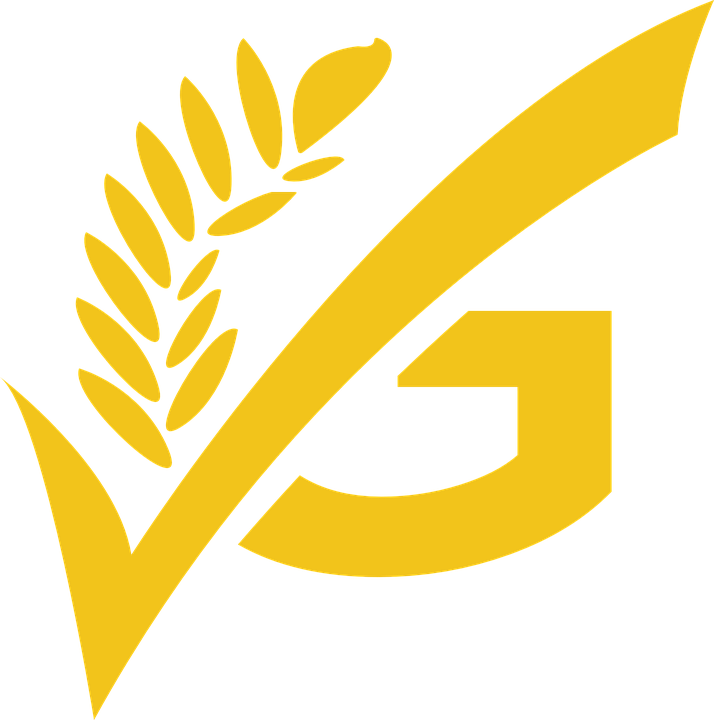 A great spot for gluten-free dining, their entire menu is gluten-free. Order whatever you would like here and enjoy it without any worry. You can even enjoy bread that's so good a non-gluten free diner won't even notice. The polenta is very popular and the many spreads are also very popular here.
Bantam + Biddy
A great brunch spot for those looking for gluten-free options, this spot offers deviled eggs, fried green tomatoes and so much more on the brunch menu. You can also enjoy a casual dining experience here with plenty of great choices on the gluten-free menu.
Ecco
While the charcuterie board is very popular and nearly gluten-free, there are plenty of other choices at Ecco. The octopus is a good choice, while the lamb shank and Arctic char also offer good gluten-free options.
1Kept
It's not an easy spot to find, but when you do, you'll be glad you searched for it. The gluten-free options are rather endless with even a gluten-free beer on hand. They offer plenty of appetizers that work when you remove the bread and the entrees include shrimp and grits, pork loin, salmon and vegetable risotto.
A few other great spots for gluten-free dining in Atlanta include:
Hobnob
Davios
Cast Iron
Cape Dutch
CO
10 Degrees South
Better Half/li>
If you want to head out on the town and you don't eat gluten, check out one of these great restaurants for plenty of gluten-free dining options.