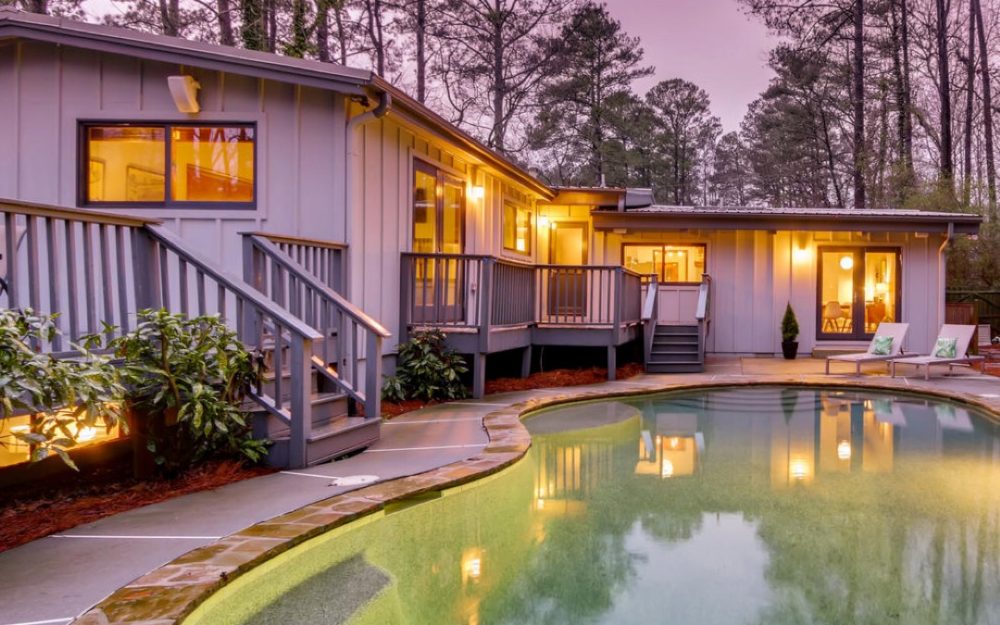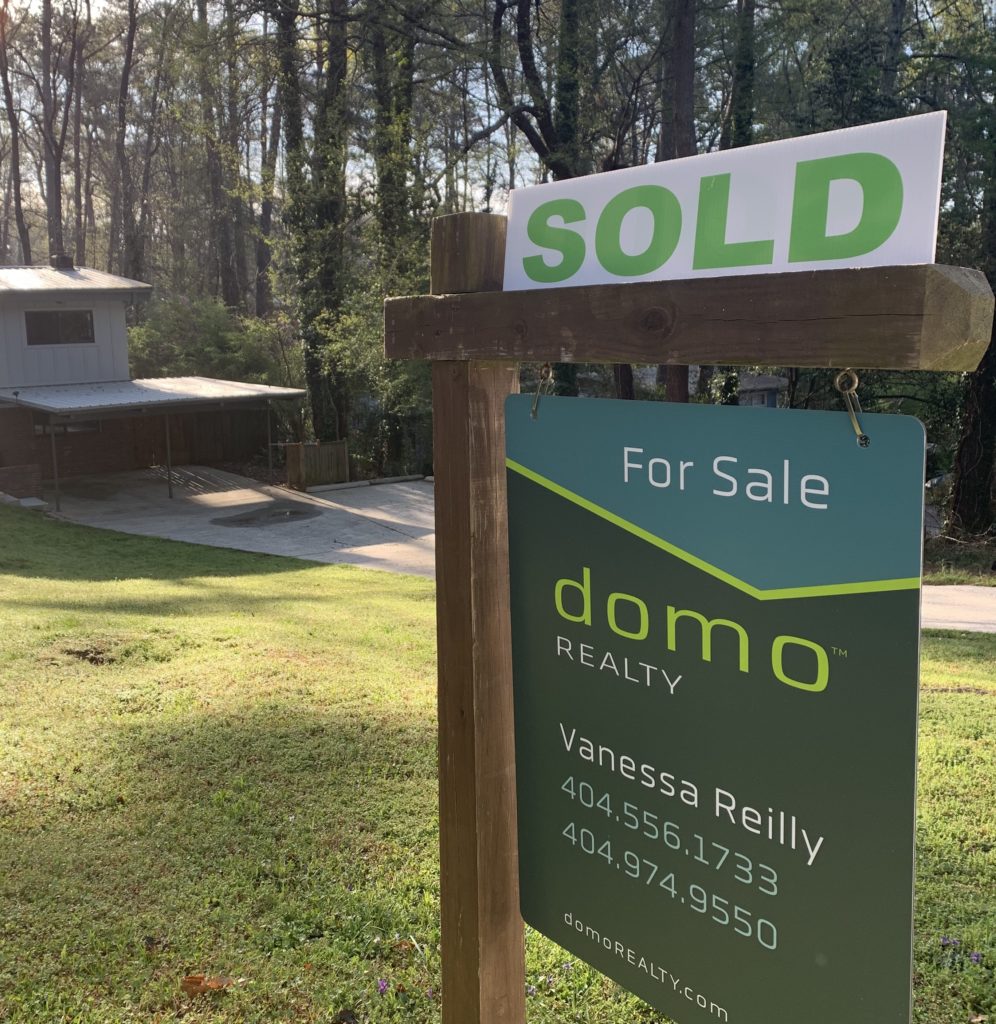 6 Easy Projects for a Seamless Home Sale
You don't want to spend months waiting for your home to sell, but you also don't want to shell out thousands for professional home staging. While it's true that staging can help your home sell quickly, hiring a stager isn't the only way to boost your home's marketability. With a few smart updates, you can turn your home into a blank slate where buyers' imaginations can run wild. Whether you're an experienced handyman or a DIY novice, you can knock these six home projects off your list in a weekend.
Power Wash the Exterior
A few years of traffic has your driveway showing its age, and that's not the only part of your exterior that's looking a little dingy. Dirt accumulates on exterior surfaces over time, making your beautiful home look dull and discolored. The exterior of the home is the very first thing a buyer sees, so getting it in tiptop shape is high priority. While you could rent a power washer to clean your home's exterior, you risk damaging siding, chipping paint, or even shooting moisture into your walls, where it will contribute to mold and mildew. Play this one safe and hire professionals who have the right knowledge and equipment to get your home's exterior clean.
Declutter
If you do nothing else before listing your home, make time for decluttering. Decluttering makes your home look bigger, brighter, and more visually appealing. Pack up shelves of books and knick-knacks, go minimalist in closets and cupboards, and pare down furniture to the basics. Use Better Homes & Gardens' tips for how to best arrange furniture. If your home is looking bare after decluttering, a few well-placed plants and bouquets can bring life back into the space.
Clean the Carpets
Your carpets are the workhorse of your home, and between foot traffic, pets, and spills, they take a beating. The result is not only unsightly stains but also unpleasant odors that permeate your home. Freshen up your carpets with a professional steam cleaning, or if you're on a budget, rent a cleaner from your local home improvement store. If your carpets have noticeable stains, you may want to spot treat before steam cleaning. If you're hiring a professional, this will cost you $122 – $219 in Atlanta. Sometimes you'll just want to quickly clean your carpets before a showing. In this case, a handheld vacuum is perfect for the job because it's light and easy to store.
Wash the Windows and Hang Treatments
Washing windows is no one's favorite chore, but streaks and smudges seriously detract from your home's overall appearance. Pick a cloudy day and wash your windows inside and out. Don't forget to clean the screens; a gentle pass with your vacuum brush attachment makes quick work of this job.
Once the windows are gleaming, take it to the next step with fresh window treatments. Replacing drab curtains and bent blinds is one of the fastest ways to transform a room's look. While blinds or shades alone are a simple solution for most of the house, don't skip curtains in bedrooms. Bedrooms are the one space where buyers expect the cozy, private feel that curtains offer. When buying curtains (many luxury curtains can be purchased for under $50) for staging, choose neutral panels that match the room's décor. Also, by hanging a curtain a tad higher and wider than your bedroom window, the room will feel bigger.
Add Some Greenery
Muddy shoes, kids' toys, and errant yard tools on the front porch are evidence of the bustling family life inside your home. But when you clean all that up to sell your house, the front porch is left looking bare. Give your front porch some character minus the mess by adding potted plants. You can flank the front door with matching potted trees, stagger shade-loving plants up the front steps, or try another creative arrangement to liven up your entrance.
Tighten Loose Door Knobs
Loose door knobs, squeaky hinges, burnt-out lightbulbs — these are problems that are easy to ignore in everyday life, but not when you're shopping for a home. Grab your toolbox and spend a weekend making minor repairs around the home; let HowDoesShe be your DIY guide.
Simple staging efforts like these not only help your home sell faster, but they also lead to higher offers for your home. When the end result is thousands more dollars in your pocket, there's no reason not to spend a few weekends getting your home listing-ready. Just avoid going overboard — when it comes to selling a home, clean and simple reigns supreme.