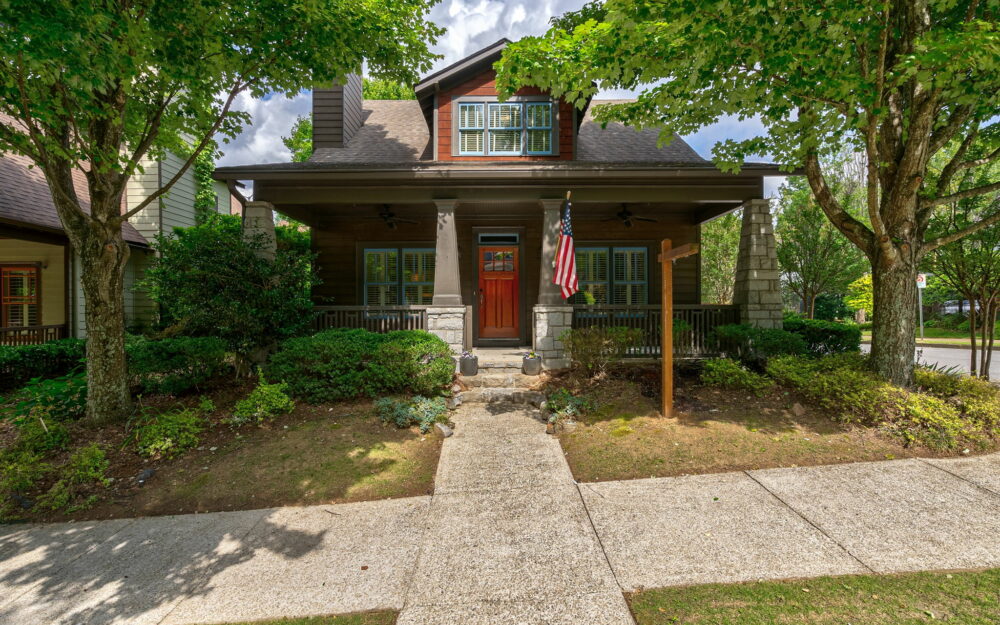 OPEN HOUSE
SATURDAY, JUNE 17,  2-4 pm
In every corner…
tranquility you trace/ It's more than a house, it's a welcoming embrace / Grand in presence, yet quaint in style/ with a welcoming stone porch/ she evokes a deep smile/ Three cozy beds, the stories unfold/ A world within walls, where the souls warmth is gold/ A charming bungalow, a dreamer's delight/ Under a Southern full moon, bathed in magic twilight.
Have you ever driven through Atlanta's Benteen Park?…
If not, it's time for a visit. Just a short, mile stroll from the Atlanta Beltline, and less than 15-minutes to the airport. Some say it might be the next Ormwood Park, an urban hotspot brimming with life and eclectic charm.
1338 Benteen Park Dr. is a treasure, a jewel hidden amidst a picture perfect neighborhood. Its exterior exudes grandeur with a granite facade and a covered front porch that echoes a bygone era.
Stepping inside…
the home is warm and inviting. Here, modern luxuries blend with old-world charm. The nine-foot ceilings make the space feel even bigger while the thoughtfully designed open living area is both intimate and connected. The kitchen is bright and open, inviting more than just a culinary space. Polished granite countertops mirrored the ambient light, and the stainless-steel appliances add a sophisticated touch. The space echos with the unseen laughter and aromatic promise of family meals, shared stories, and home-baked delights. Leading up to the upper level you'll find the luxurious primary suite. An oasis designed with a double vanity for added utility. The separate shower and soaking tub are calling your name for hours of relaxation.
Don't let this home slip through your fingertips…
At this price it's a no-brainer. Homeownership can provide security, peace of mind and a nest egg of equity for your future. Or you could just keep paying your landlords mortgage each month? I'm sure she appreciates all the equity you're helping her secure.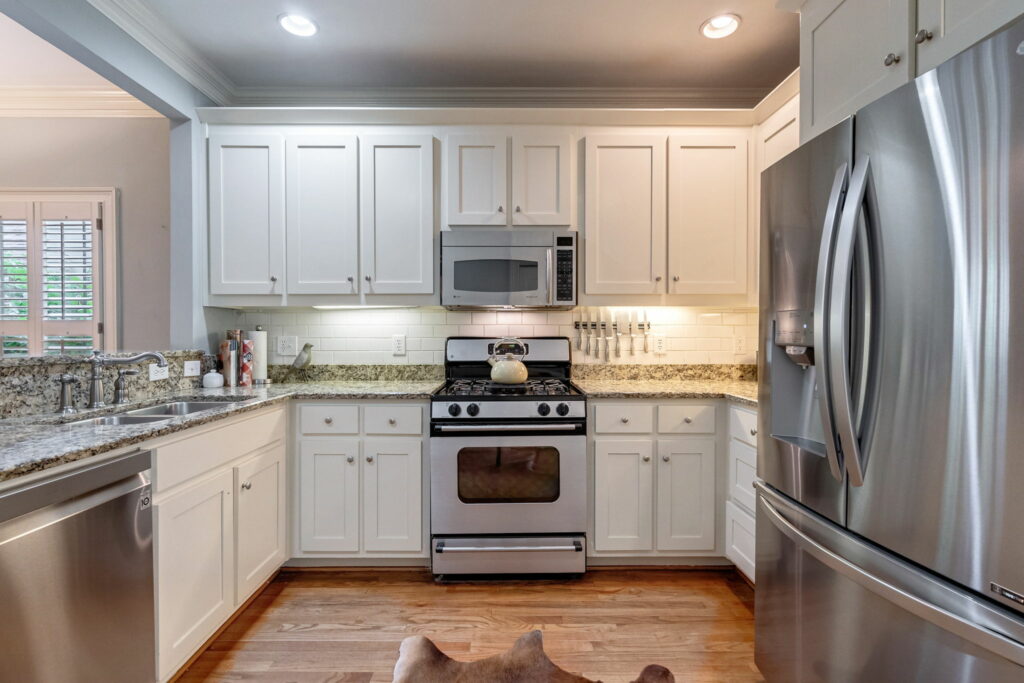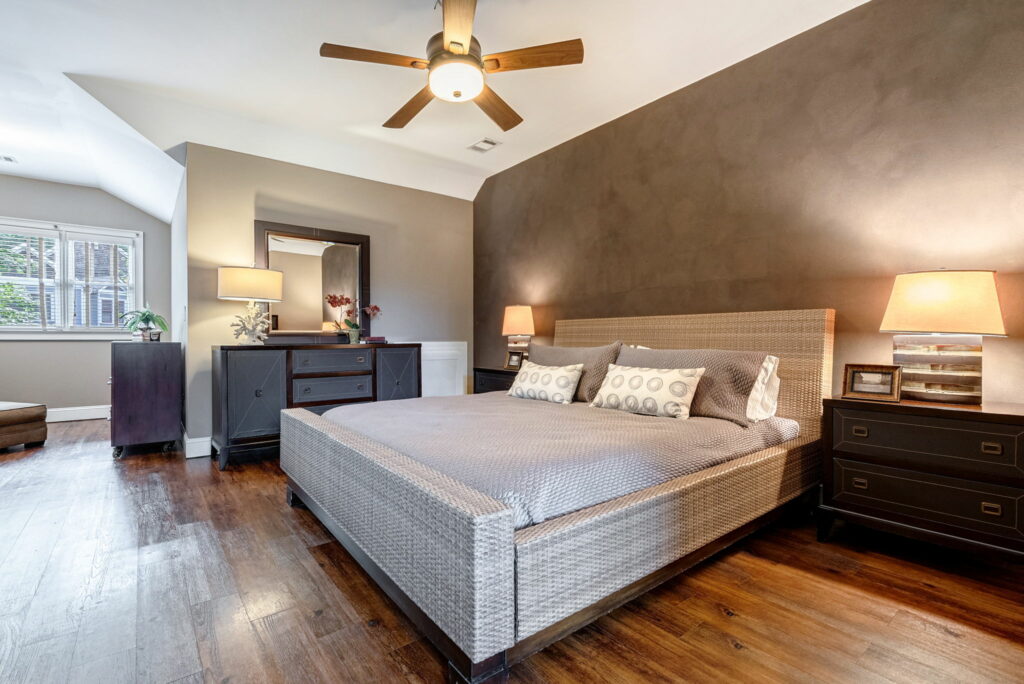 1338 Benteen Park Drive, Atlanta, GA 30315
3bed . 2 bath.
Offered at $450,000