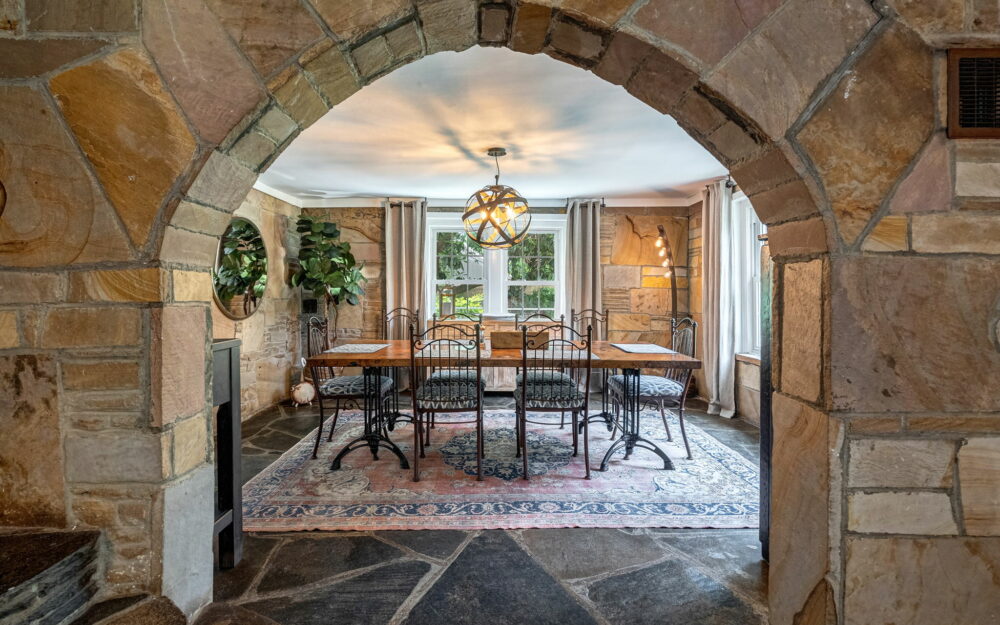 Working with me as your listing agent is like hitting the Real Estate marketing jackpot! 🎉
Here are the 4 things I do differently for my sellers:
Staging: My team will transform your home into a jaw-dropping masterpiece. Get ready for buyers to walk in and say, 'Wow, I'd buy this place just for the furniture!'
Beautiful Professional Video: Hollywood will be knocking on your door asking if they can shoot the next Real House wives of ATL when they see the captivating video I create for your house that showcases your property like a blockbuster movie. Cue the dramatic music!
Epic Open Houses: Forget boring open houses with 1-3 people. Mine are legendary! With red carpets, popsicles, donuts and big crowds of buyers! Your home will be the talk of the town (and neighborhood).
Coming in August, Zillow Showcase Listing Platform: Say hello to maximum exposure! As a Zillow Showcase Listing Agent, your property will shine like a diamond among the sea of listings. Buyers won't be able to resist. It will get more exposure and be sent out in its own separate exclusive email to thousands of buyers looking for a house in your zip code. Stay tuned – Big things are happening!
If you want your house to have that 'wow' factor, with the spotlight it deserves. Shoot me an email. Let's have a conversation.