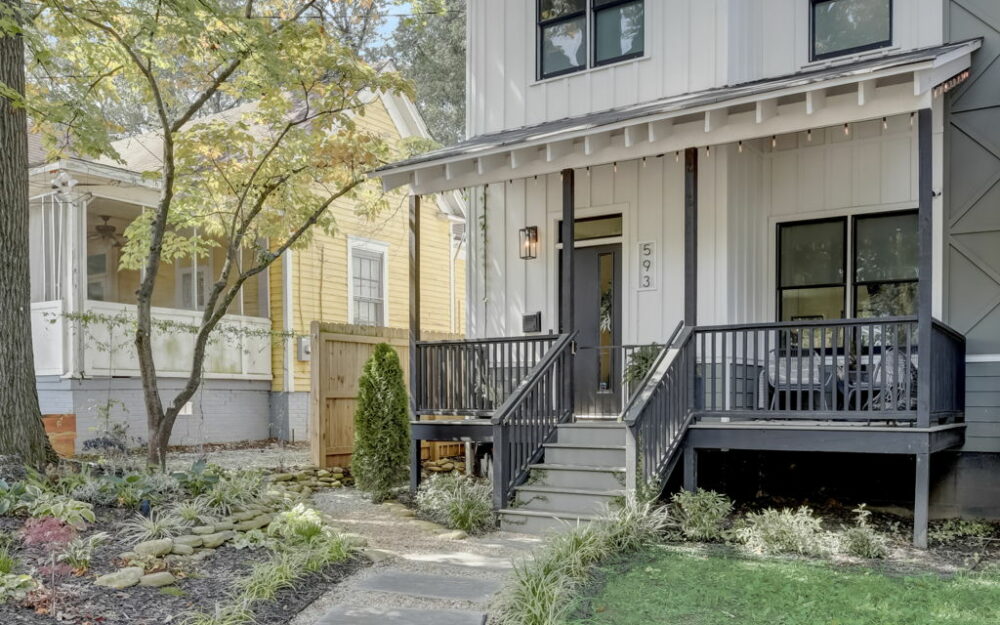 A dynamic neighborhood with an urban vibe, Mechanicsville has undergone a remarkable transformation in recent years. Its solid  reputation makes it one of the city's most sought-after places to call home. The rich history and vibrant culture draws the attention of prospective residents from all walks of life.
Once an industrial hub, Mechanicsville has evolved into a dynamic urban community that is a perfect balance between tradition and innovation. Its historic charm is preserved in the well-maintained Victorian and Craftsman-style homes that line the tree-shaded streets. As a testament to the neighborhood's growth, modern developments and trendy boutiques have seamlessly integrated with the classic architecture, offering an eclectic array of housing options and shopping experiences.
One of the neighborhood's standout features is its accessibility. Mechanicsville's strategic location provides residents with easy access to downtown Atlanta, Georgia State University, and the thriving Atlanta BeltLine.  Also just a stone's throw away are the Mercedes-Benz Stadium, the Georgia Aquarium, Sky View and the World of Coca-Cola.
Locals are drawn to Mechanicsville's diverse culinary scene, featuring an array of restaurants and food catering to all tastes. The neighborhood's green spaces, including Peoplestown Park and Mechanicsville Park, provide a welcome reprieve from city life. Nature enthusiasts and families can enjoy picnics, playgrounds, and serene walking trails.  Living close to downtown Atlanta ensures easy access to entertainment, employment opportunities, and cultural attractions.
Mechanicsville's true essence lies in its community spirit. Neighbors are friendly, and local businesses thrive, fostering a sense of togetherness and support. This welcoming atmosphere is perfect for those seeking an authentic Atlanta experience with a touch of history, modernity, and a strong sense of community.