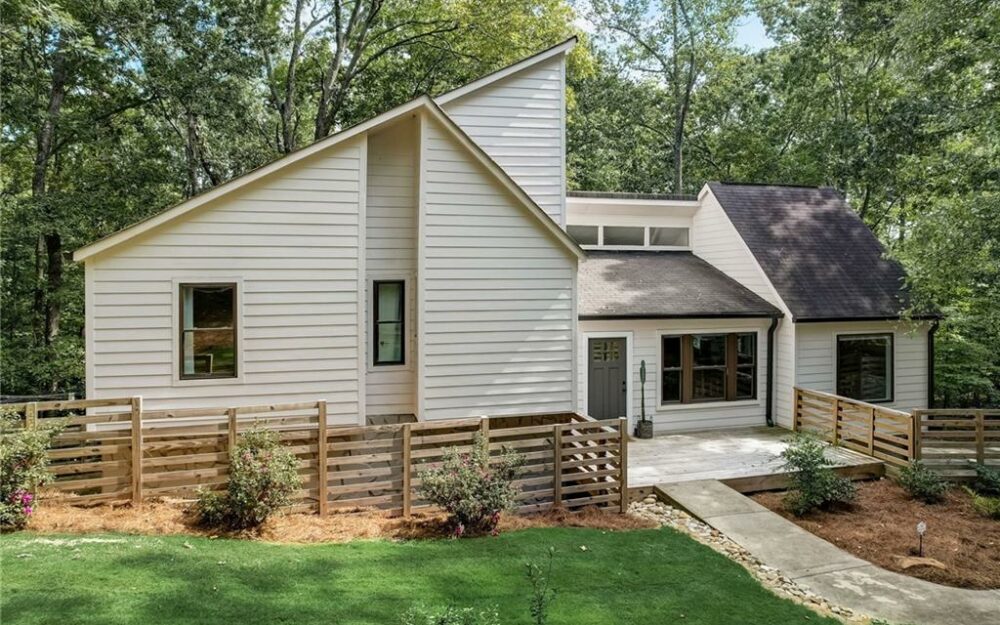 Nestled in the picturesque foothills of the North Georgia mountains, Roswell, GA, is a haven for those seeking an exceptional quality of life. This charming city boasts a multitude of benefits for its residents.
First and foremost, Roswell's rich history and vibrant cultural scene provide endless opportunities for exploration. With a well-preserved historic district, museums, and annual events, the city invites you to delve into its past and celebrate its present.
What truly sets Roswell apart is its commitment to the outdoors. The city boasts numerous parks, green spaces, and the Chattahoochee River, providing endless opportunities for hiking, biking, and water activities. Nature enthusiasts find solace here, surrounded by breathtaking scenery and serene tranquility.
The education system in Roswell is top-notch, with excellent public and private schools, making it an ideal place to raise a family. Furthermore, the city's commitment to green spaces and recreational facilities means residents can enjoy outdoor activities, parks, and sports throughout the year.
In Roswell, you'll find a thriving economy, a strong sense of community, and a commitment to sustainability. The city's proximity to Atlanta offers access to diverse job opportunities, while its friendly neighborhoods create a warm and inviting atmosphere for all.