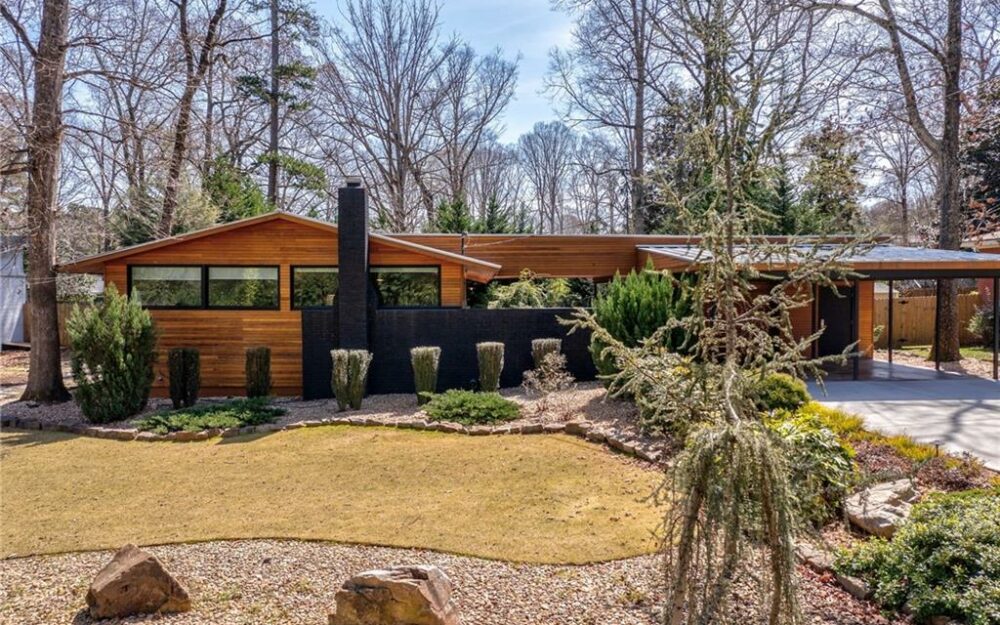 Nestled in the heart of Cobb County, Smyrna, Georgia, is a city that seamlessly blends Southern charm with modern vitality.  Smyrna is a city where Southern hospitality genuinely shines.  With a rich history dating back to the early 19th century, Smyrna has evolved into a thriving and diverse community.    With its rich history and a warm, welcoming atmosphere, Smyrna invites you to experience the best of the South.
Smyrna's charm is palpable the moment you arrive. The city's historic downtown area, with its tree-lined streets and beautifully preserved homes, exudes a timeless appeal. As you stroll through these inviting neighborhoods, it's easy to feel the sense of community and camaraderie that defines  Smyrna.
But Smyrna is not just about its history; it's a city that's continually evolving. The downtown area is a bustling hub of activity, featuring an array of boutique shops, eclectic eateries, and cultural events. You'll find local artisans and chefs putting their heart and soul into their craft, ensuring a unique and memorable experience.
For those who appreciate the outdoors, Smyrna's commitment to green spaces is evident. The Silver Comet Trail, a former railway turned into a serene, 61.5-mile-long trail, offers an escape into nature's beauty. Smyrna also boasts numerous parks, including the picturesque Jonquil Park, perfect for picnics and relaxation.
What truly sets Smyrna apart, however, is the people. The genuine warmth and friendliness of its residents exemplify Southern hospitality. It's a place where neighbors know each other by name, and newcomers are quickly embraced as part of the community.
Smyrna's excellent schools and proximity to Atlanta make it an ideal place for families, while its thriving business community and easy access to major highways ensure opportunities for success. Whether you're savoring Southern comfort food, engaging in cultural celebrations, or simply taking a leisurely stroll down a charming street, Smyrna's Southern hospitality is ever-present, making it a place where you'll feel right at home.