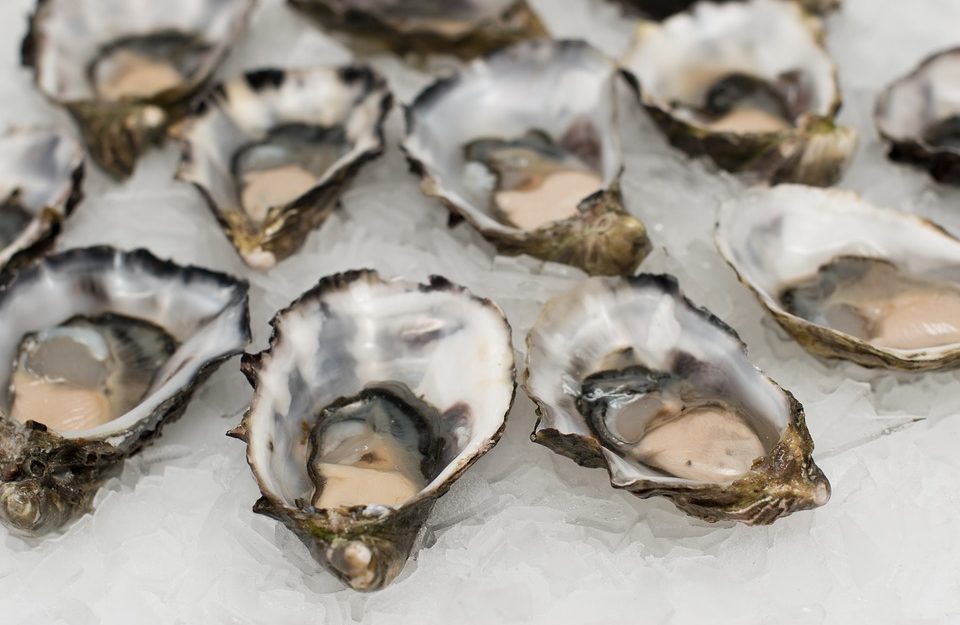 Atlanta has one of the best food scenes you will find. If it can be cooked and served, you'll find it in Atlanta. It's a great place for foodies and if you love oysters, there are several excellent restaurants for you to try. Here are a few of the best.
Drift Fish House and Oyster Bar
One of the absolute best places for a raw bar in Atlanta, Drift Fish House and Oyster Bar offers plenty of great choices. They have eight different types of oysters fitting the entire range from fruity to meaty to briney and more.
The restaurant is bright and inviting with plenty of other seafood options on the menu, too. It's a great place for a business meeting or a date and they have a wonderful wine list.
Noble Fin
A highlight found in Peachtree Corners, this restaurants features creations from Chef Jay Swift. It's filled with steak and seafood with plenty to choose from. The fried oysters come with a yuzu old bay aioli and the raw are another great option.
Brine Seafood
An Alpharetta location found in Avalon, Brine offers baked and fried oysters. You can get oysters Rockefeller or get them with garlic and herbs. The local craft beer selection is great and they also offer excellent tiki cocktails. If you want to enjoy oysters on a patio, they have a great rooftop option that's very popular in the spring and fall.
C&S Oyster Bar
This swanking joint offers some great seafood options with some of the best service you will find. It's located in Vinings and provides everything from that famous seafood tower to the grilled and raw oysters.
Hugo's Oyster Bar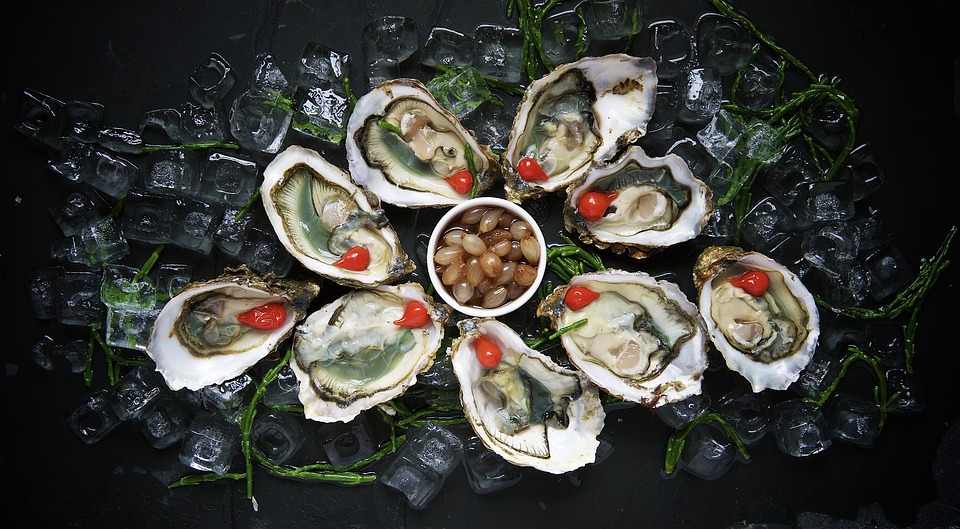 A Roswell location you may skip over if you're not a local, Hugo's Oyster Bar offers plenty of great choices. They get fresh oysters from all over the country and serve a selection unlike any other. You'll find plenty of choices from raw oysters to Rockefeller to char-grilled and more. If you go during happy hour, you can enjoy some very good specials.
Goin' Coastal
A sustainable seafood option found in Virginia-Highland, Goin' Coastal offers some of the best baked oysters you will find in Atlanta. They also serve seasonal oysters raw.
Tin Can Oyster Bar
Found in both Sandy Springs and Brookhaven, this restaurant does oysters right. They offer a new variety weekly with options coming from Prince Edward Island, Virginia and New Jersey.
The Optimist
A location found in the very trendy West Midtown area of Atlanta, The Optimist provides more than 10 different types of oysters. You can get them on ice or have them wood-roasted in the oven. This is also a great spot for people watching if you sit at the Oyster Bar.
101 Steak
Fontaine's
BeetleCat
Lure
Kimball House
Hammock's Trading Company
Ray's in the City
If you love oysters, these are the top restaurants you will want to frequent in Atlanta. All have something special to offer and something a bit unique compared to the other choices.